View the eleven limited edition pinhole cameras from Dark Room Drawings, created by local illustrators and designers.
If you didn't make it to Dark Room Drawings last night, you missed out – we had a lot of fun!
Here's a selection of photos of the eleven pinhole cameras that were created by our illustrator and designer friends, as taken from the incredible limited edition Dark Room Drawings book, which is available for purchase at R300 each. Get in touch with Riette to place an order.
The Book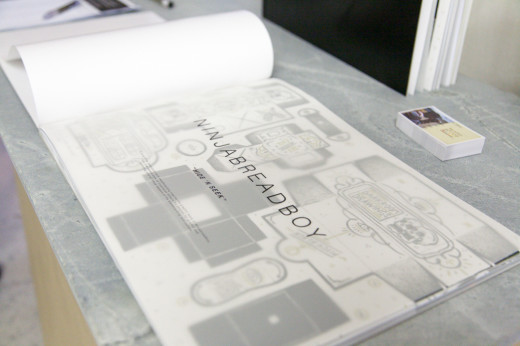 View More Photos
Dark Room Drawings: The Evening
Dark Room Drawings: The Photo Booth
Dark Room Drawings: The Lomography Booth
The Pinhole Cameras
Skullboy – Untitled White on Black: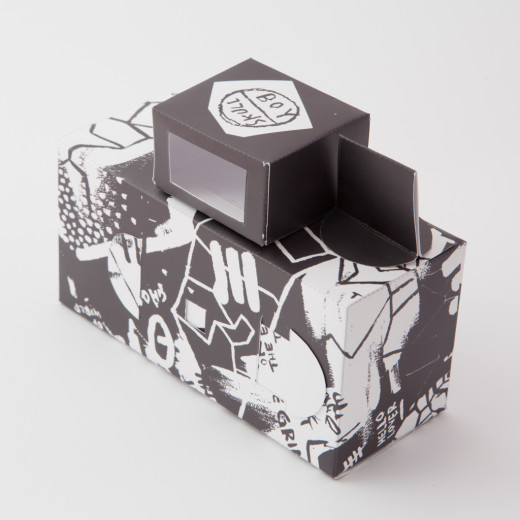 Danica Ricciardi – Night Vision: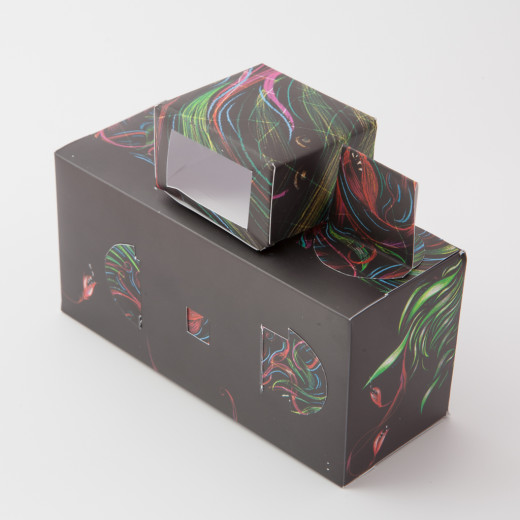 Ruschka du Toit – Balmy Nights of Summer: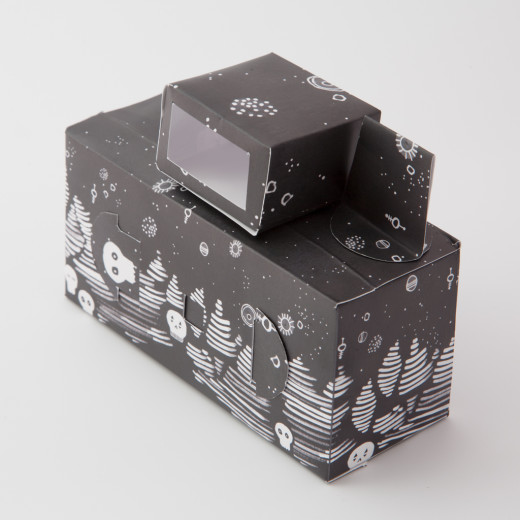 Lauren Fowler – Birds in the Field: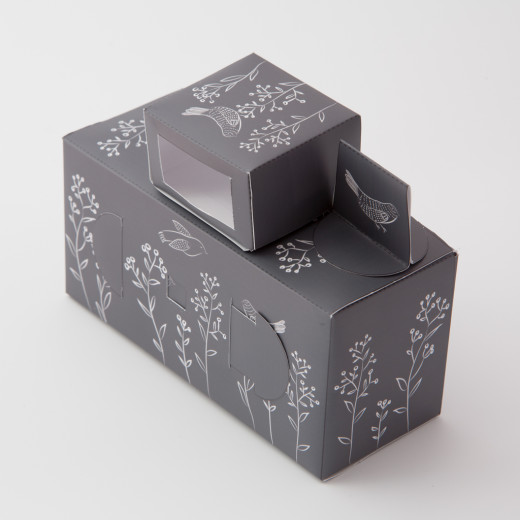 Jade Klara – Ghost & Bat: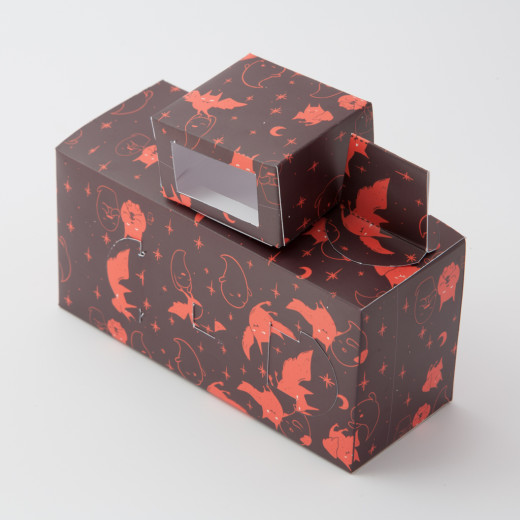 Graham Paterson – Camburger: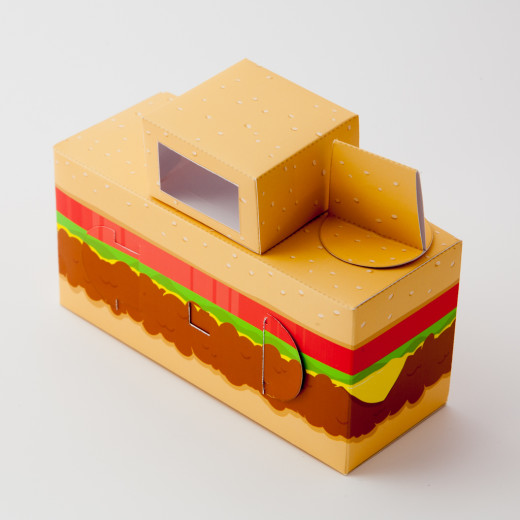 Riette Error – C-3PBRO: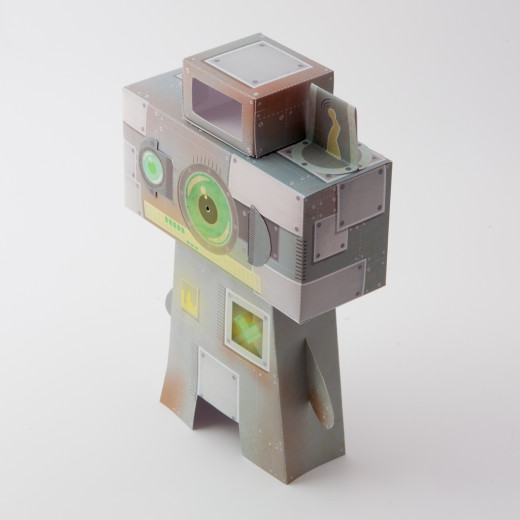 Rowan Foxcroft – Cerebraland: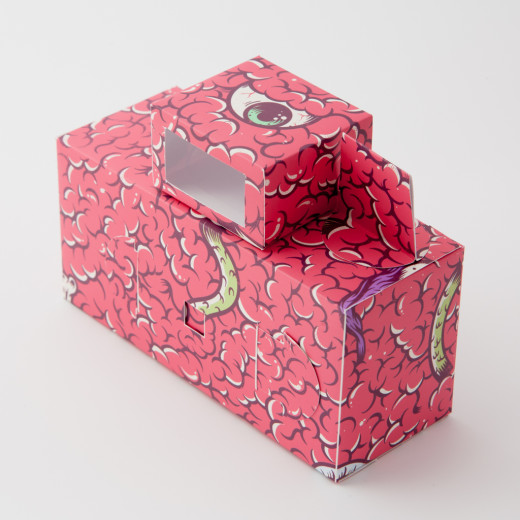 Wade Barnes – Space Gods: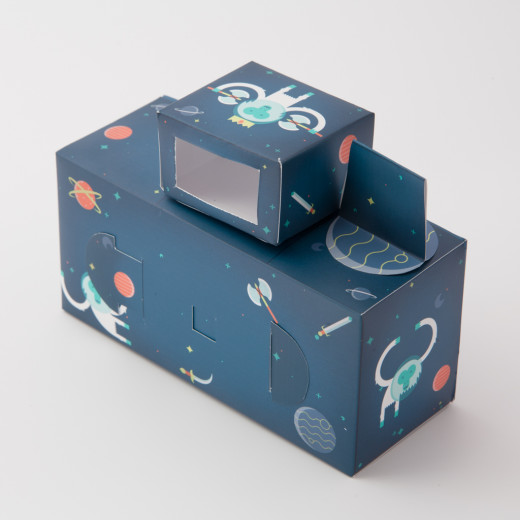 Ninjabreadboy – Hide 'n Seek: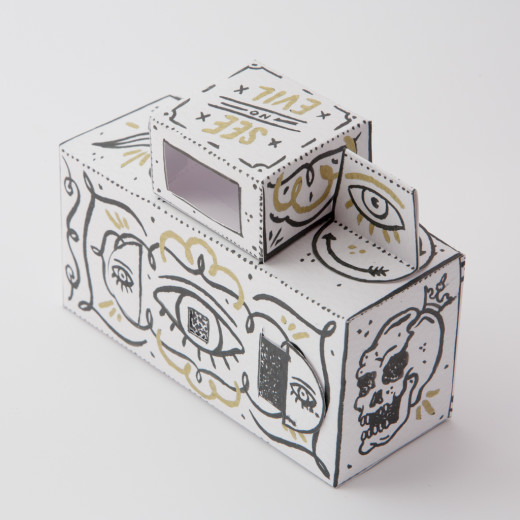 Monday Design – M315: