We at Orms are incredibly excited to see what the new year has in store. With plenty of ground-breaking cameras launching, ultra-cool tech on the horizon and exciting new photography trends, 2023 is guaranteed to be a year of incredible creative exploration and experimentation.
To help inspire you and ignite your creativity, we've compiled a list of what we believe will be some of the leading photography trends in 2023.
Candid Moments
No matter how curated our lives may appear on social media and how hard we strive to create picture-perfect moments, natural and candid moments are often the most beautiful. These candid photographs break away from our never-ending and often exhausting pursuit of perfection. Candid shots capture the beauty of a natural moment. They give viewers the opportunity to relate to a particular emotion, environment or setting. More photographers will embrace these natural moments in 2023 and strive for more real and authentic photographic work.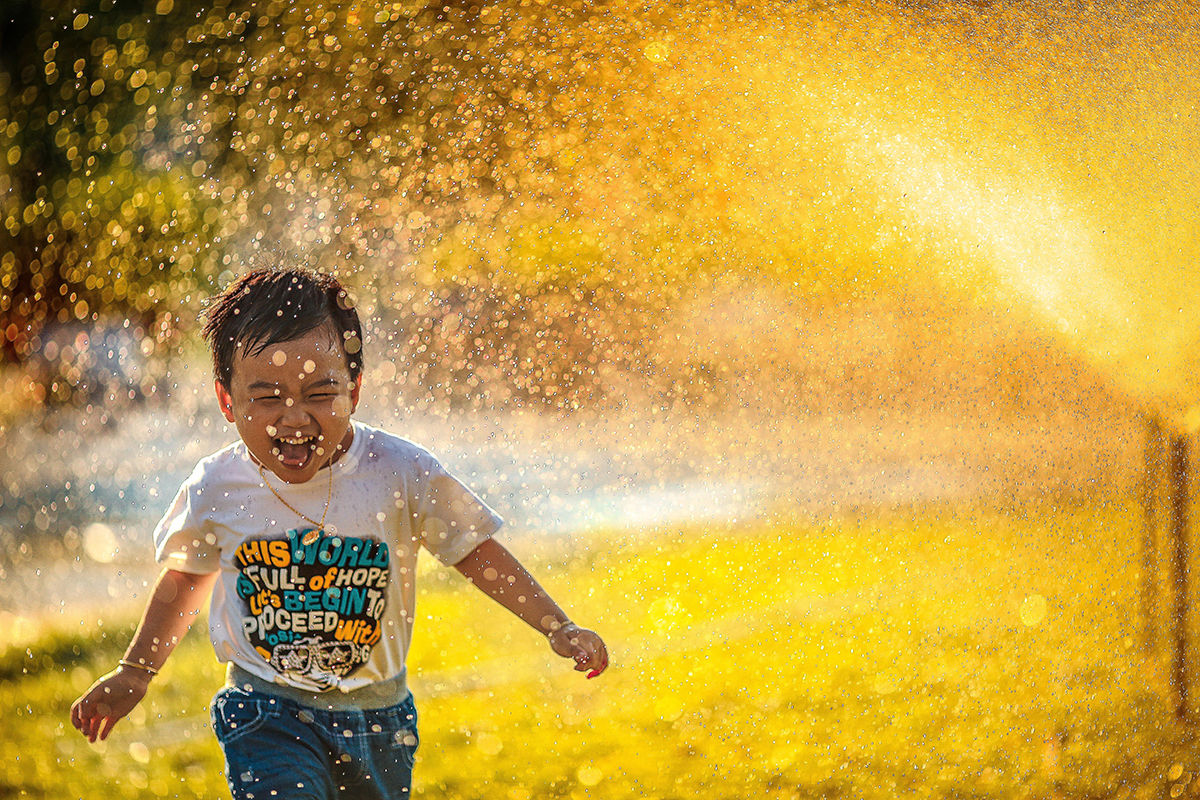 Blurred Motion Photography
While many camera brands strive to create cameras that produce blur-free images, many photographers are intentionally trying to create blurry images. Blurred Motion photography is an artistic take on image making. Similar to candid photos, these blurred motion photographs add a whimsical and authentic effect to images. They make the audience feel like they're a part of the scene, swept up in the moment along with the subject. We've seen an increase in these blurry photographs in wedding photography, event photography and the like.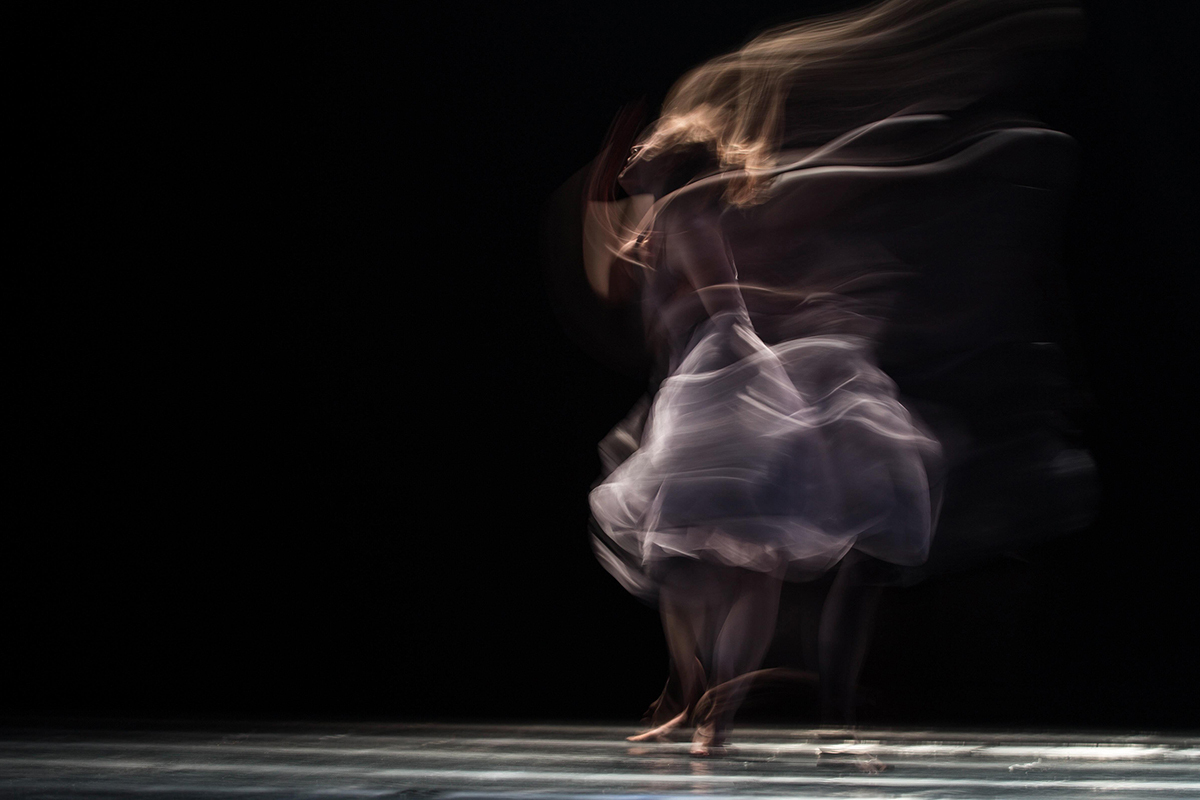 Self-Portraiture
We saw a dramatic boom in self-portrait photography during the 2020 Covid lockdown. People were confined to their homes and needed a creative outlet. Many turned their cameras on themselves and created beautiful works of art. While much of the world has resumed its regular routine, many photographers are still finding themselves drawn to the art of self-portrait photography. Thanks to the tremendous improvements and advances made to smartphone photography, creating professional self-portraits have never been easier. So many self-portrait photographers are taking us behind the scenes of their DIY studios and showing their audiences the amount of work that goes into creating professional-grade setups and how they execute their stunning shots, encouraging other photographers to try self-portrait photography themselves.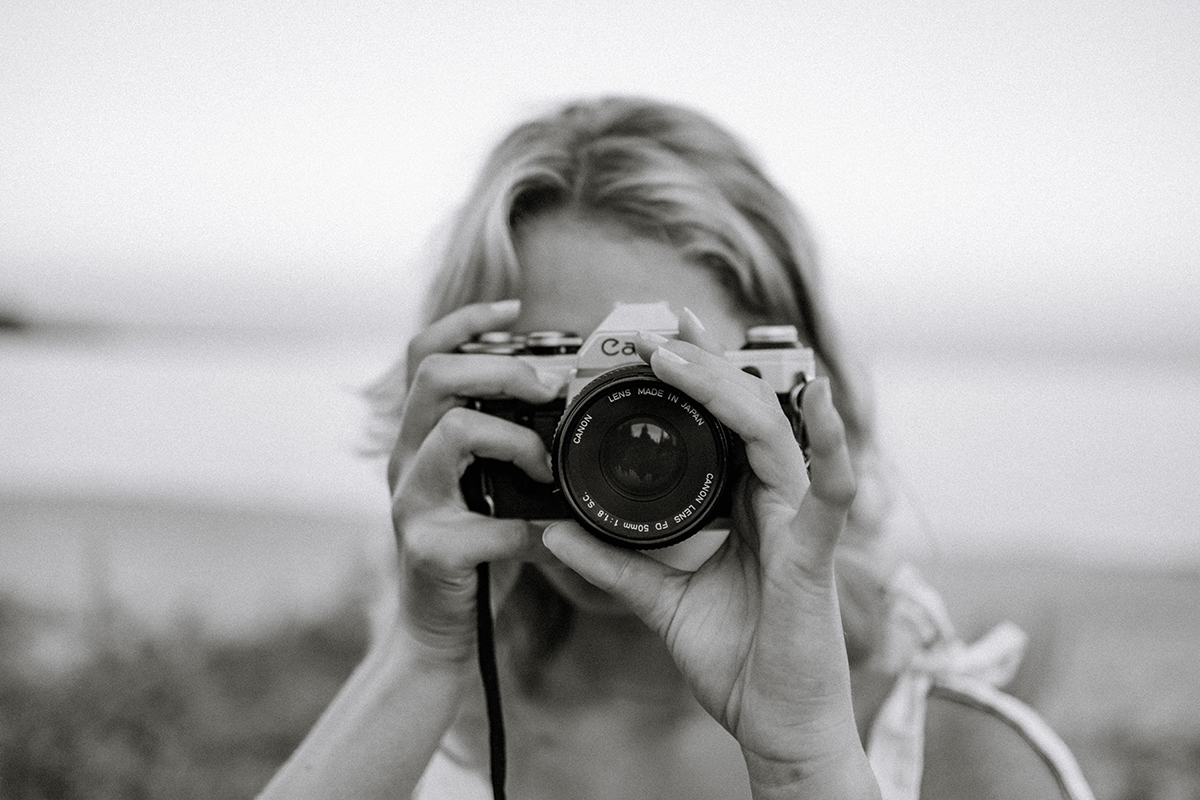 Direct Flash Photography
We've recently seen a resurgence of 90s trends in pop culture, with many of these trends making their way into contemporary photography. One of these trends is direct flash photography. We've seen an increase in photographers using direct flash photography, which creates a sort of bright, documentary-style visual aesthetic. This photographic style is an ode to the paparazzi photographs of young starlets of the late 90s and early 2000s. They have an air of authenticity to them. And the bright light creates crisp and clean images.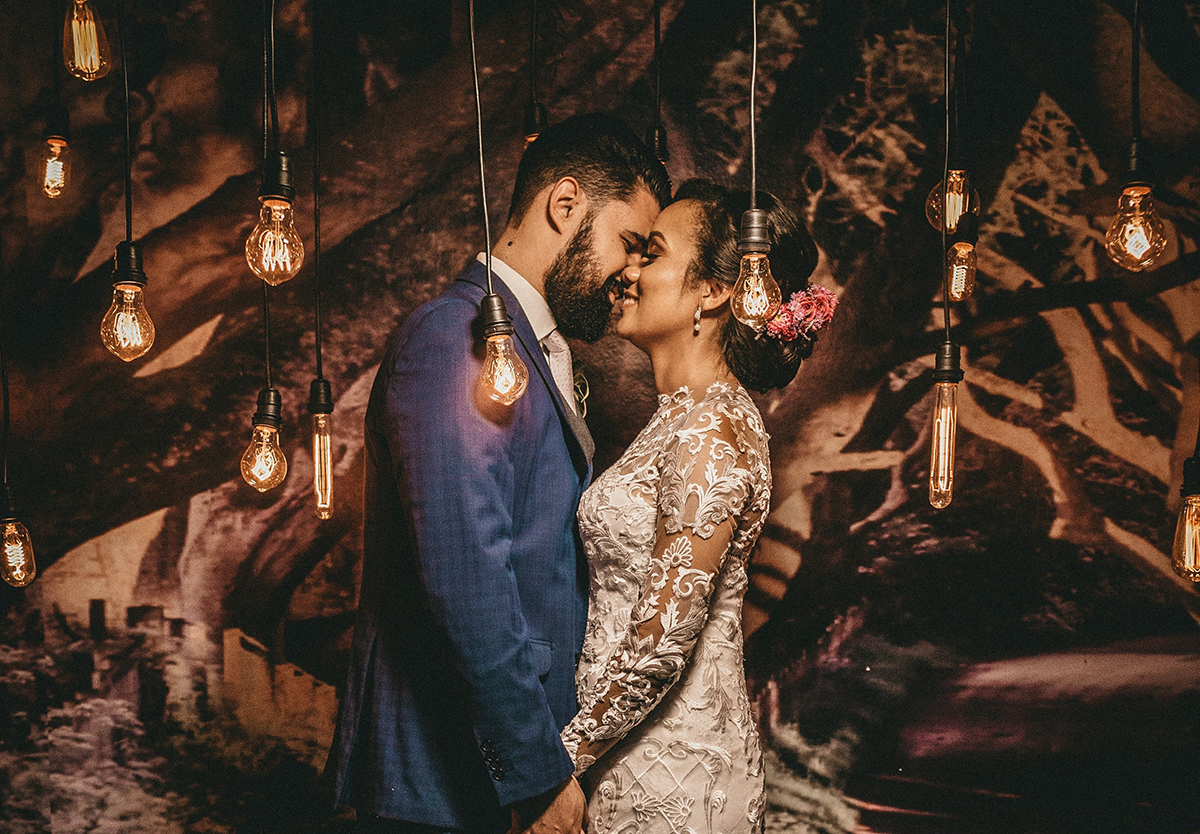 Retro Photography
People have always romanticised the past. We can see this in fashion, interior design, and photography. The rise in retro photography can be connected to the trend of photographers investing in film photography. Photographers are enjoying the slower, more patient photographic practice. They're taking the time to learn the mechanics behind photography, incorporating warmer tones into images and embracing the patience of waiting to see how one's photos turn out.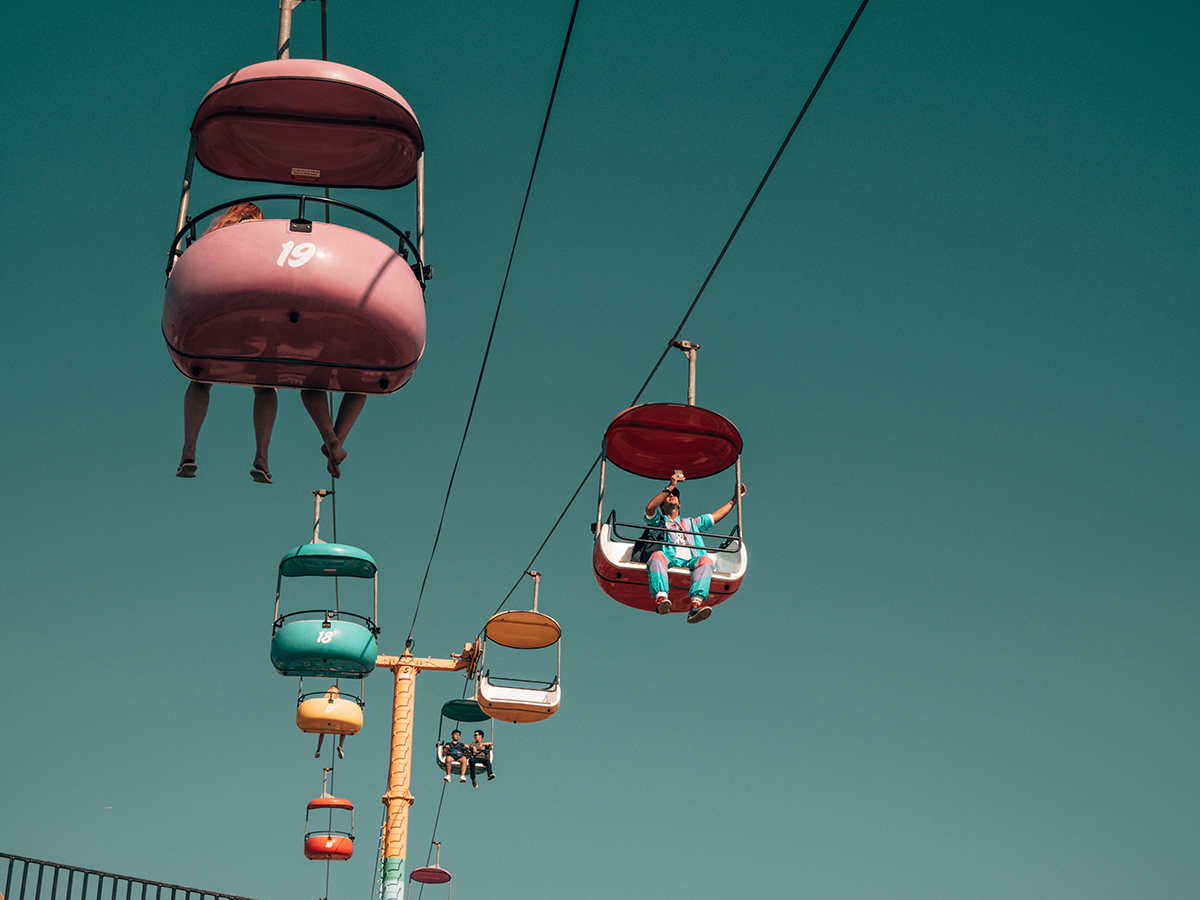 Artificial Intelligence
We've seen an increase in artificial intelligence in almost every industry. Several camera manufacturers have steadily begun introducing the tech into new gear. Subject recognition and tracking are popular features you'll find on every new camera released today. We're also increasingly finding AI tools in editing apps. The AI software in photo editing apps can recognise certain subject matters and recommend settings that suit the subject and overall mood of the image. More and more creators are incorporating AI into their photography to create breathtaking digital art.