Photos from last night's opening of Pieter Hugo's incredible Kin exhibition at Stevenson Cape Town.
Last night, we attended the opening of Pieter Hugo's latest exhibition at Stevenson Cape Town. Kin is described as a "bittersweet perspective on Hugo's homeland of South Africa."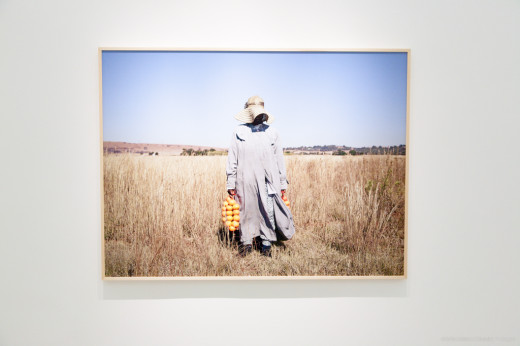 The exhibition can almost be considered a retrospective of Pieter's work thus far, as it features works from various previous projects and collections. The exhibition is comprised of a variety of styles and genres – portraits of strangers, portraits of family members, landscapes, urban scapes and more, but the entire mix comes together as the artist's visual interpretation of South Africa.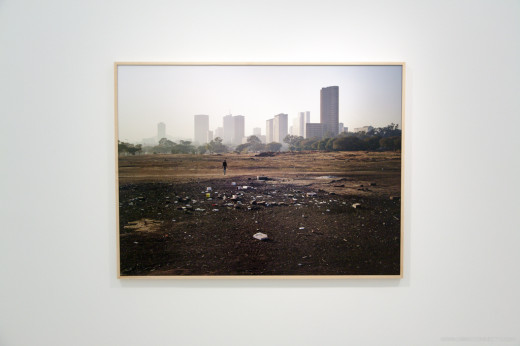 While the works in the exhibition are available to view online, they really need to be seen in person for maximum effect. By choosing to frame the works without any glass covering, Pieter removed the barrier between the viewer and the photograph. With no reflections, the highly textured works feel real, almost as if you can reach out and feel the cracks in the plastered walls.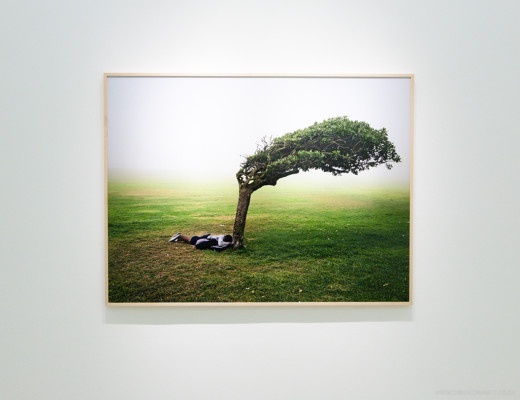 We urge all art lovers to go view this exceptional collection of work. The exhibition will be on show until 23 November at Stevenson Cape Town, and 8 November at Stevenson Johannesburg. Visit the Stevenson website for more information. The works were printed by Laumont in New York, and framed at Orms.