Photos from last night's incredible This Is Film exhibition and event, held on the impressive 7th floor of 62 Roeland Street.
Last night, This Is Film celebrated analog photography with an awesome one-night-only exhibition and event.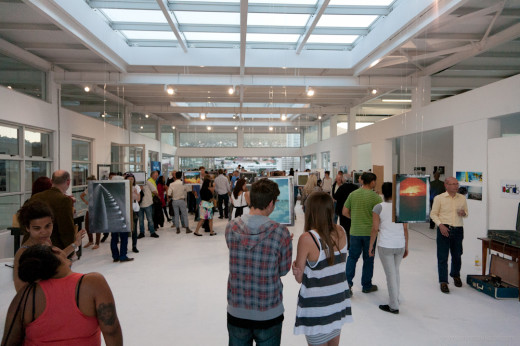 The primary focus of the event was the top 30 entrants in the This Is Film competition – presented as prints suspended from the ceiling. The winning photograph was captured by Caroline Macintosh, who won a Lomography kit containing a Lomo LC-A 35mm camera, an instant back, 35mm film, instant film, leather case and more. The runners-up photos, taken by Kelly John Gough and Roxy D were also rewarded with a Lomo Fisheye camera each.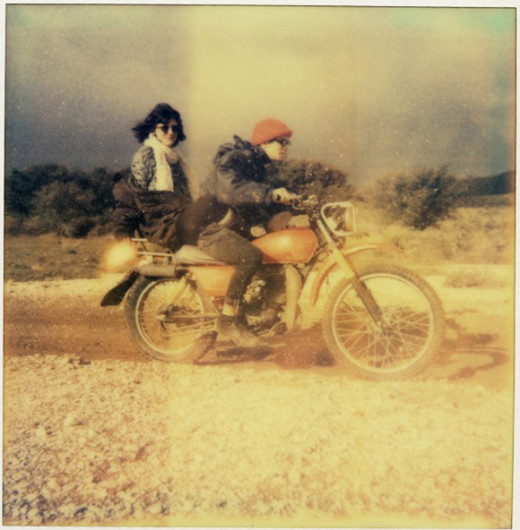 The winning photo, taken by Caroline Macintosh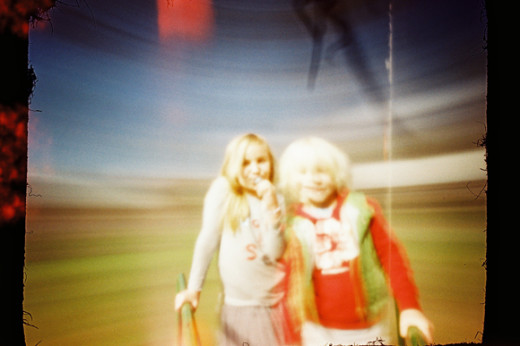 Runner Up: Kelly John Gough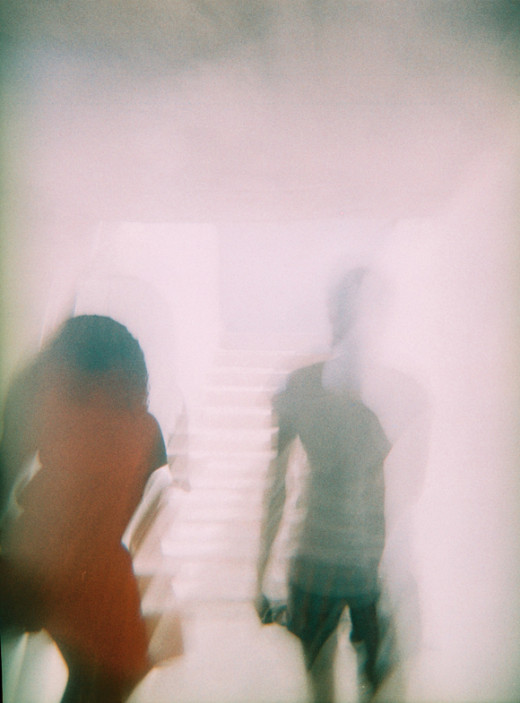 Runner Up: Roxy D
The exhibition also showcased curated works by Gordon Clark, Dylan Culhane, Thomas Pepler, Kent Andreasen, Johno Mellish, Eugene van der Merwe, Louis Joubert and Lauren Smit. Gordon Clark also delivered a great opening address, encouraging attendees to go and experiment with film photography.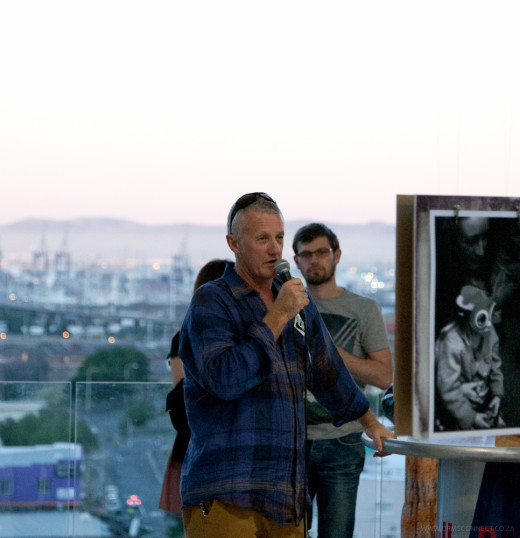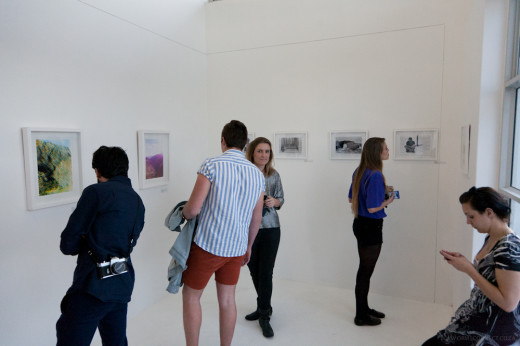 One of the most popular attractions was Ulrich Knoblauch's collection of amazing polaroids – priceless once-off photographs.
Between 10 and 5's projection photo booth also turned out to be popular with the crowd – we'll be processing the film in the disposable cameras today – keep an eye on their Facebook and Twitter feeds to see the photos!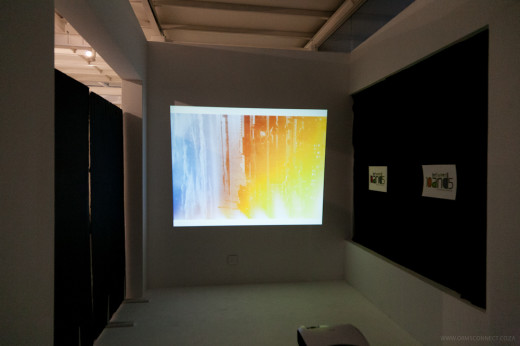 Of course, it couldn't be a film photography event without a presence from Lomography and Exposure Gallery! The Lomo corner looked awesome.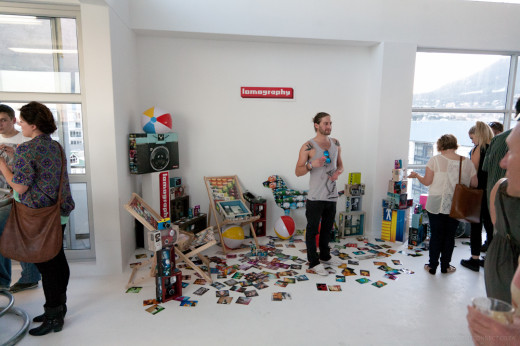 Some more shots from the night below.
Looking for more photos? Check out the albums at Diary of Ward and Between 10 and 5!
We'd like to thank everyone that helped make the This Is Film exhibition such a huge success: Annelien Moerdijk – Orms, Jason Ormrod – Orms, Alix-Rose Cowie – Between 10 and 5, Fernando Badiali – Exposure Gallery, Mark Kalkwarf, Dylan Culhane, Red Bull, Bombay Sapphire, and everyone else mentioned in the post above!