The Impossible Project's amazing Polaroid compatible instant film is now available at Orms! Read more about TIP's story.
We are now stocking The Impossible Project's Polaroid compatible film packs at Orms! We also have one refurbished Polaroid OneStep 600 camera available for purchase.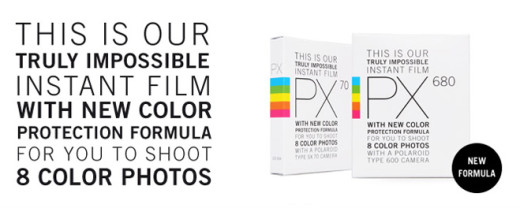 We have tried the film out for ourselves, and it's looking great. Instant photography is making a small comeback for a very good reason – it's just such a great feeling to take a photo and have a purely analog print within minutes!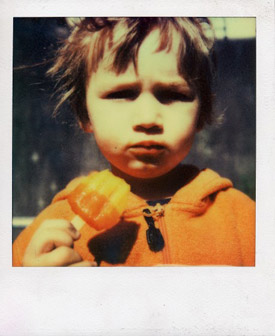 If you own a Polaroid camera, chances are you are well aware of The Impossible Project (TIP) and their efforts to resurrect instant photography. If not, then allow us to offer a brief introduction: In 2008, when Polaroid announced that they will be ceasing production of all of their instant film formats, a small team took on the impossible project (hence the name) of taking over the film production.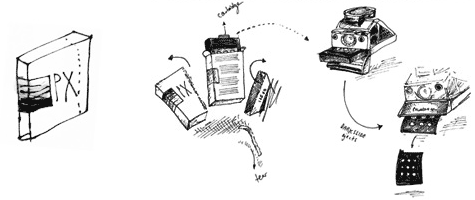 TIP bought Polaroid's old machinery and leased one of their old factories, but unfortunately the old Polaroid chemistry was no longer available or had been deemed illegal. But, in just a few years of trial and error, TIP has re-invented a new instant photography process, and resumed production, albeit at a much smaller scale.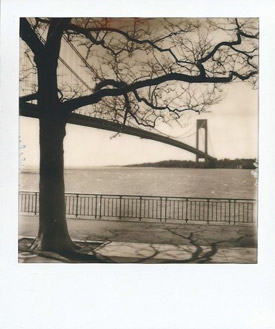 The latest films are vastly improved over their initial attempts, and closely match the look of the original Polaroid SX-70 and 600 films. However, it is still a very new process and results may vary. Additionally, due to the different process, the new film takes about 30-40 minutes to fully develop, and needs to be shielded from light during this time.
Want to learn more? Then check out this awesome section from How It's Made:
We have the following films available:
600 series film, Colour and B&W
Impossible Project PX 680 Colour Protection
Impossible Project PX 600 Silver Shade Cool
SX-70 series film, Colour and B&W
Impossible Project PX 70 Colour Protection
Impossible Project PX 100 Silver Shade Cool
And if you're quick, you might still be able to grab one of our two our single* remaining refurbished camera:
Impossible Project Refurbished Polaroid 600 Camera – B Condition
*While writing this post we sold one of the last two cameras, so we only have one left. We are going to try and source more cameras from TIP as soon as they have more available. In the mean time, it might be worth diving into the attic to look for an old 600 series or SX-70 series camera.
Update: All our refurbished cameras have been sold, but we have one Polaroid One-Step in Used Gear that will become available for sale soon.
Questions
If you have any questions at all, leave a comment, drop us an email or visit The Impossible Project's website for more info.
What about Fuji Instax?
Fuji has been maintaining their own line of Fuji Instax cameras and instant film, which offer very solid results and a variety of formats. Read our earlier post about Instax here, or visit Orms Direct for more.