Today at their London event, Canon has confirmed recent rumours and introduced the world to their new full-frame mirrorless camera the Canon EOS R.
With the announcement of their brand new mirrorless camera, the Canon EOS R comes a line of lenses for this new member of the Canon family. Introducing the RF 28 – 70mm F 2 L USM, RF 50 mm F1.2 L USM, RF 35 mm F 1.8 Macro IS STM and the RF 24 – 105 mm F 4 L IS USM, but more about these new lenses a bit later on. Let's dive right into the new Canon EOS R…
Here's everything we know about Canon's first full-frame mirrorless, the new Canon EOS R so far…
The Canon EOS R features a revised lens mount, expanding the possibilities of optics and allowing for even greater freedom when designing lenses. The RF Mount boasts a large diameter and short back focus lending itself to increased freedom when it comes to lens design and enhances communication between the lens and camera body, meaning even higher image quality and enhanced usability.
The camera also features shooting functions distinctive of a new system with Dual Pixel CMOS AF phase detection, autofocus technology, and an electronic viewfinder, taking full advantage of the strengths of the new mount.
What's more, through the use of a dedicated adapter, the rich lineup of existing EF and EF-S lenses (excluding the EF-M and CN-E lenses) can be used, allowing users to make use of lenses already in their possession.
The Canon EOS R is relatively small at 136 x 98mm and lightweight weighing only 660g (including battery and memory card), but don't let its size fool you though it may be smaller in size it still packs a punch. Although the R's 30.3 MP full-frame CMOS sensor and 6720 x 4480 resolution may bring back fond memories of the Canon 5D Mark IV, this is where the similarities start and end. This new addition to Canon's family shoots 4K at 30fps, full HD at 60fps and HD at 120fps. The addition of a 2.15 million dot, articulated flip screen and seamless image and video transfer via WIFI and Bluetooth connectivity means you'll be on your way to vlogging fame in no time. It also offers 5,655 AF points which, to be honest, we're rather impressed by.
Key Features
30.3 Megapixels CMOS Full-Frame Sensor
4K (3840 x 2160) up to 30p
Video Codec – MPEG4/AVC/H.264 – ALL-I or IPB
Max bit rate up to 480 Mbps
Dual Pixel AF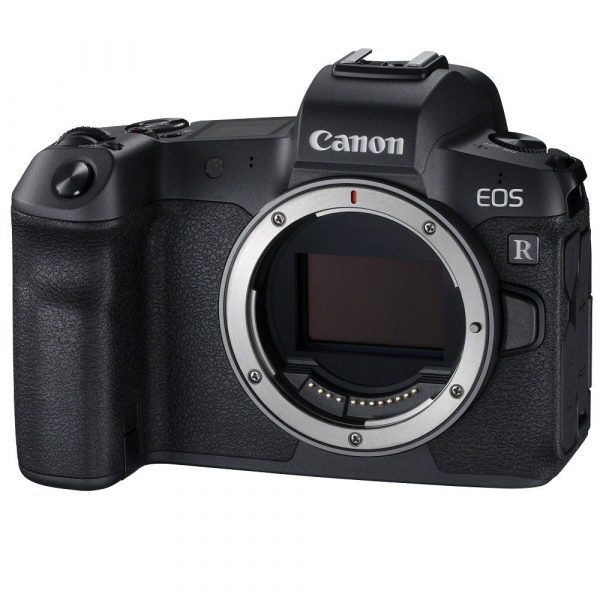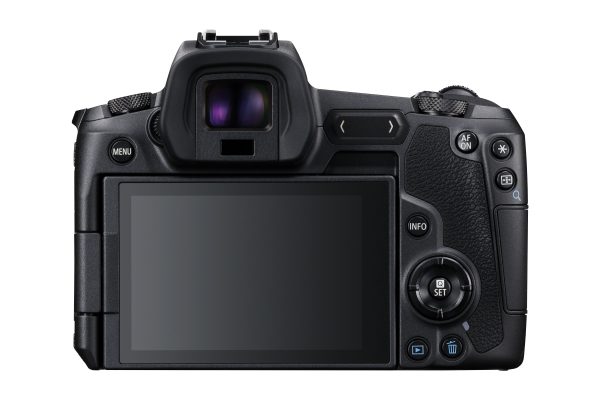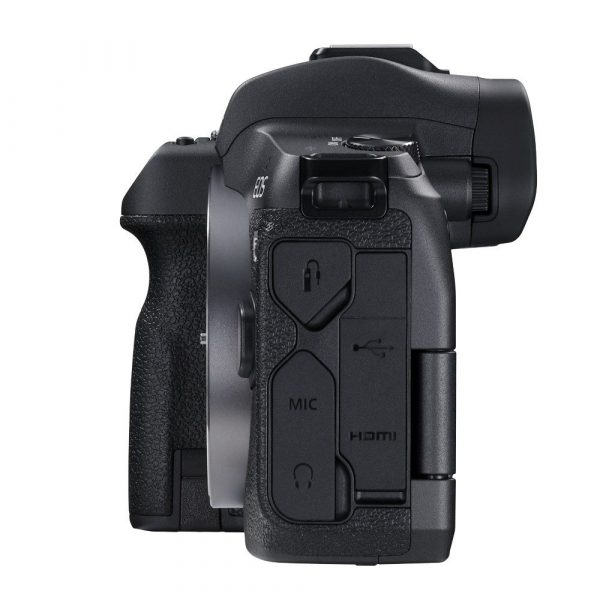 The introduction of a new set of lenses means a new mount has been unveiled too, introducing the RF mount. This brand new 12-pin RF mount features an inner diameter of 54mm and a flange focal distance of 20mm.
Let's talk lenses…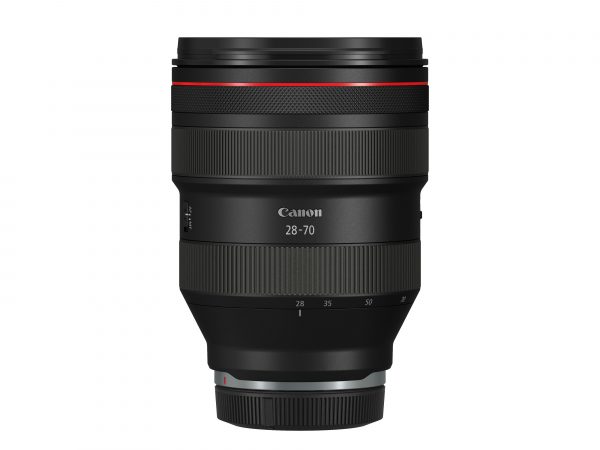 Lens Composition 13 groups, 19 elements
Filter Diameter 95 mm
Weight 1430 g
Size 103.8 x 139.8 mm
Minimum focus distance of 39 cm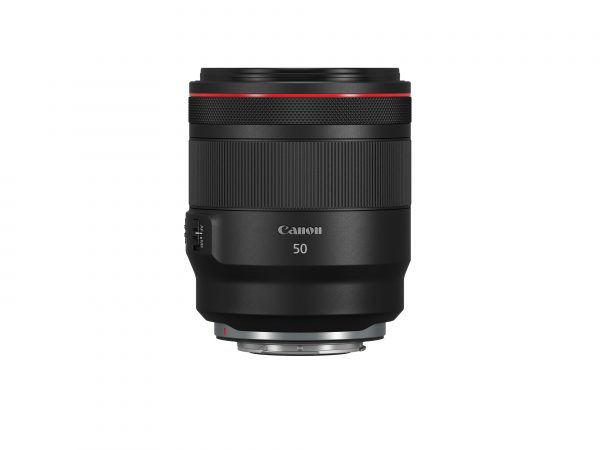 Lens Composition 9 groups, 15 elements
Filter Diameter 77 mm
Weight 950 g
Size 89.8 x 108.0 mm
Minimum focus distance of 40 cm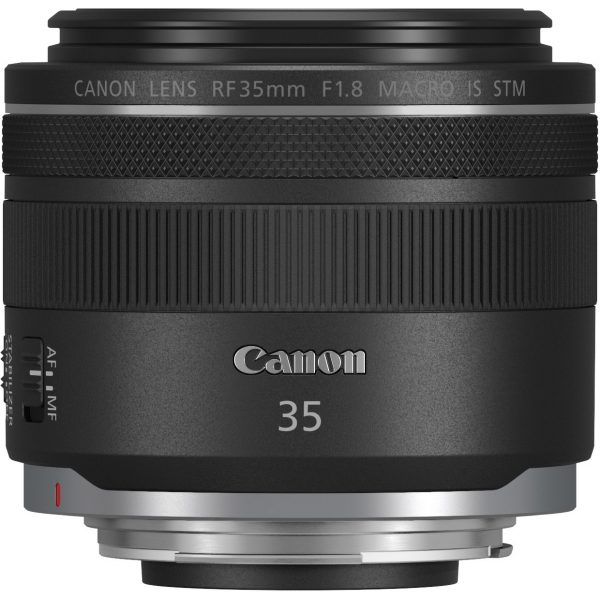 Lens Composition 9 groups, 9 elements
Filter Diameter 52 mm
Weight 305 g
Size 74.4 x 62.8 mm
Minimum focus distance 17 cm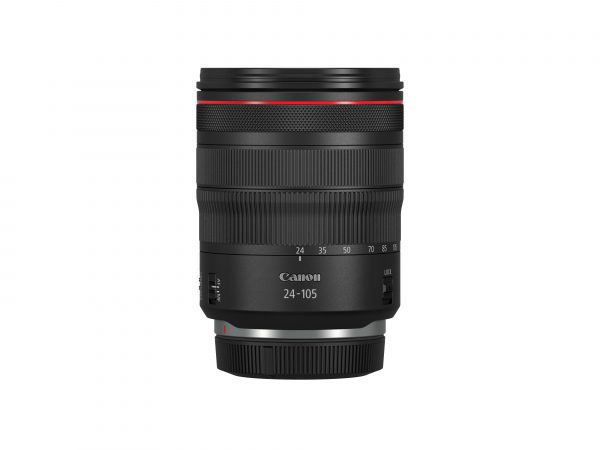 Lens Composition 14 groups, 18 elements
Filter Diameter 77 mm
Weight 700 g
Size 83.5 x 107.3 mm
Minimum focus distance 45 cm
Pricing and Availability
As Canon's new EOS R has just been announced we do not yet have pricing or an ETA for this new full-frame mirrorless camera, but for now, you can have a look at the full specs and find more details about this new release on Orms Direct here.