We visited the 2012 Toffie Pop Culture Festival over the weekend – Here's some of the things we saw and liked.
Last weekend, Riette visited the 2012 Toffie Pop Culture Festival:
Entering the City Hall and getting lost in a maze of design and creative abundance was not something to be missed. The market was fresh and trendy with designer (a.k.a. tiny) bunny chows and crafty art everywhere. Second-hand clothing with a second life targeted a large audience and girls were buying all kinds of clothing from centuries ago.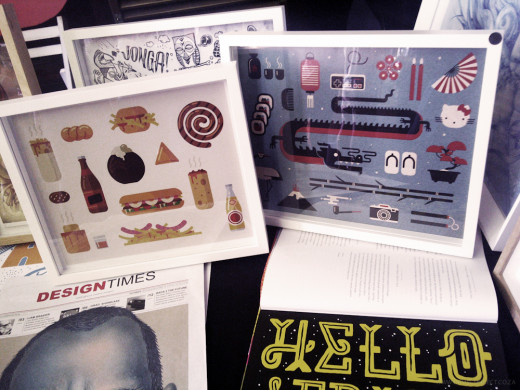 Some of our favourite exhibitors included Studio Muti, Chapel, Verb skateboards and of course creative photographer, Paul Ward, with his "In Your Face" exhibition, which was sponsored by Orms. This was held in a secret room upstairs, overlooking the market. Funny faces, good looking faces, familiar faces and dare I say some ugly faces – a close-up "dialogue between camera and face". Great photography uncovering great expressive emotion.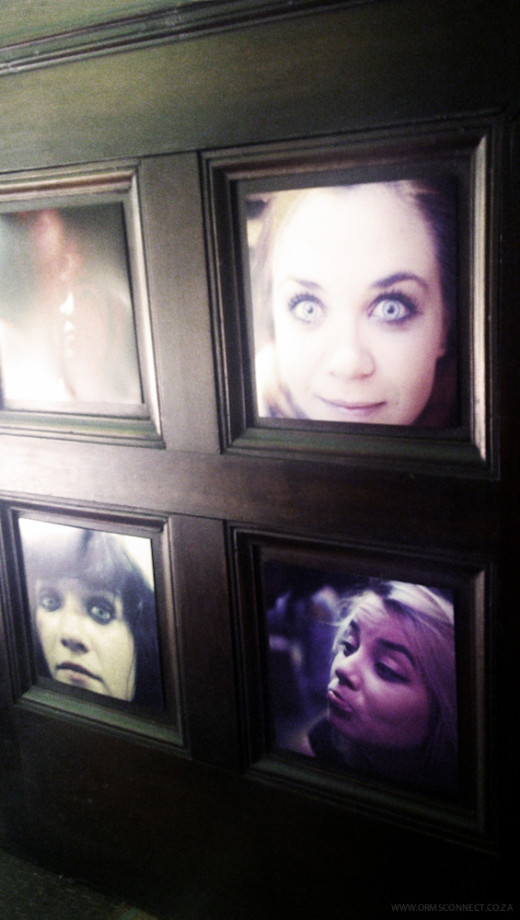 "In Your Face" is a series of photographs which aims to uncover, explore and celebrate this dialogue.
View photos of the exhibition on Diary of Ward.
Inspiring talks were held in the conference rooms. From Team Spain to Team Swiss (two of the favourites) and small talks by designers such as Alex Trochut who has done some amazing design work for bands such as Arcade Fire, Vampire Weekend and The Decemberists – giving us an idea as to his process structure. Another favourite was Michele Angelo (Team Spain) with a combination of science in his past and art as an outcome – doing work for brands such as Nike and Zoo York.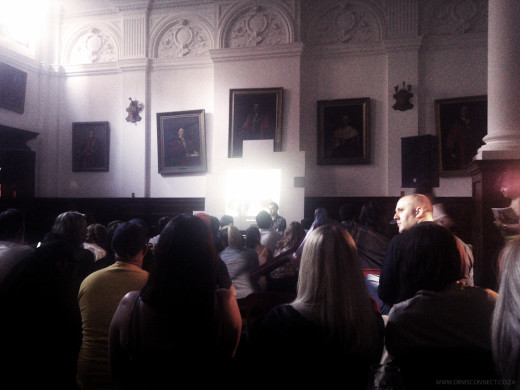 The inspiration room was filled with, of course, inspiration by artists such as Skullboy from Durban – another one of our favourites. This is art not only for the eye, but for the mind of the soul. Poetic, yet aesthetic.
And If you were so lucky as to find the secret room (in between all the jumping castles in the jumping castle room… you were awarded with a soft swirl of vanilla and strawberry afternoon delight.