This February we're sharing the love by shouting-out the accounts the Orms creative team is loving! Read to see how you can win a Fujifilm Instax Mini Smartphone Printer, just by spreading the love with Orms.
First up is Social Media and Content Manager, Rachel Reeves:
"I came for the art and stayed for the giggles, not only is Rose-Marie (aka @tittybutt.studio) one of my favorite local artists but she's also hilarious with her tongue in cheek captions and stories. Excited to see where her work goes while she's working with Haus Africa as a sustainable artist in residence. "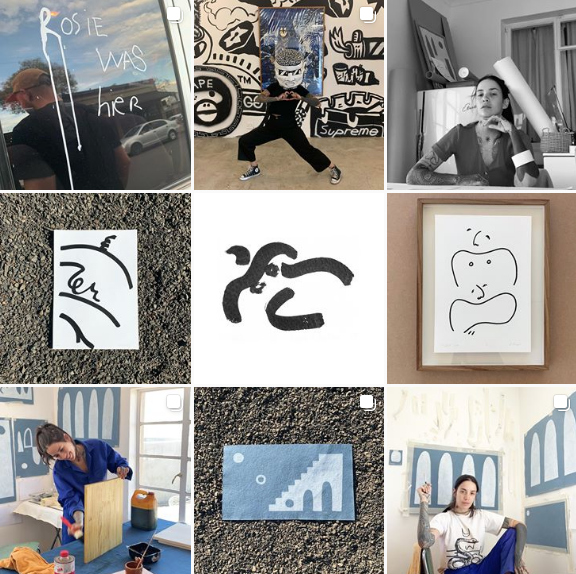 Graphic Designer, Simoné Snyman:
"Sarah's Day (aka @sarahs_day) is an Australian-based holistic health and fitness Youtuber with a love for natural remedies, fitness, skin and healthy recipes. She inspires me to live as naturally as possible to be my best glowing self in 2020!"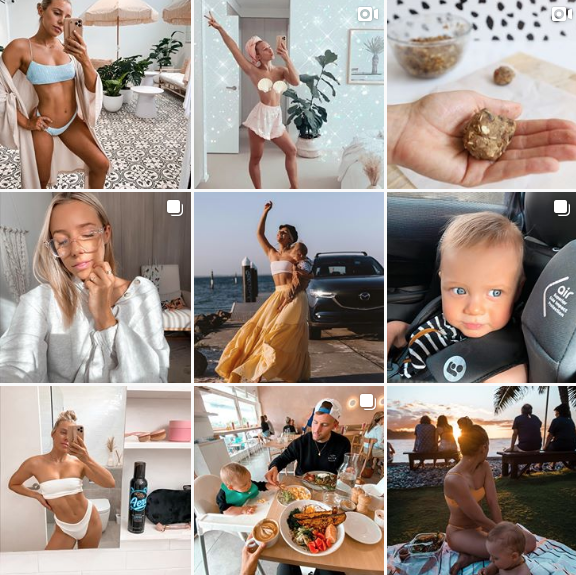 Jason Ormrod, Executive Assistant:
"Freddie Child-Villiers (aka @fcvphoto) inspires me as I personally feel a strong connection with the works being produced on the African continent and portraying images of people who, in some cases, never been photographed before. Freddy and Teagen have photographed 16 different tribal groups across the African continent with a focus on 'traditionally practicing African tribes'. The project, which depicts over 20 tribes, has been entirely self-funded and has been running for the past 3 years with the aim to finish the body of work in 2020
The images have the ability to make you stop and appreciate the technical aspect and beauty of the works, a rarity in today's oversaturated social media platforms.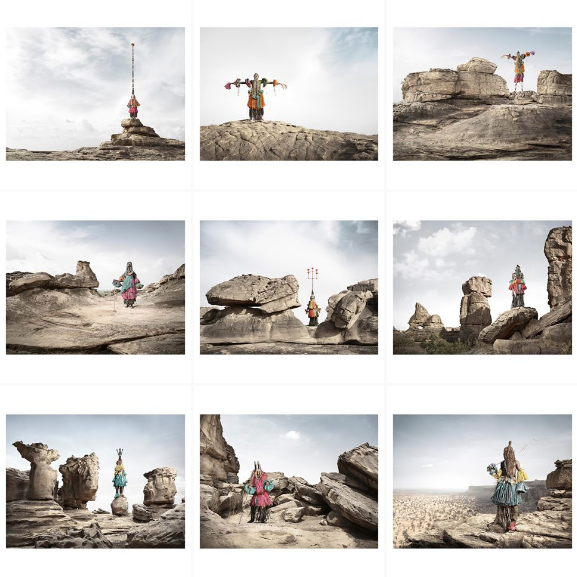 Gemma Shepherd, Social Content Assistant:
"Someone I'm really loving at the moment is Rich Mnisi (aka @rich_mnisi). I think he's one of the most iconic South African designers and I'm so inspired by how multifaceted his creativity is. From clothing and art direction to photography and even furniture design, Rich's creative expression knows no limits."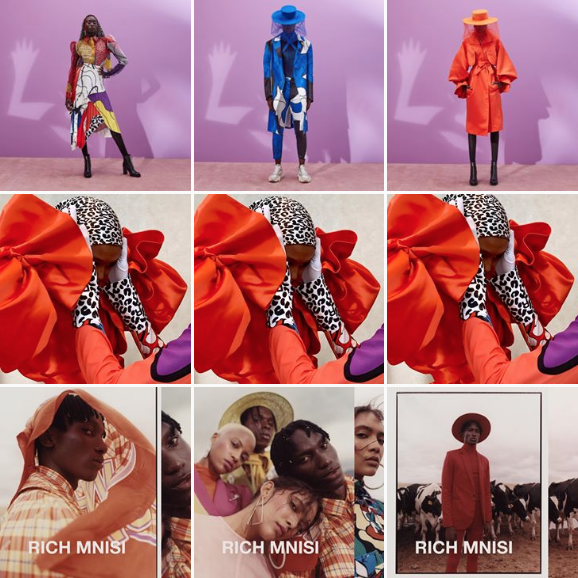 Marketing Manager, Annelien Visser:
"I have been following Kristin Rodin (aka @kristin_rodin) for a while now and she inspires me through her images, stories and relaxed and beautiful way of approaching life and the things in it. She recently gave birth to a baby girl which is even more inspiring to me as I am expecting one myself very soon."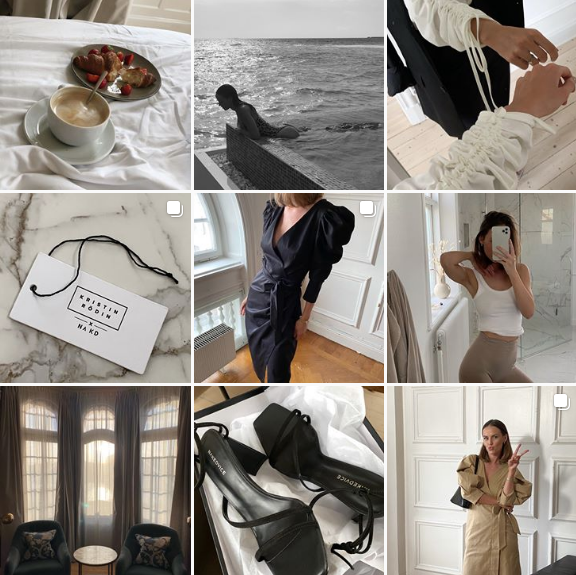 Lauren Theunissen, CTSP Photographic Department Administrator & Exhibition Curator:
"I enjoy the simple but raw quality of Kristin-Lee Moolman's (aka @kristinleemoolman) aesthetic. I enjoy the gender-fluid styling choices. There is something that speaks playful fantasy futuristic. The use of familiar objects repurposed/reconsidered through various styling tactics reminds me of being a kid and scavenging props to suit my imagined realities. Her work challenges ideas of representation and aways seems to break my mindless scrolling through feeds."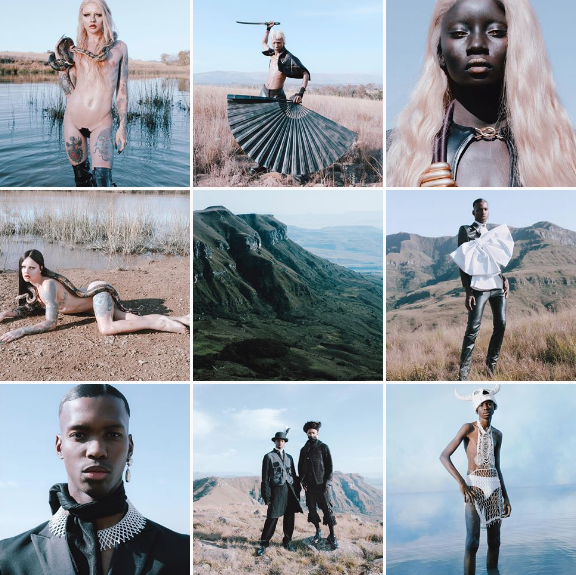 Jess Semple, Videographer:
"Clinton Jones (aka @_pwnisher_) is my nomination for my Orms Creative Valentine. Not only is he a remarkable VFX artist and an integral part of one of my all-time favourite YouTube channels, he is also an extraordinary film photographer with a breathtaking ability to capture and exaggerate the essence of a time and location in his images. His urban work in particular feels like a civilisation on the brink of tumbling into a surprisingly beautiful dystopia (which I love, being a fan of all things dystopian). My favourite photographs are always the ones that make me feel like picking up my film camera and getting out into the world, and his images do that for me."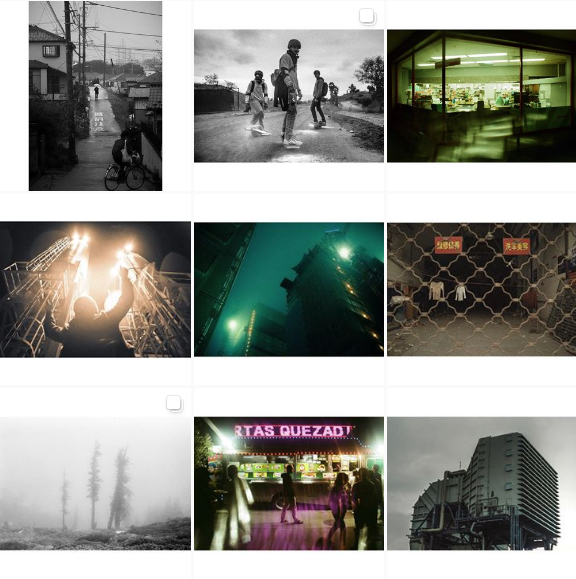 CTSP Marketing Manager, Rita Pienaar:
"Doan Ly's aka (@doan_ly) ethereal, romantic, yet stylized depictions serves as a reminder of my belief that beauty and intention reflects the other. Their consistency is aesthetic is also soothing, and lends the sense of artistic integrity."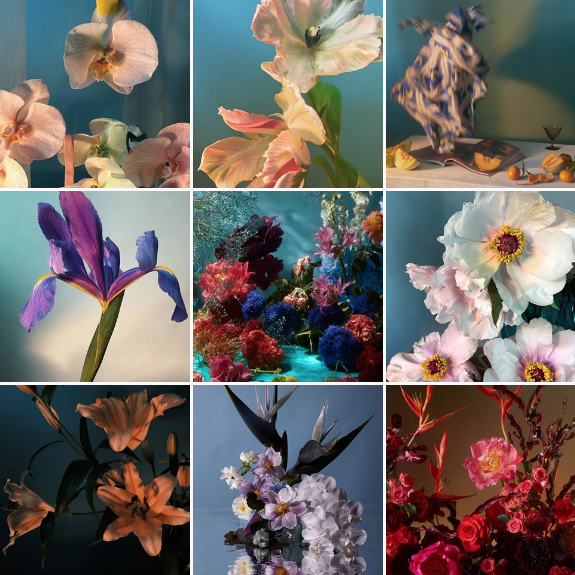 Christelle Troskie, Graphic Designer:
"Matt Manning aka @mattmanningchef a Cape Town-based chef well known for his innovative & interactive dining experiences. I really enjoy his Instagram because of the balance between Matt as a chef, where he posts amazing food photography and Matt as a family man and traveler where he takes you with him and shows you the personality behind his brand."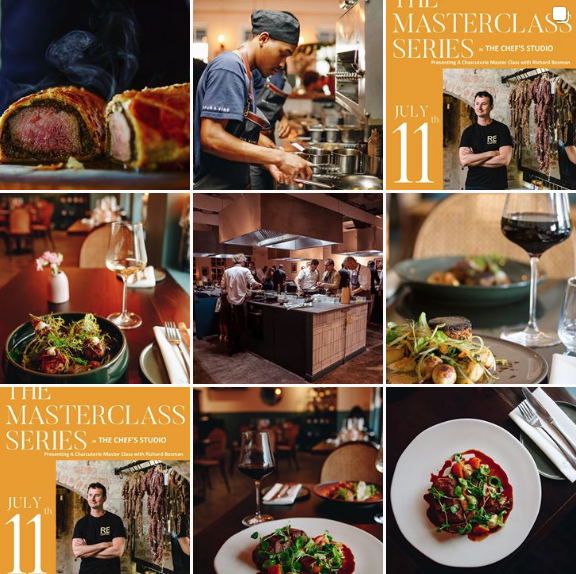 Who are you loving? Share your favourite accounts with us and you could win a Fujifilm Instax Mini Smartphone Printer! All you have to do is share the account to your feed, tell us why you love them, tag @ormsdirect and use #sharethelovewithorms