Orms Photo Art featured photographer: This week we look at beautiful photography by Niki van Velden.
Niki van Velden is a professional photographer based in Durban.
We asked her what inspires her to go out and shoot, and this is what she had to say: "The light and crazy ideas in the middle of the night when my creative brain goes into overdrive. Photography is so much about the light. I notice details everywhere. Shadows, the play of light on a puddle, reflections in windows, small details and big vistas. Other times something will have triggered a concept and I will formulate ideas and put a shoot together." Furthermore she says that she just loves when all that brainstorming evolves and the imagery and she can translate that which is in her head to something everyone else can see!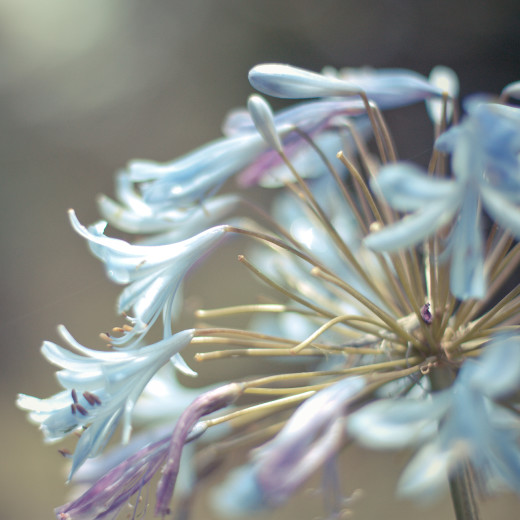 A good picture for Niki is one that draws you in and makes you wish that you were there. "It needs to take your breath away", she says.
Her most memorable shoot was her Suit and Surf series where her concept of a guy in a wetsuit was standing at the water's edge with his surfboard, dreaming of catching that perfect wave, dreaming of another life. In the end all the elements worked in her favour and she has sold those images over and over via Getty. Incredible!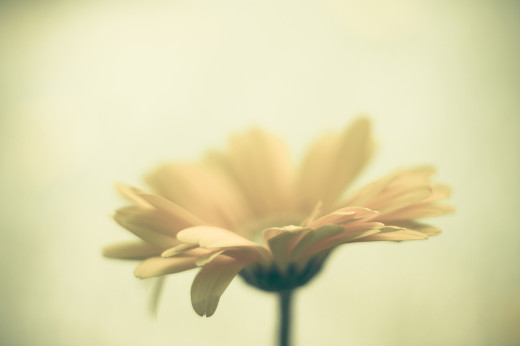 Niki shoots with a Canon 5D Mark III using a wide variety of lenses such as a 70-200mm, 100mm macro and a 50mm 1.4 to name a few. She also wants to add a 35mm and 85mm to her collection. Her collection includes a tripod, speed lights, triggers etc., but she still prefers natural light when doing a shoot.
For more of Niki's work you can visit her website or see her selected works on Orms Photo Art.