Travel photos from an unusual, but incredibly interesting destination: Svalbard in the Arctic Circle, shot by Reuben Wu.
Here's a destination you don't see every day: Svalbard. These great documentary travel photos were taken by London-based fine art photographer Reuben Wu.
Svalbard is a remote Norwegian archipelago situated in the Arctic Circle with a sparse population of only about 2,700 people, which means that much of the island group is still untouched. Due to the extremely cold climate and the lack of tectonic movement, the Svalbard Global Seed Vault is the ideal location to preserve seeds for hundreds of years. The iconic entrance was designed to be highly visible and to act like a reflective beacon that will be visible from far away: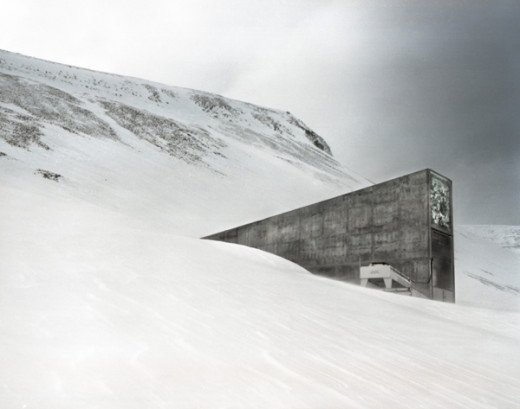 For more of Reuben's work, visit his website.
Photographs shared under the Creative Commons Attribution Non-Commercial No Derivatives licence.