Here's the next instalment with 9 of our favourite SA Instagrammers we think are worth following! | Part 32
We're back with our monthly Instagrammers round-up!
Once again, another month has come and gone and we're back with our list of our 9 favourite South African Instagrammers. From fine art to travel, everyone has their interests, and Instagram is the perfect place to showcase those interests. The platform has millions of users so finding an audience specific to your passion is inevitable. If you're still trying to curate your following lists then have a look at some of the accounts we're loving this month and give them a follow if you love them just as much as we do!
In no particular order:
Gavin Mikey Collins @gavinmikeycollins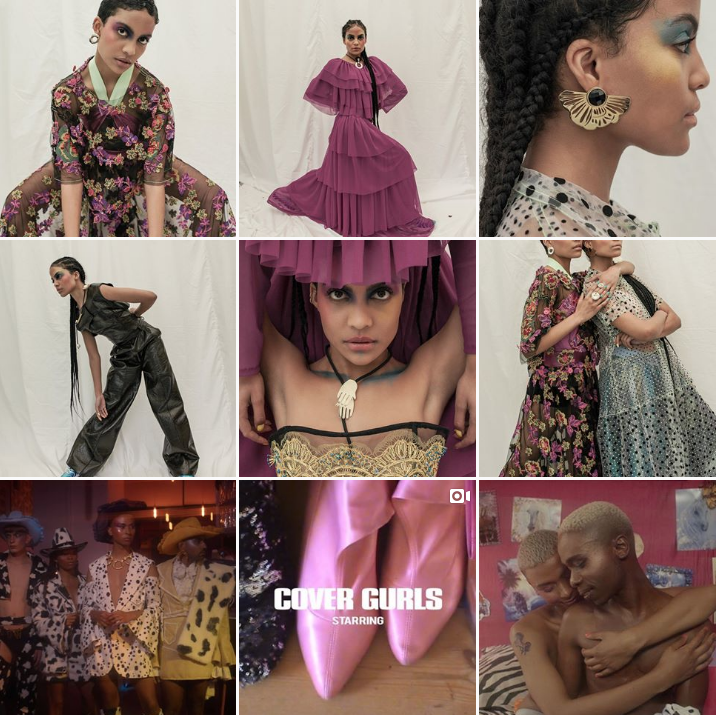 Anke Loots aka @ankeloots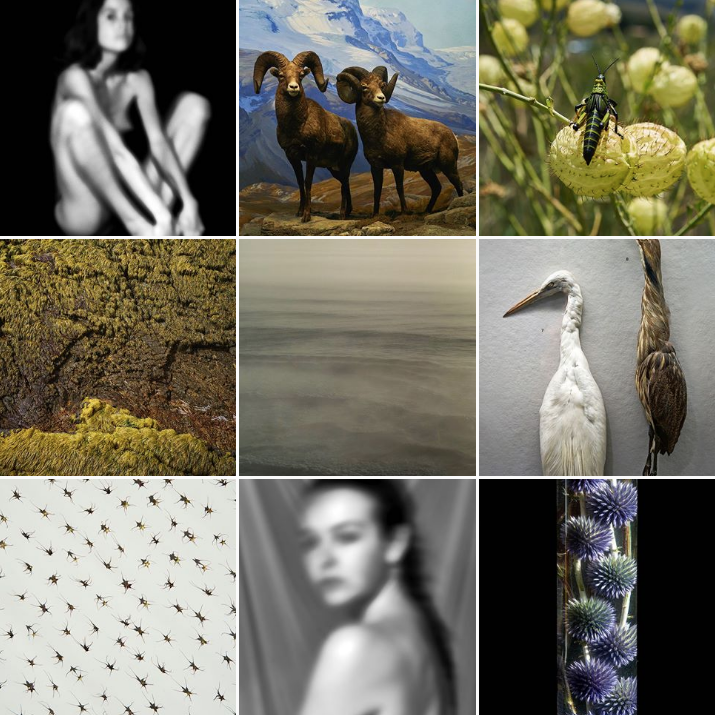 Rochelle Nembhard aka @rharha_nembhard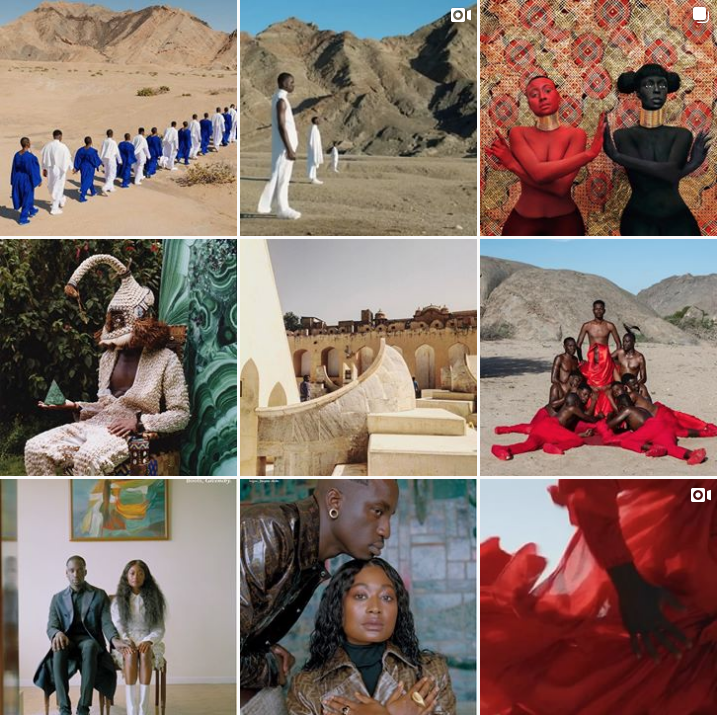 Francois Visser aka @francoisvisser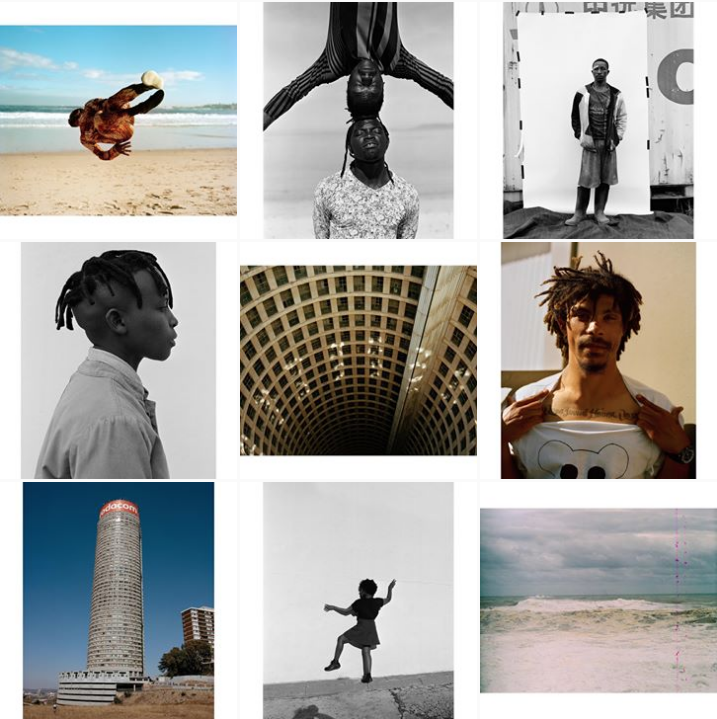 Kina aka @kinakaapstad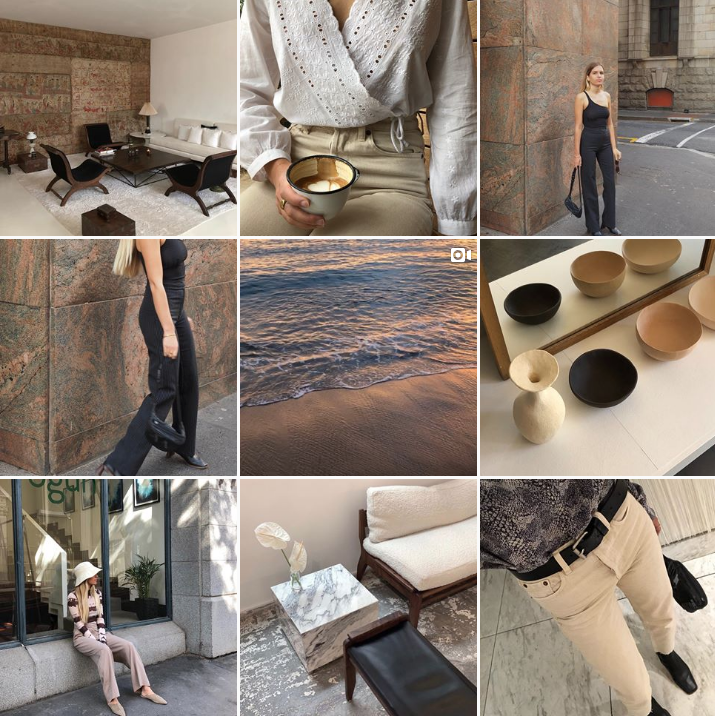 Matthew Edwards @matthewbinary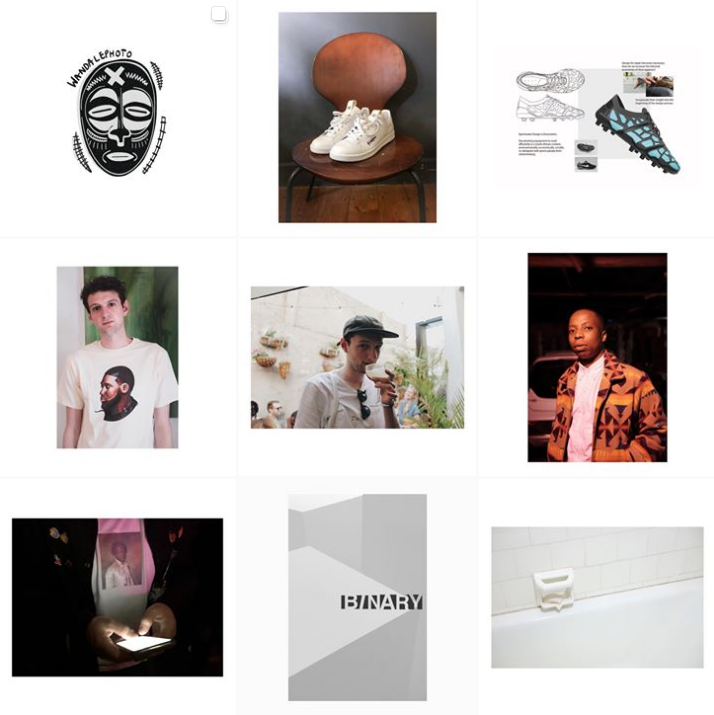 Michael Mentoor aka @mentoormichael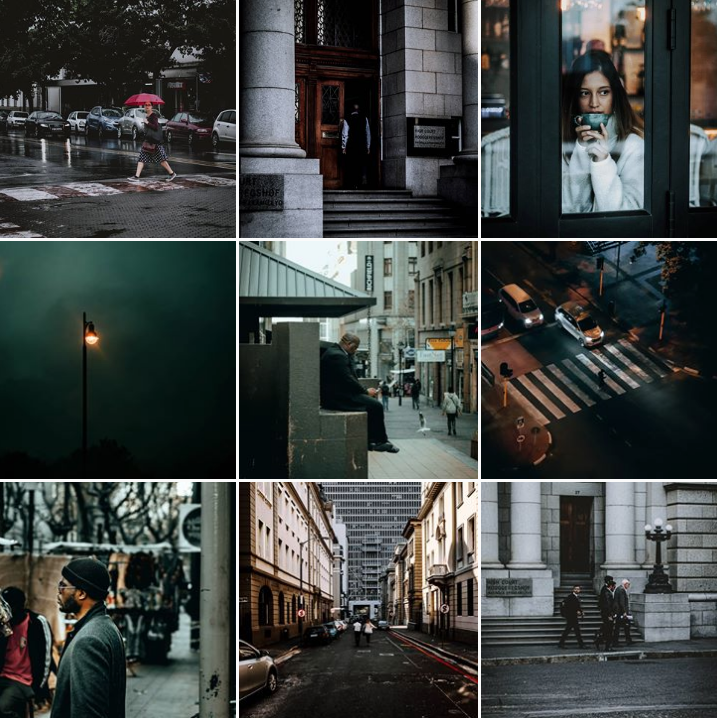 Frank Schöenau aka @fschoenauphoto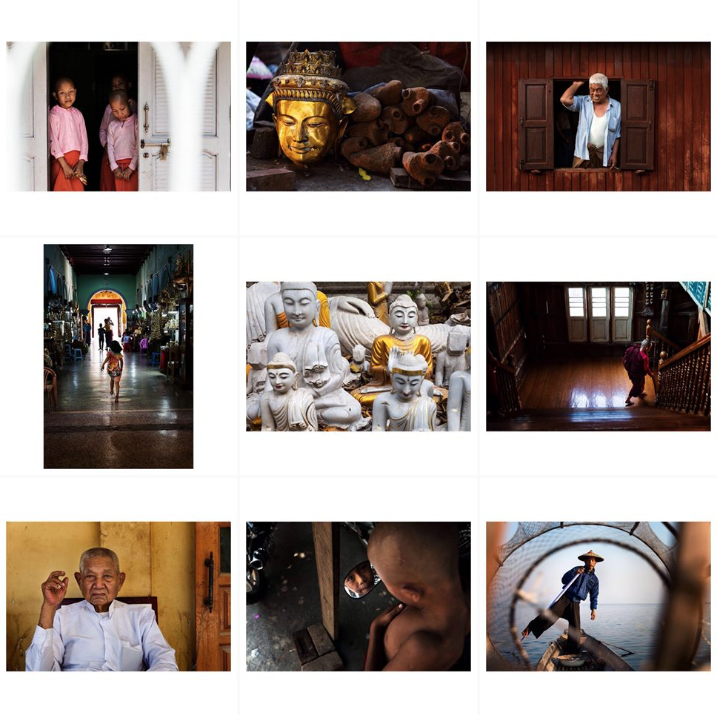 Tim Driman aka @timdriman