Here's the next instalment with 9 of our favourite SA Instagrammers we think are worth following! | Part 38
With so many incredible photographers, artists and all-round creatives up and coming in South Africa, there's no shortage of Instagrammers using the platform to showcase their work and themselves. We love curating these little lists of our favourite Instagrammers we've come across this month to share with you.
So we've narrowed it down for you by choosing our 9 favourite Instagrammers for August, in no particular order:
Manthe Ribane aka manthe.ribane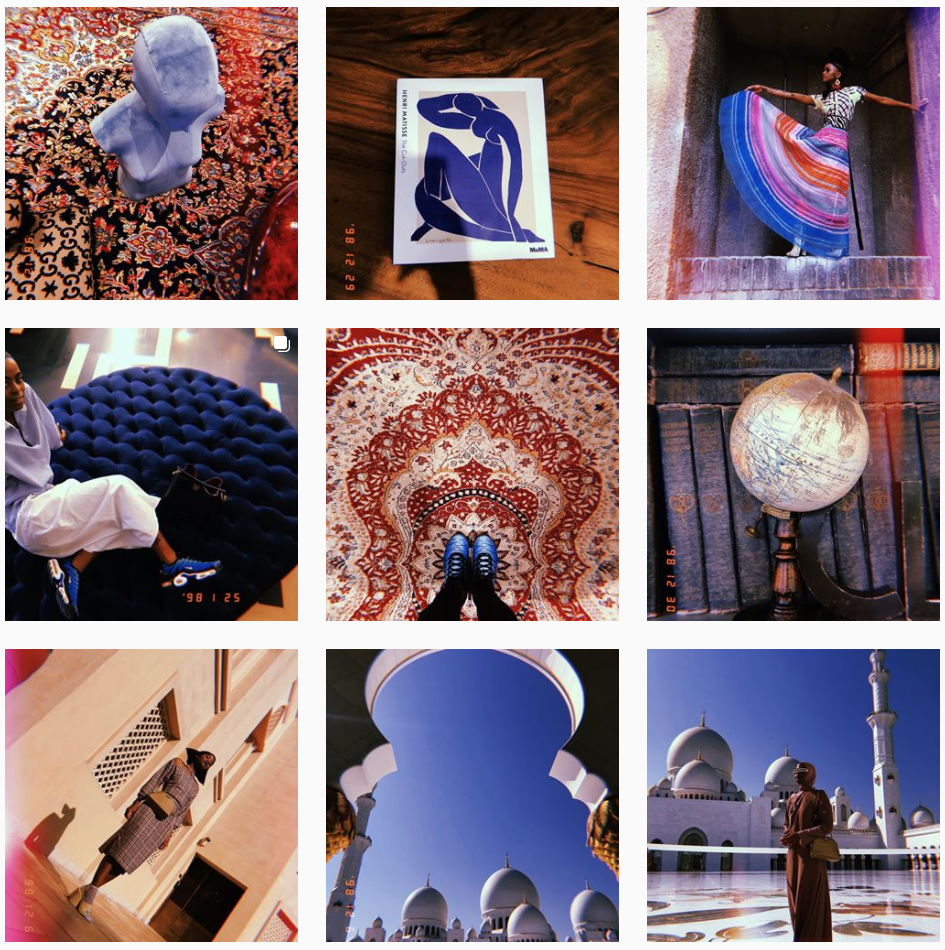 Lesego Seoketsa aka azaniaforest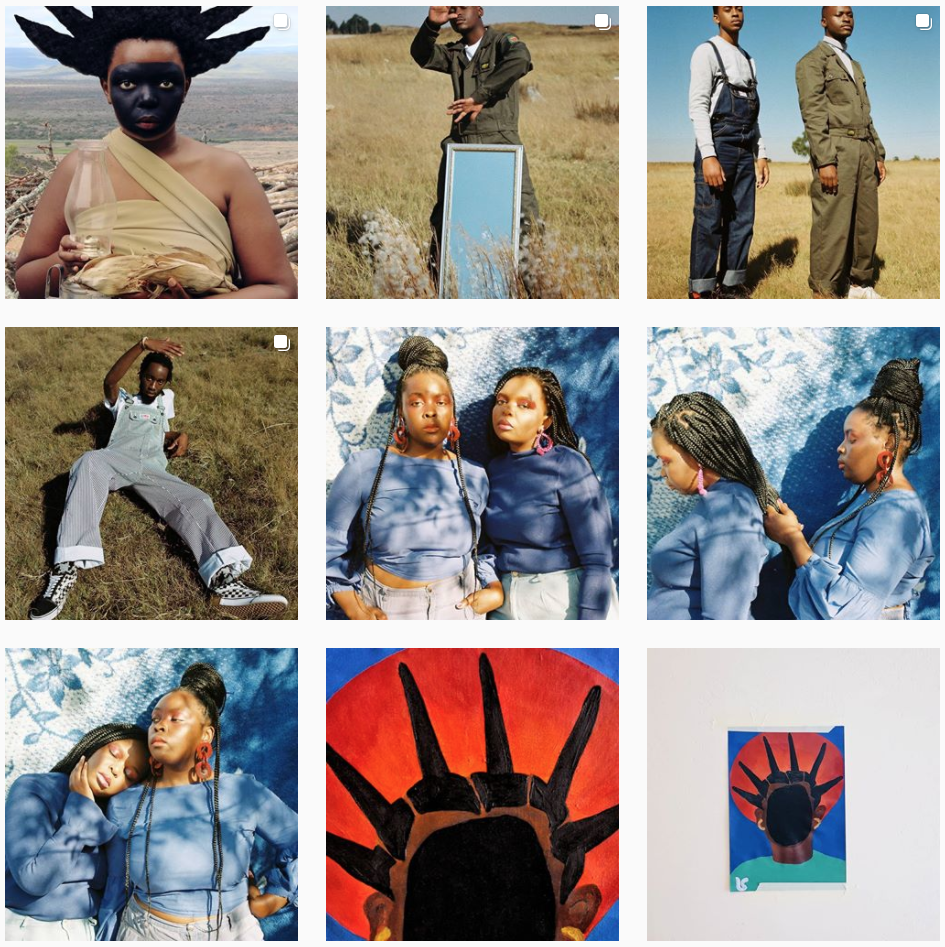 Dale Anne Scogings aka daleannescogings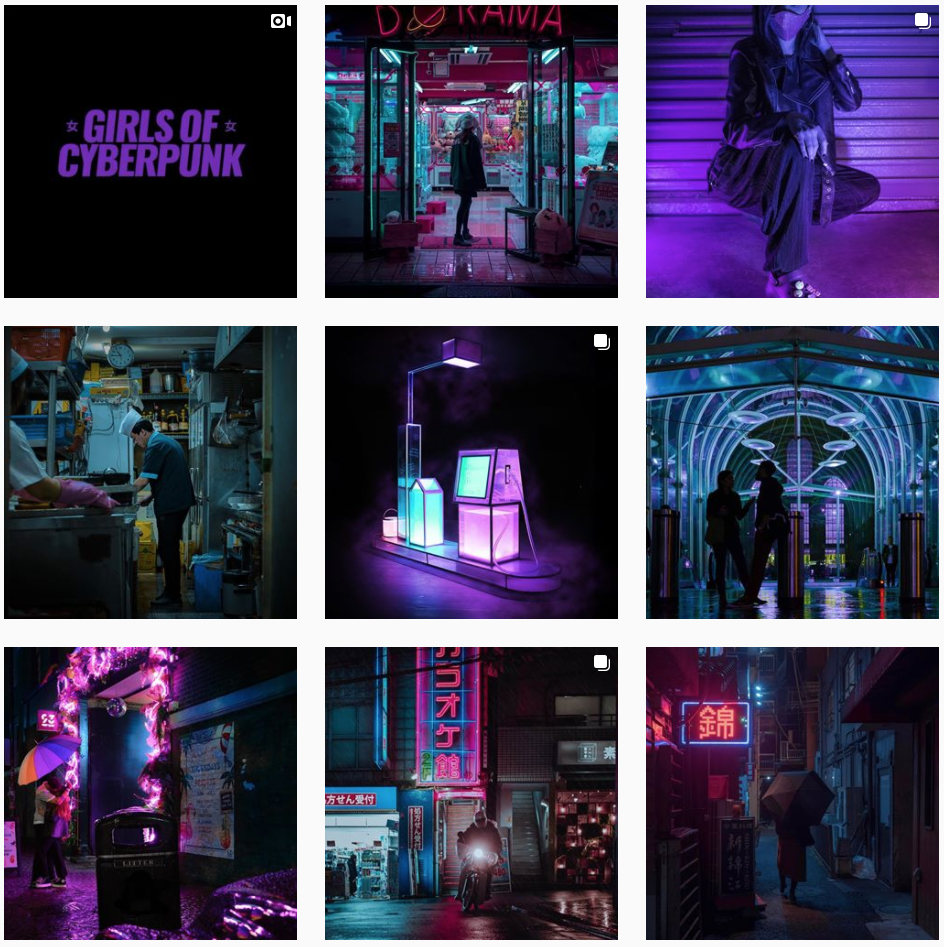 Ruby Swinney aka rubyswinney_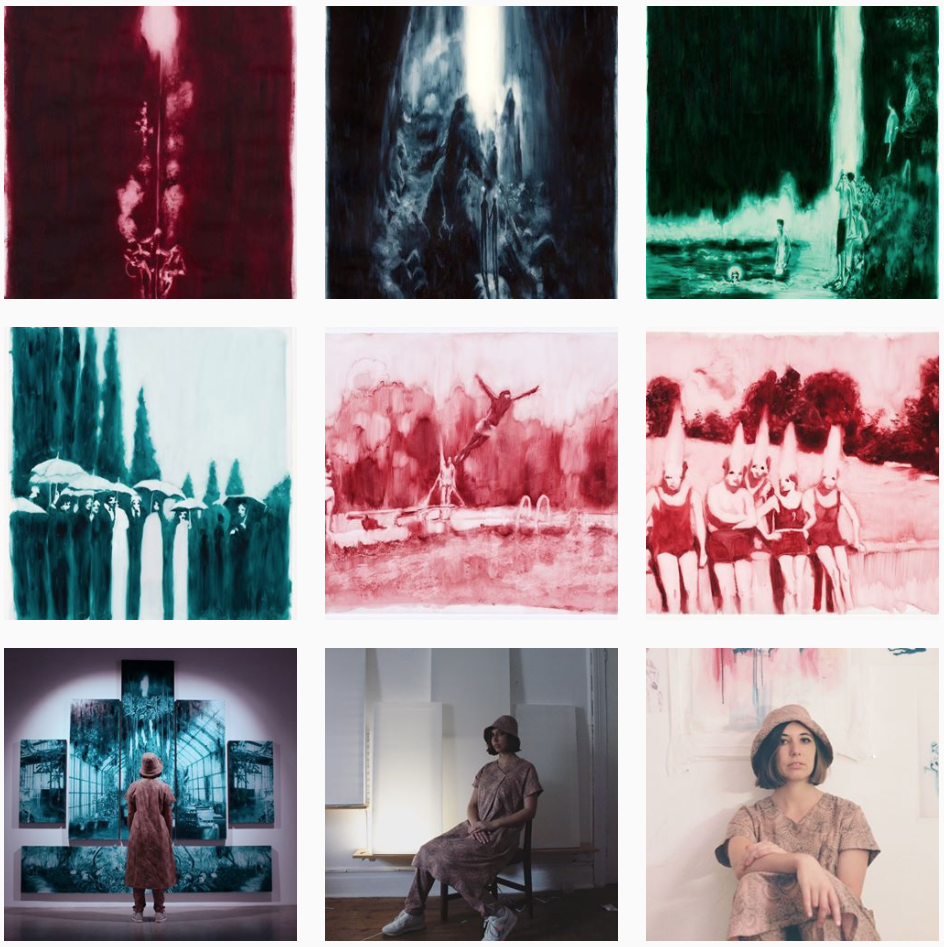 Janah Vasti aka janahvasti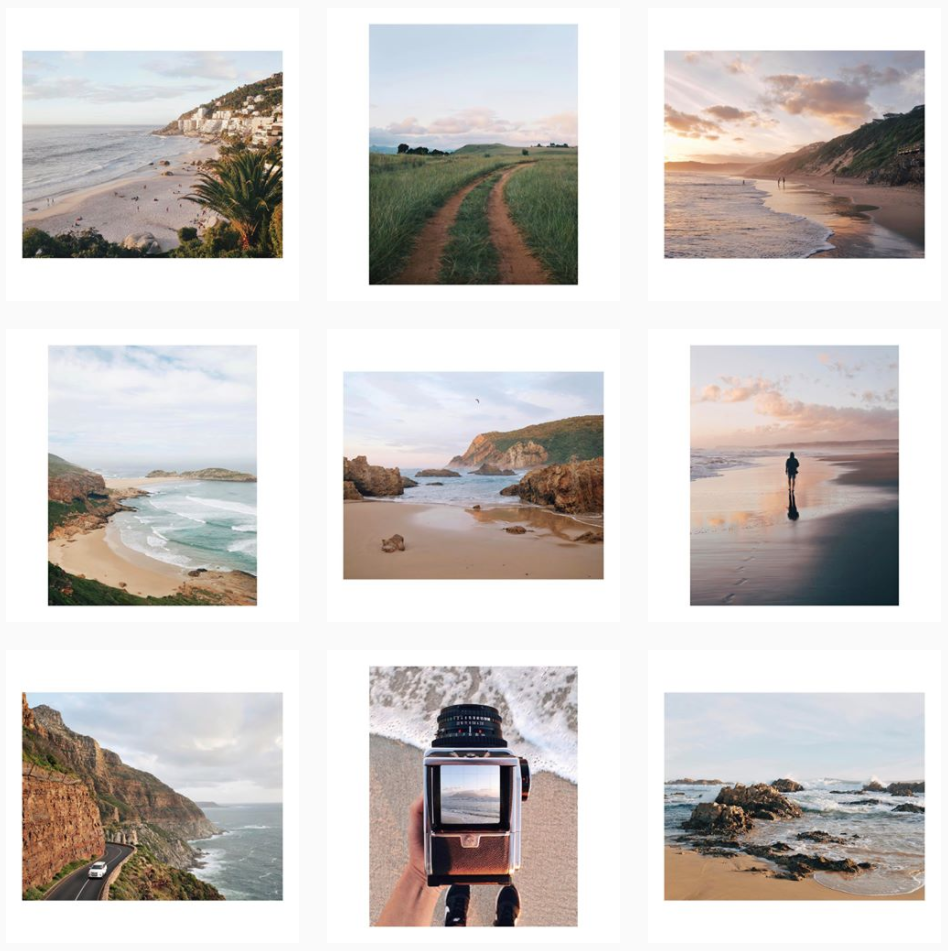 Lelie Hannam aka leliehannam.art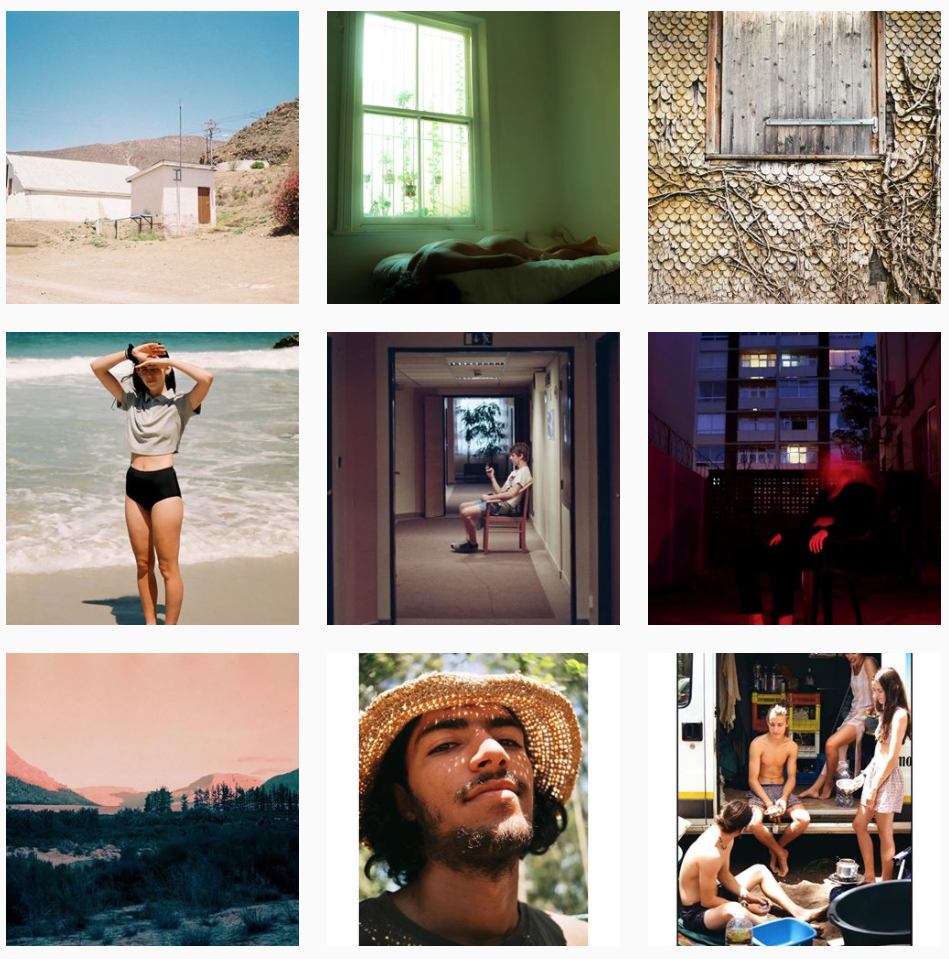 Sune aka aftersune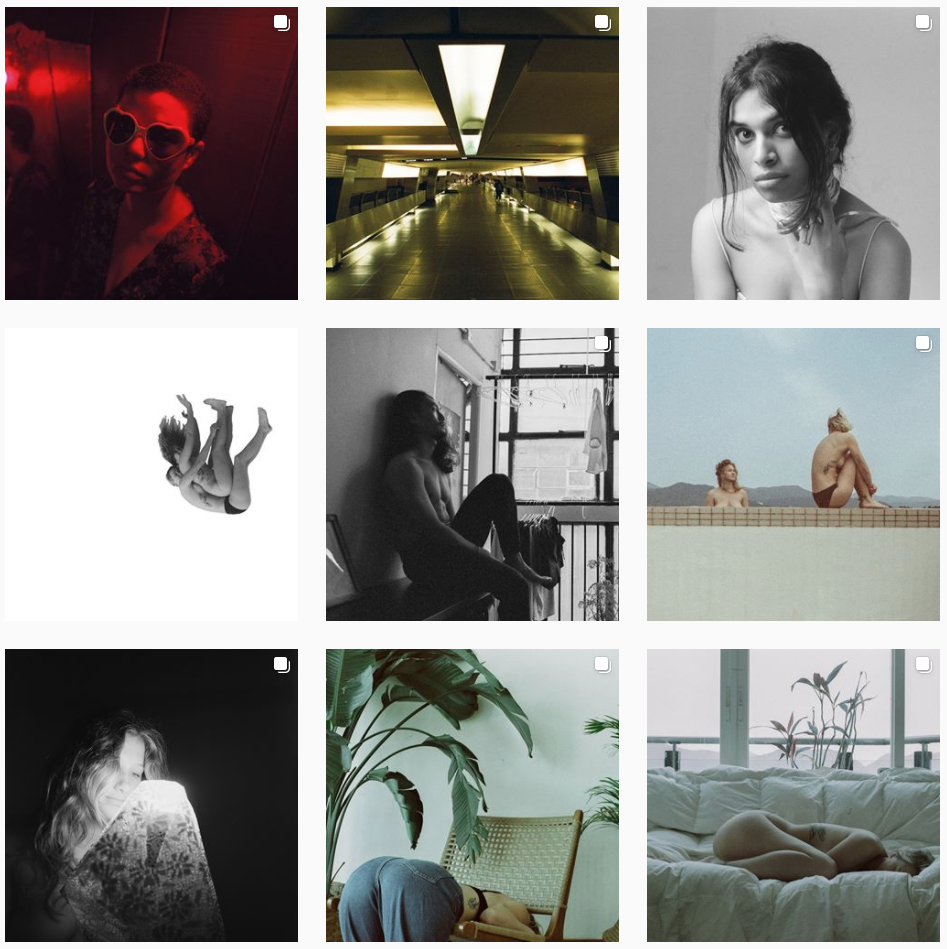 Khalipha Ntloko aka khalipha_ntloko_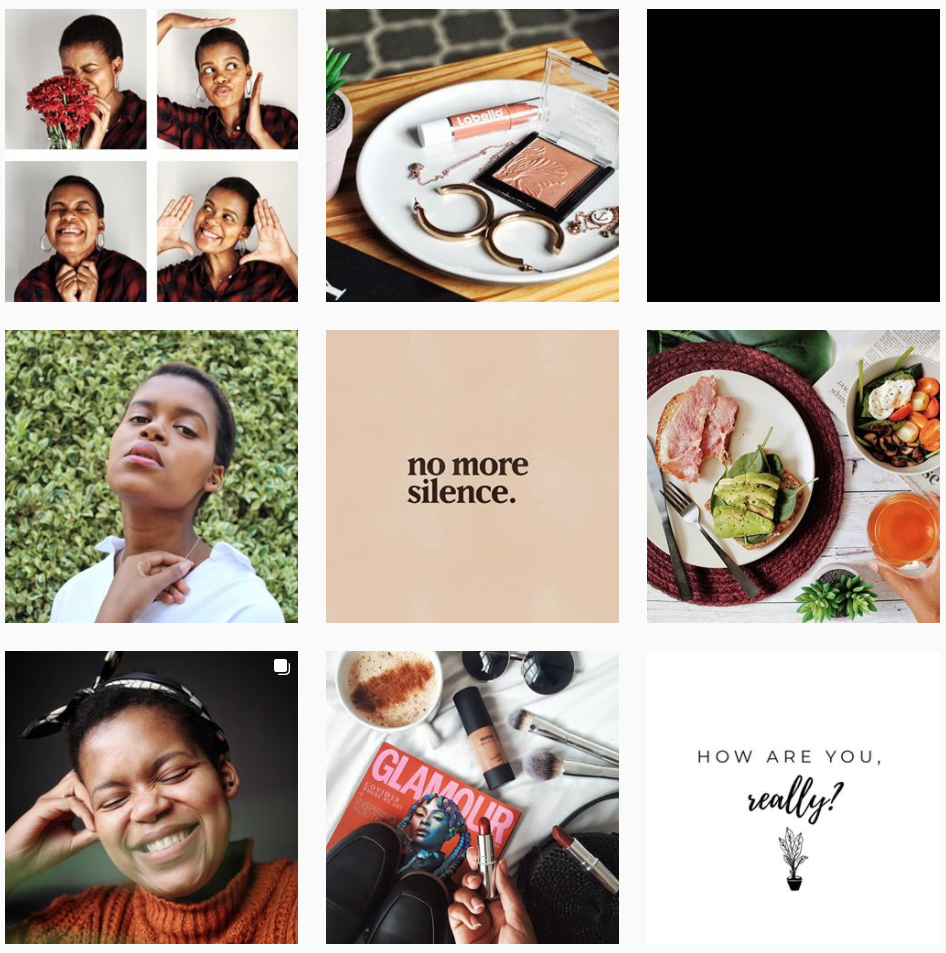 Anico aka anico__another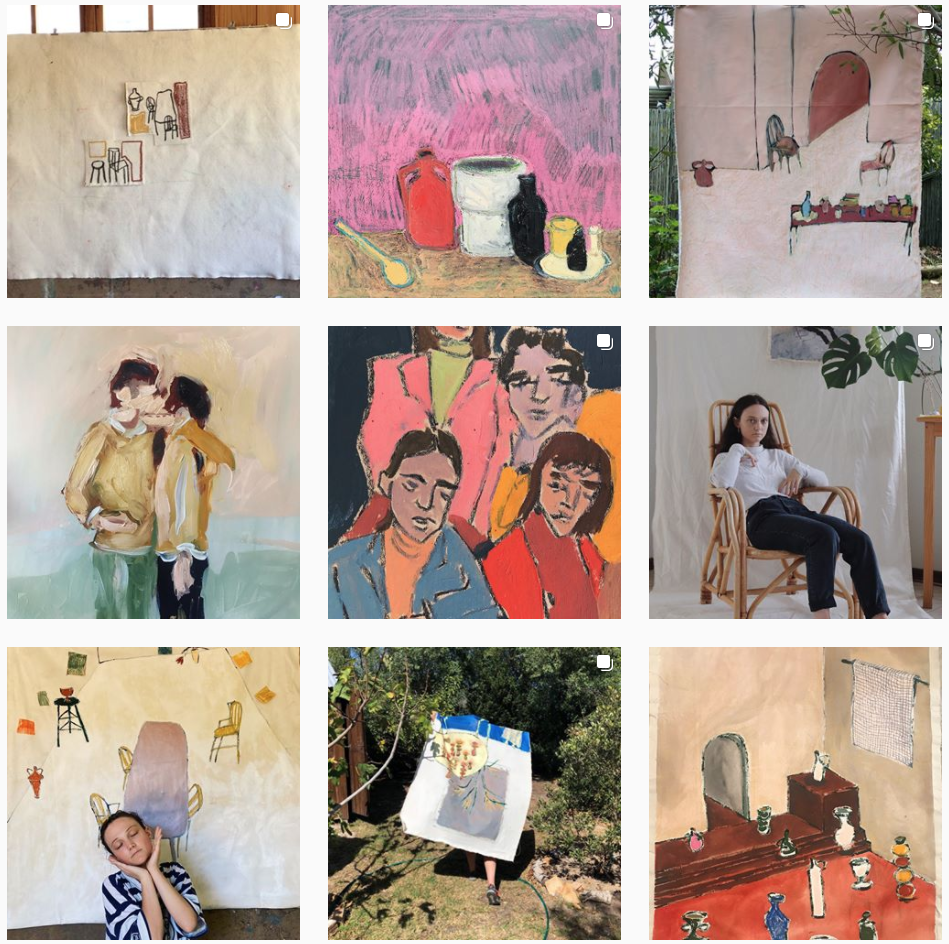 We would love to see your work, be sure to comment below or tag us on Instagram using #ishootwithorms so that we can view your (or your friends') page and you could be featured next!