Recently Orms Print Room & Framing had the privilege of working with another world class artist on his latest work.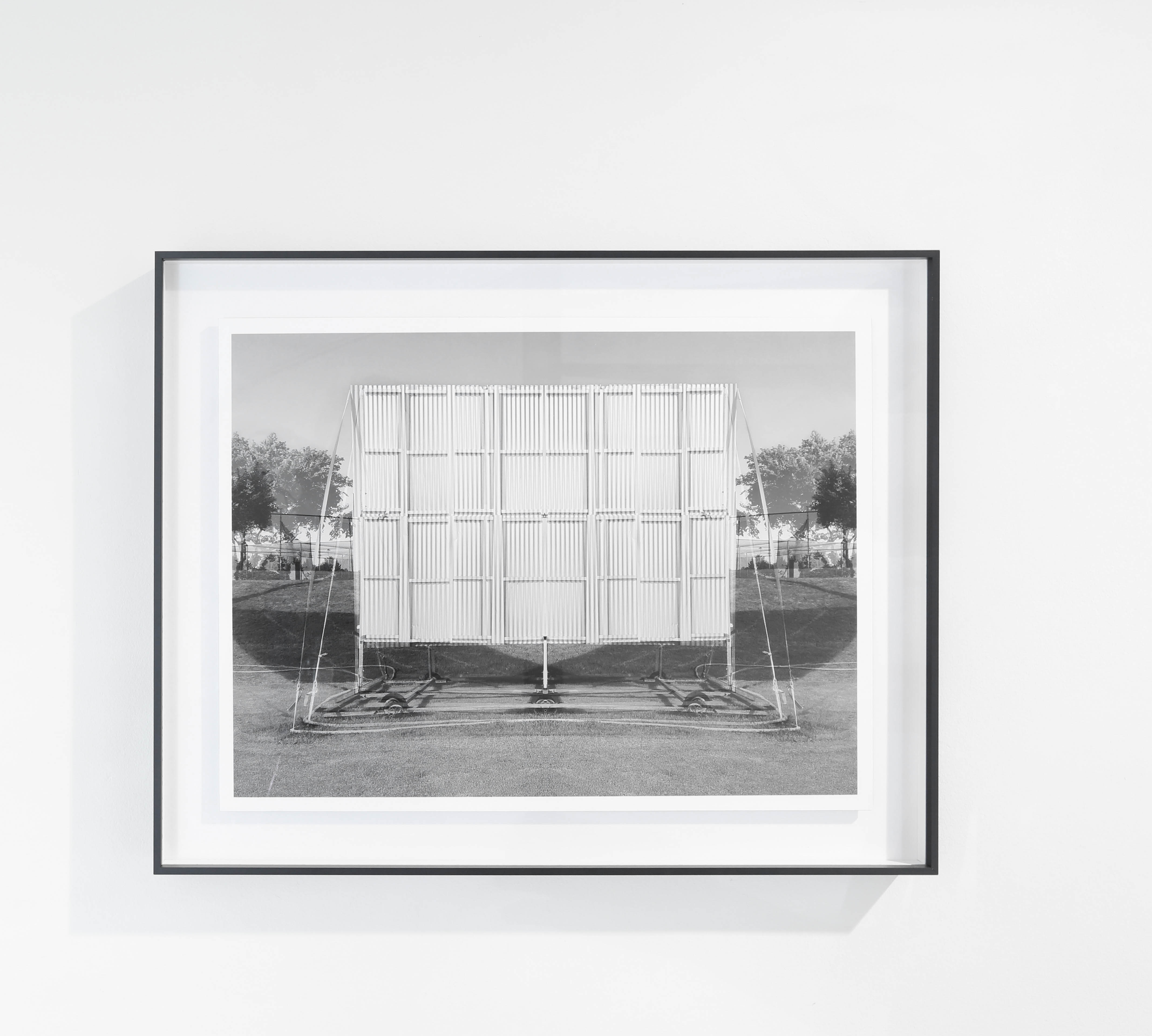 " My first reaction to these photographs was to shiver. Two sentences came to mind, by I know not whom – 'Africa is a cold country where the sun always shines' and another – 'The touch of the devil is as cold as ice' – Marlene Dumas, Amsterdam, July 2019

This is the feeling one gets when looking at Alastair Whittons latest body of work "A Foreign Land." According to his website, "his photographs celebrate the seemingly commonplace and are in effect 'monuments to the dislocated and overlooked.''
Recently Orms Print Room & Framing had the privilege of working with this world class artist on his latest work. The work was printed on digital silver gelatin and hand processed by our Orms Print Room & Framing experts before each print was dibonded for archival purposes.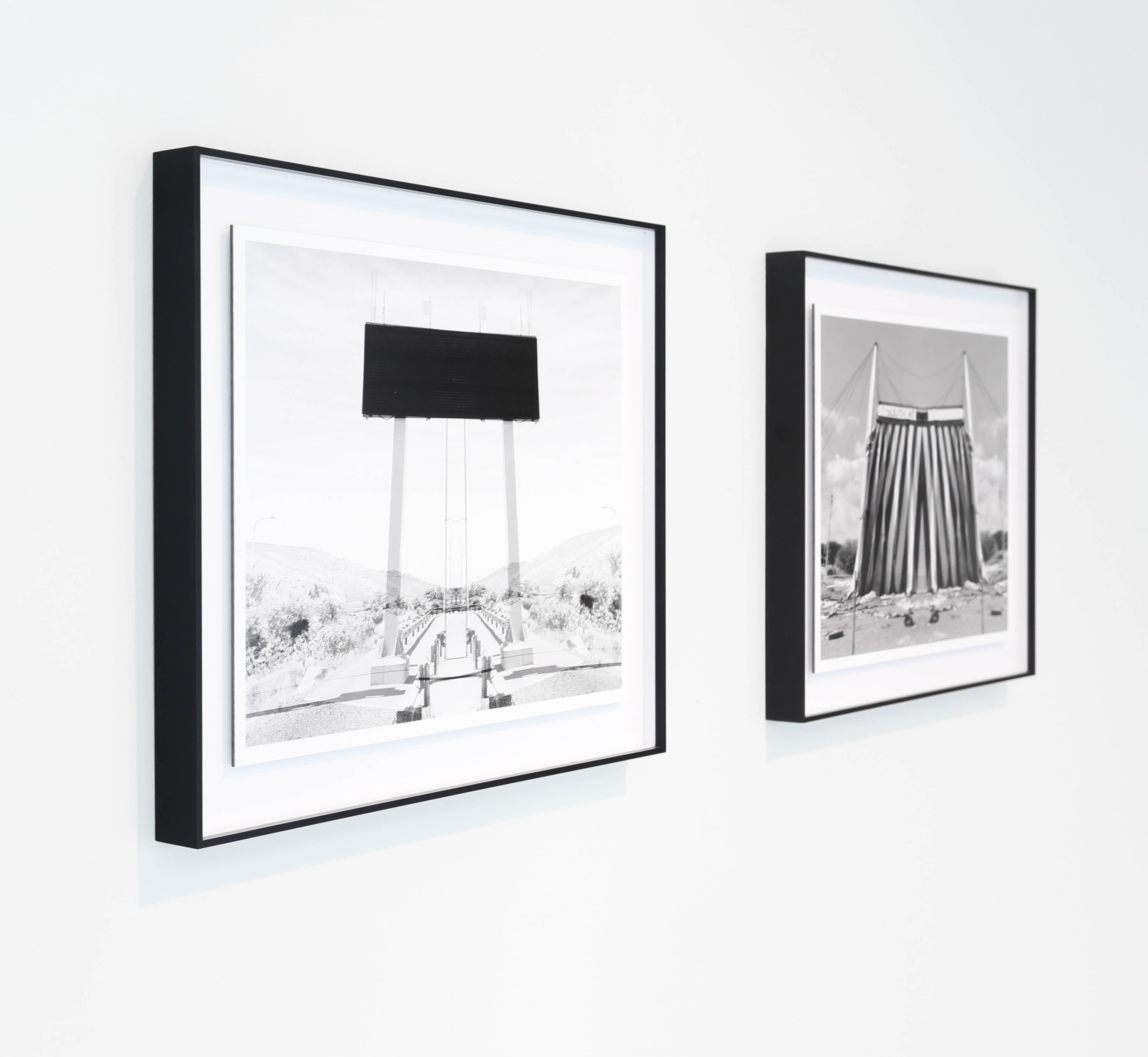 Once dibonded, the prints were framed into sleek, black aluminium frames. A float and raise method was used to create an optical illusion for viewers where the prints appear to be floating on top of the surrounding board within the frame. The frames were then finished with Museum Grade UV protective glass to ensure longevity of the artwork.
Find out more about hand processing and Dibond with Orms Print Room & Framing.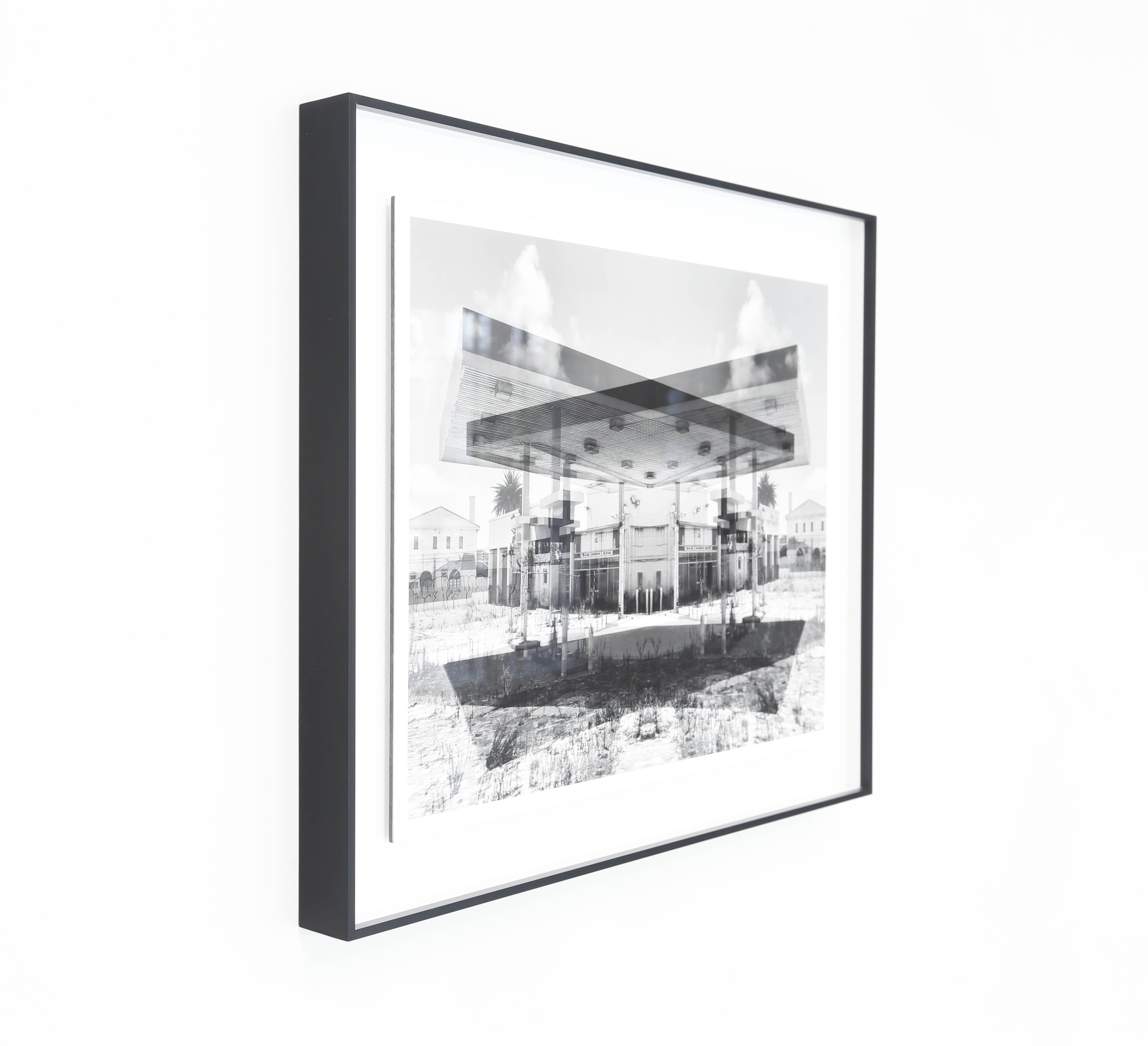 At the Investec Cape Town Art Fair Metal Magazine named Alastair amongst its Top 10 favourite artists to check out. We spoke to Alastair about his work:
What was the rationale behind the merging of images?
Each image is a memory. Photography captures a moment that no longer exists and that will never exist again. So each image is a series of moments captured over time – in time – that were then reconstructed, layered over each other. An attempt to recreate a [remembered] sense of each place and space. We might view our memories as being coherent, truthful, episodic accounts of our experiences, but the reconstructive process of memory involves cognitive glitches and errors. Like these reconstructed settings, our memories are subject to distortion. Memory is never a literal recount of past experiences. Like a story that gets edited every time we recount it, memories are malleable constructs that are reconstructed anew with each recall, the retrieval restructured at every phase of the process. In each instance, the slightly changed memory becomes embedded as 'real', only to be reconstructed with the next recall – along with its associated feelings.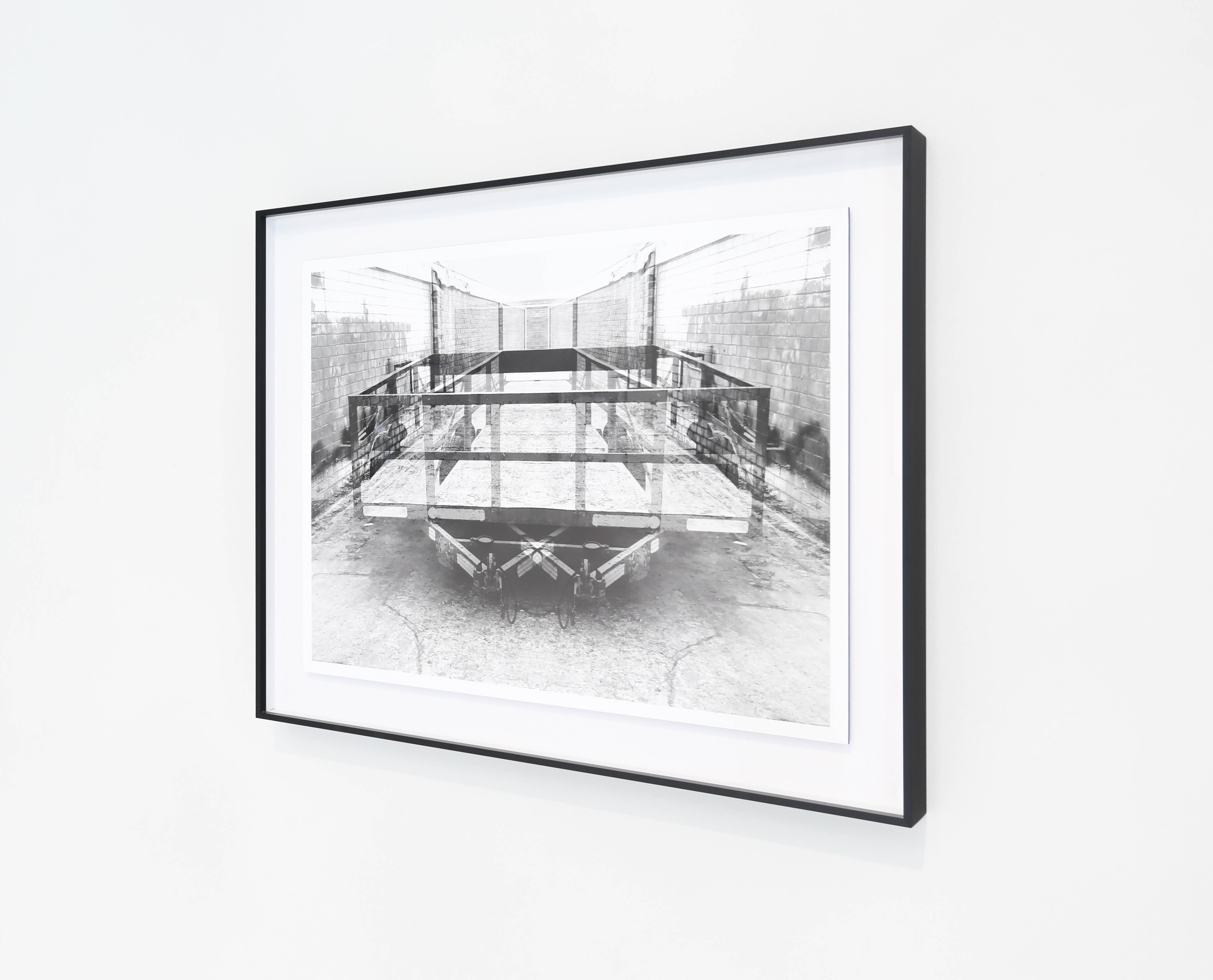 How do you approach your subject-matter?
Intuitively over extended periods of time. I seldom shoot a frame on first encounter with a subject and that was certainly the case with this project. I circle, pass through and linger in locales. Repeatedly I return to a place taking multiple images of the same structures or contexts over weeks, months and years.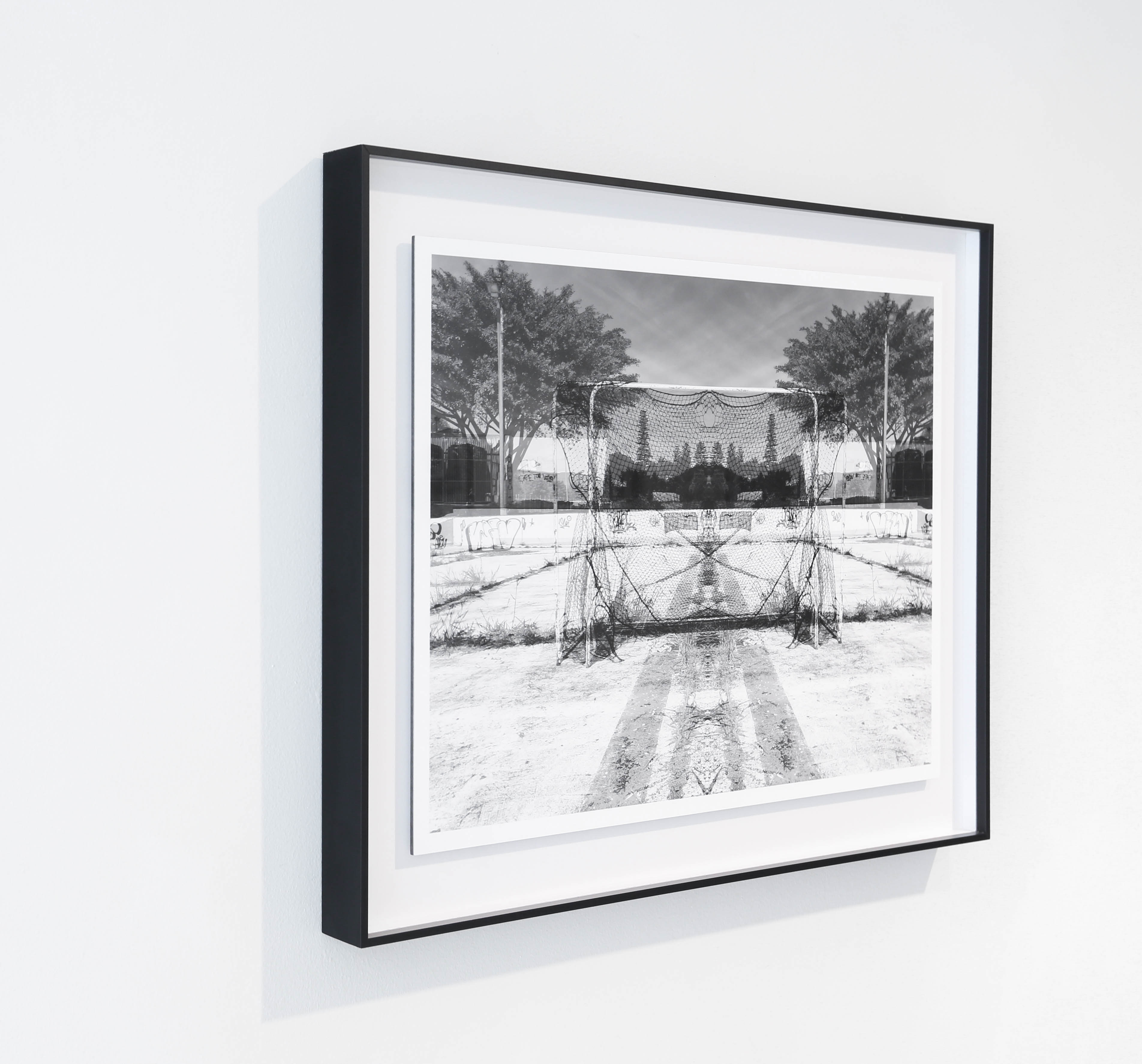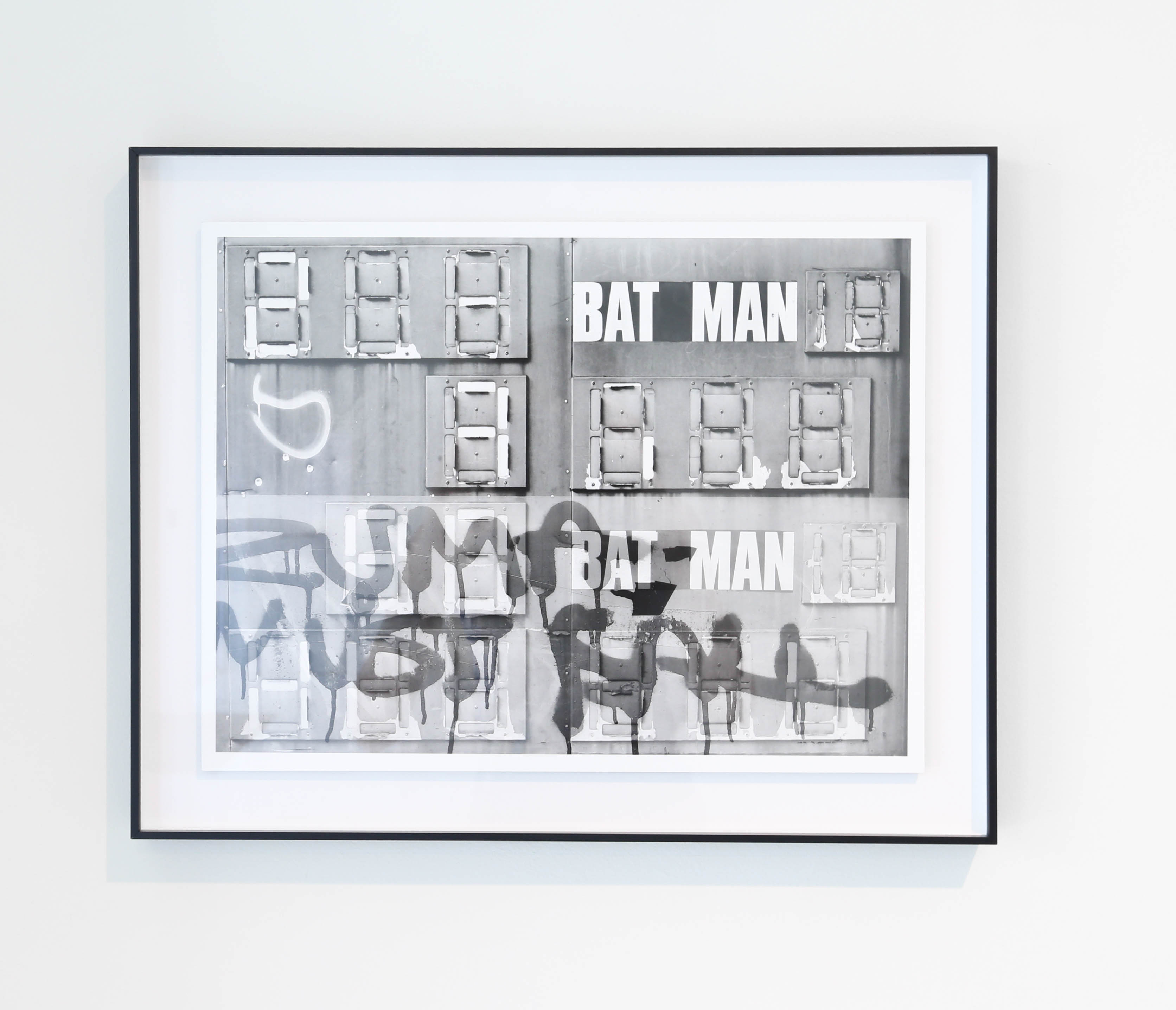 What inspired this body of work?
Essentially this series of silver prints is a portrait of Cape Town, a city embedded with multiple and complex layers of histories. It is the place I call home, a place that is both familiar and foreign. These images are preoccupied with the mechanisms of memory and the mapping of geographies. Through the lens I explore the architecture of time and the poetics and politics of place attempting to illuminate the space between moments. I understand the process as a form of visual and cultural archaeology; a gathering and structuring of found fragments in an attempt to make sense of place and time while recording personal and collective histories.'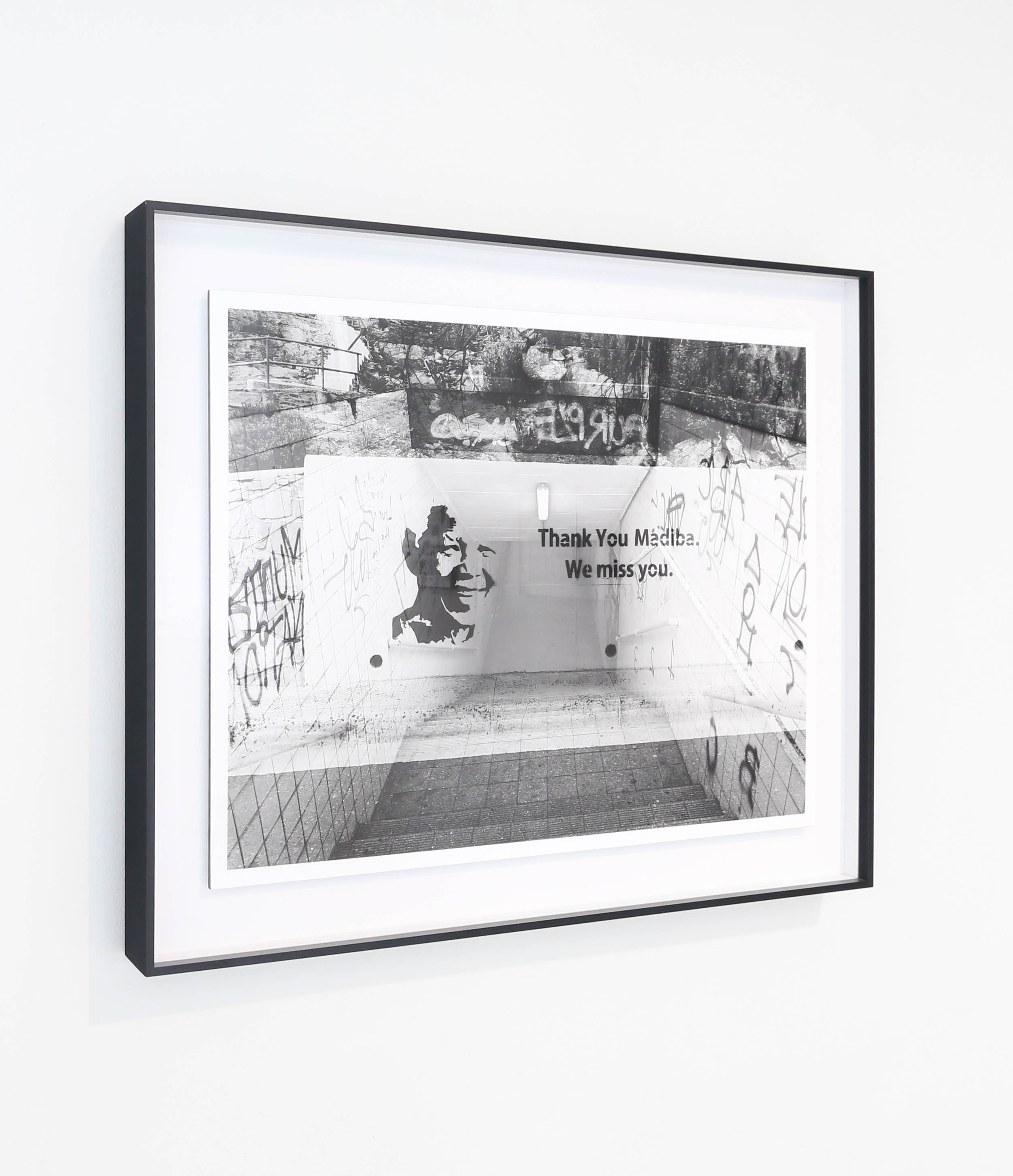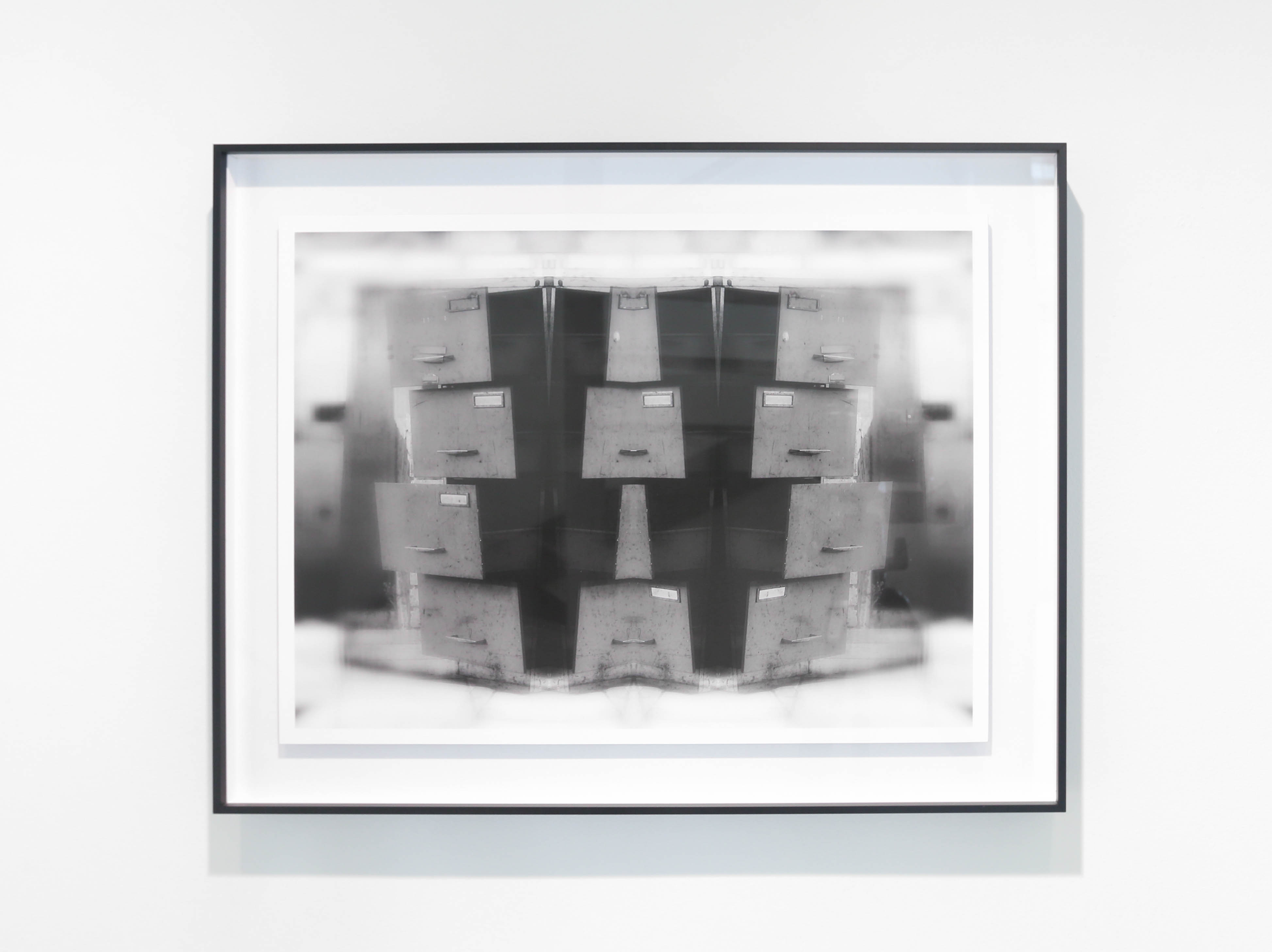 Follow Alastair Whitton on social media @alastairwhitton to stay updated on his latest exhibitions and other works, alternatively visit his website for more info here.