Our dreams and realities have become something quite out of the ordinary. As visual content creators, we make things to process our thoughts and experiences. This week we challenge you to blur the lines between the real and imaginary through collage. Splice images together to give us a glimpse into another world — we are ready to discover these destinations with you!
Collage aka photomontage is a technique that involves assembling different pieces of art to communicate sophisticated ideas in one composited image. Far from being juvenile but still done by children, this art form remains one of the mainstays of fine art.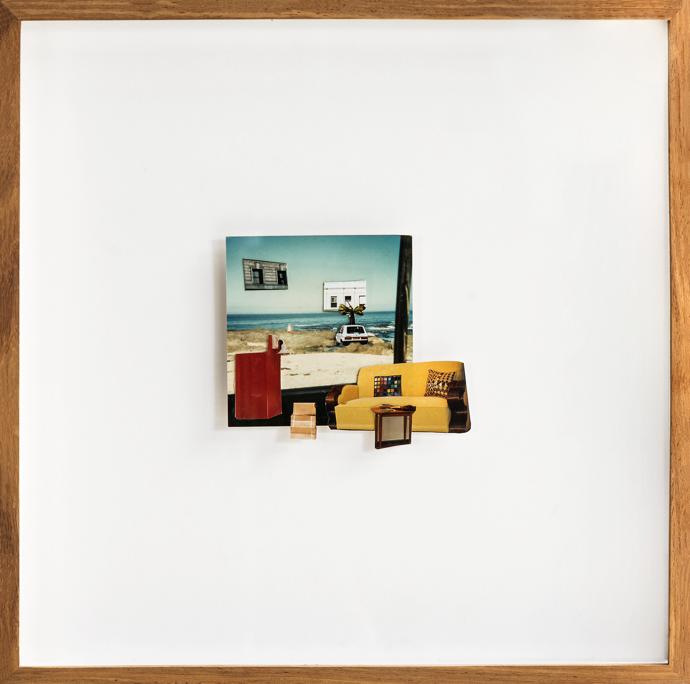 What are we looking for?
There are no rules, mainly we want you to have fun while we are all stuck between four walls, you may create digital or hand made collages the choice is yours. Document any handmade collages in even lighting so that reflections and shadows do not hinder us from seeing your collage.
Be inspired by our list of artists who have mastered the art of collage here.
How to approach this session
This task can be approached in two ways; digital collage or paper collage (which will need to be photographed for submission). The traditional method will simply require magazines, newspapers, paper, glue and a pair of scissors, cutter or any other medium of your choice. For the second method, we've provided resources to assist you to create your images.
Have a look at HulloAlice digital collage tutorial.
Masking and selections
Making use of selections and masking is key to mastering digital collating. PiXimperfect has excellent playlists that will equip you with all the tool you need in order to create a really great collage, subscribe to his channel here.
Techniques to Change Background in Photoshop
Photoshop Compositing 101: Techniques You Need to Know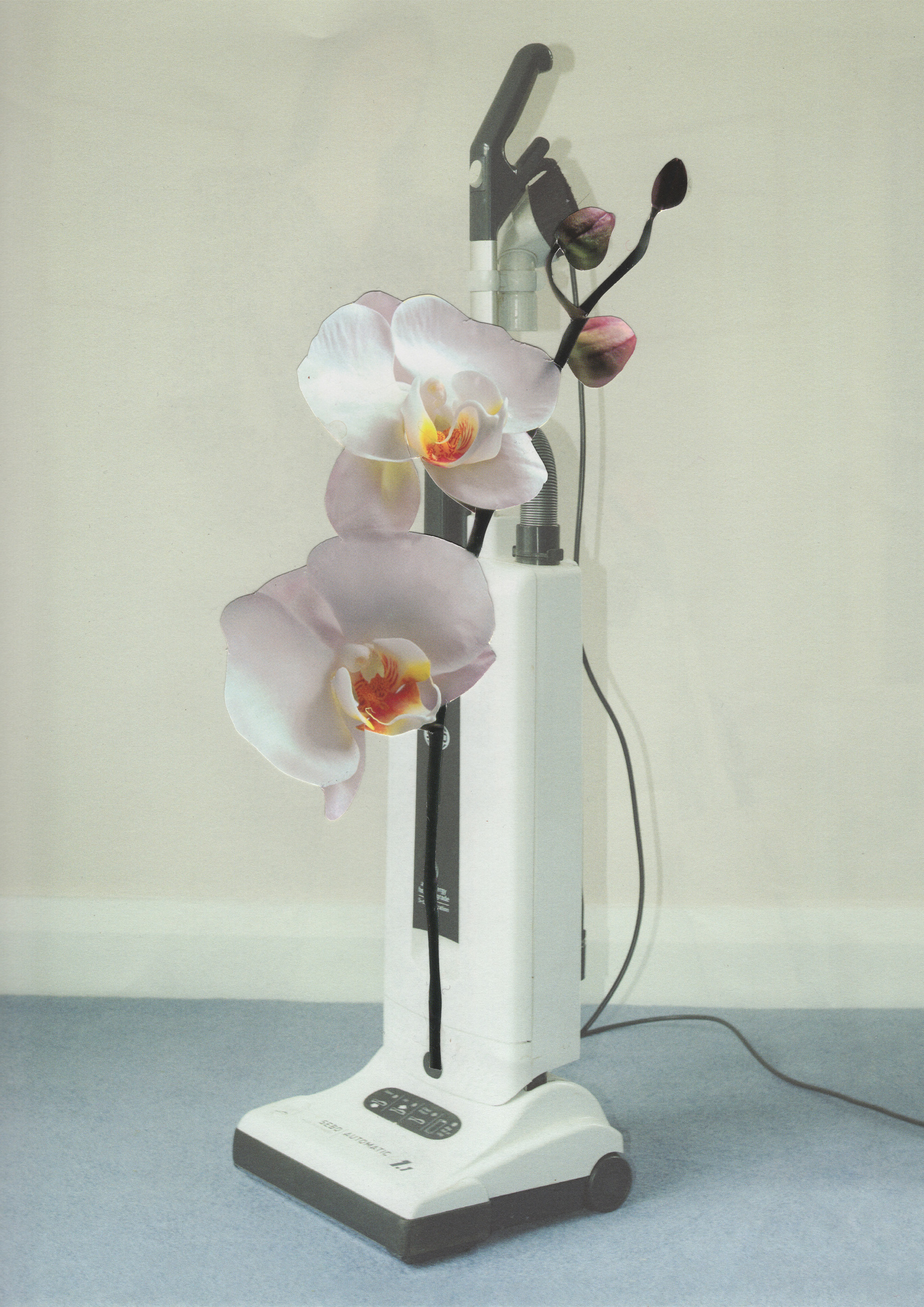 How to enter
Submission date: only entries between the 17 April- 1 May 2020 will be accepted, No entries before or after will be accepted. Submissions close on 1 May at 9am.
Be sure to use #keepcreatingwithorms and tag @ormsdirect @ormsctsp so that we can have a look at what you've been creating. By taking part you'll also stand the chance to:
WIN an A4 Photobook with a personalised cover and 28 pages for you to design and make your own
OR
a 60-minute one-on-one session with a knowledgable expert in the field from the Orms Cape Town School of Photography to strengthen your practice even further.