In this week's Orms Photo Art Feature, we look at Amy Cohoe's beautiful macro photos of flowers.
Photography has always played a pivotal role in Amy Cohoe's life. It was her father and grandfather who got her interested in photography, but she says it is the teachers that she met along the way that have helped to nourish and inspire her to continue building her passion for photography.
"My greatest love has become the world of macro photography, though portraiture and studio work are not far behind," says Amy who finds her inspiration in nature and travelling. When photographing any subject, whether it is a person, animal or flower, she finds herself moving in as close as possible to capture the very essence.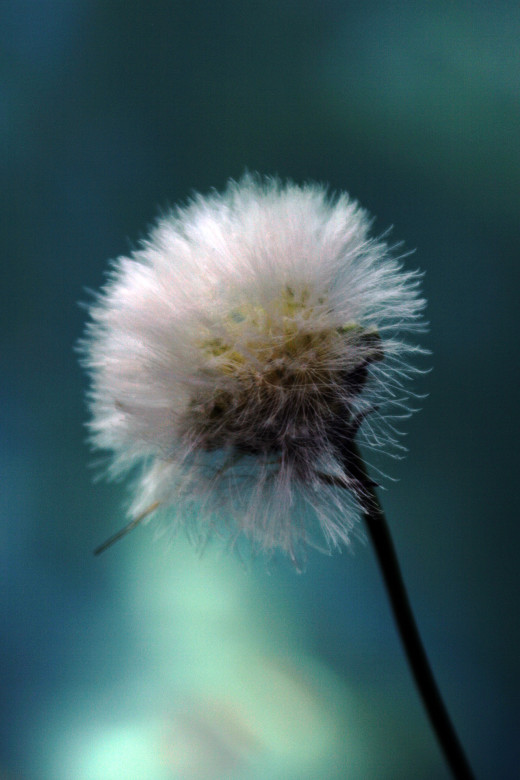 Amy loves traditional darkroom printing, but seeing as that is becoming increasingly difficult to achieve she tends to gravitate to fine art paper.
A good photograph to Amy consists of composition, light and tone, and when she is not busy creating these amazing photos she keeps herself busy by creating greeting cards, helping with freelance art jobs and playing with her cats.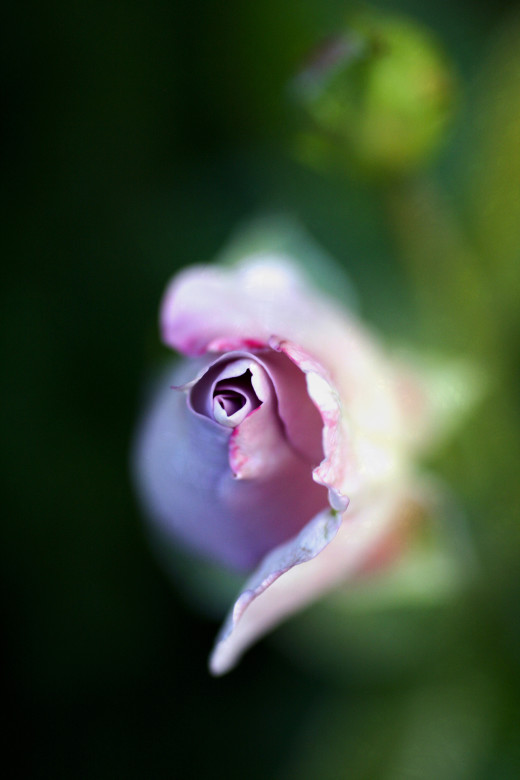 If she ever had the opportunity to have a cup of coffee with anyone it would be Annie Lebovitz. "Not only is she a power house in the world of photography but she is also one of the biggest female photographers out there. She sounds like she has led the most amazing life, and faced some amazing odds. So to sit with her and have a cup of coffee and shoot the breeze would be one of my life goals completed, I would be able to die happy."
She is currently shooting with a Canon 650D with various lenses, her favourite being her 50mm fixed macro lens.
View the rest of her beautiful works on Orms Photo Art.