While 2020 has seen the cancellation of a host of big events in the industry, this hasn't stopped Canon from dropping the biggest gear announcement of the year.
Our resident gear gurus and OrmsTV presenters, Deon and Andre got their hands on the new range of Canon releases and share their thoughts in the video above. Be sure to give it a watch for a more in-depth look at what the new Canon EOS R5 and EOS R6 have to offer, as well as a few giggles.
Now, let's chat lenses.
Canon RF 100-500mm f/4-7.1 L IS USM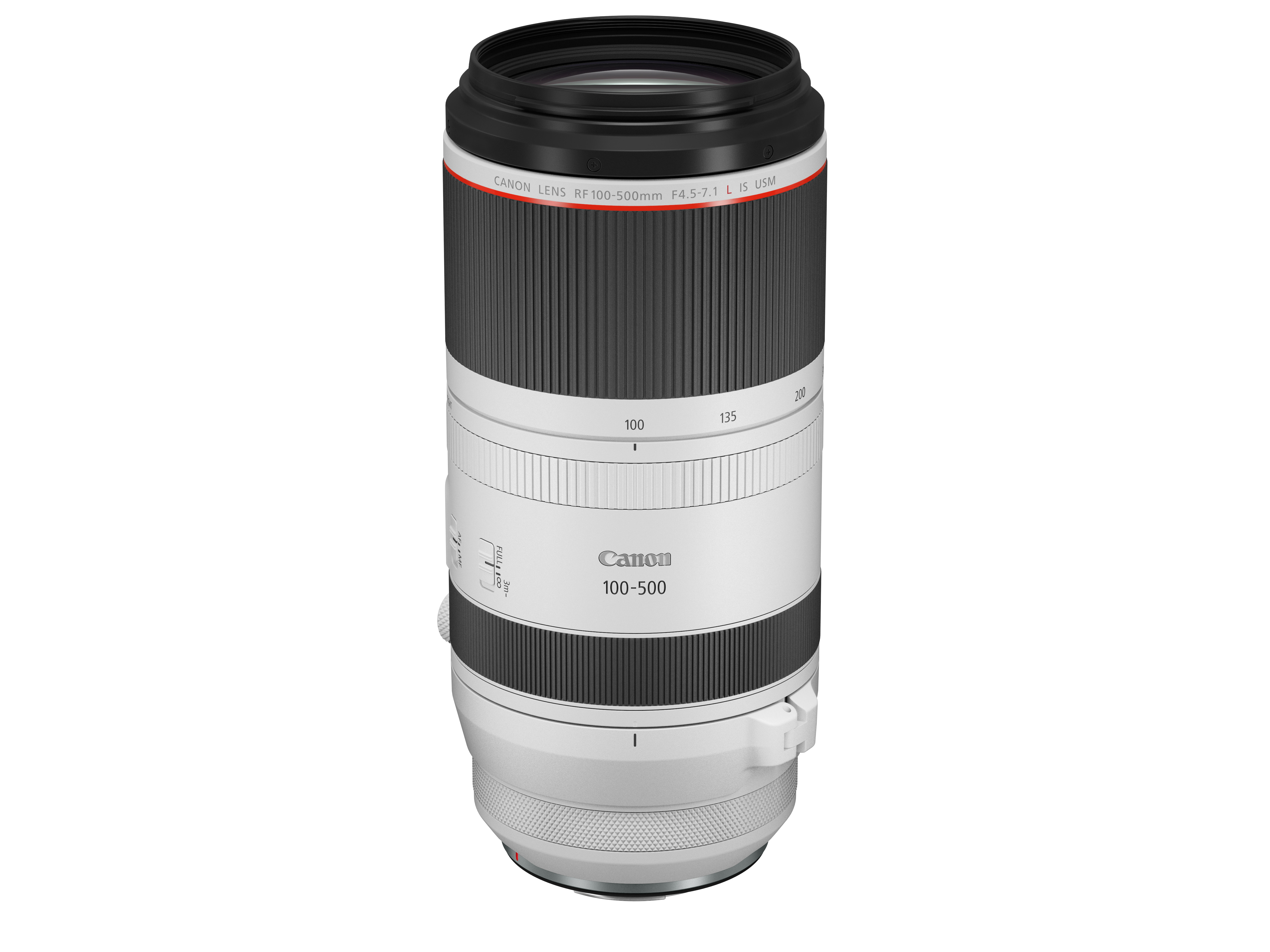 Created to fulfil the role of a 100 – 400 but for mirrorless, Canon's new RF 100-500mm f/4-7.1 L IS USM is significantly lighter than any of the current 100-400mm lenses out there. Featuring a new IBIS system which Canon rates to 6 stops making this the perfect lens for the wildlife shooters out there looking for precision without sacrificing on extra weight in their kits.
Canon RF 85mm f/2 Macro IS STM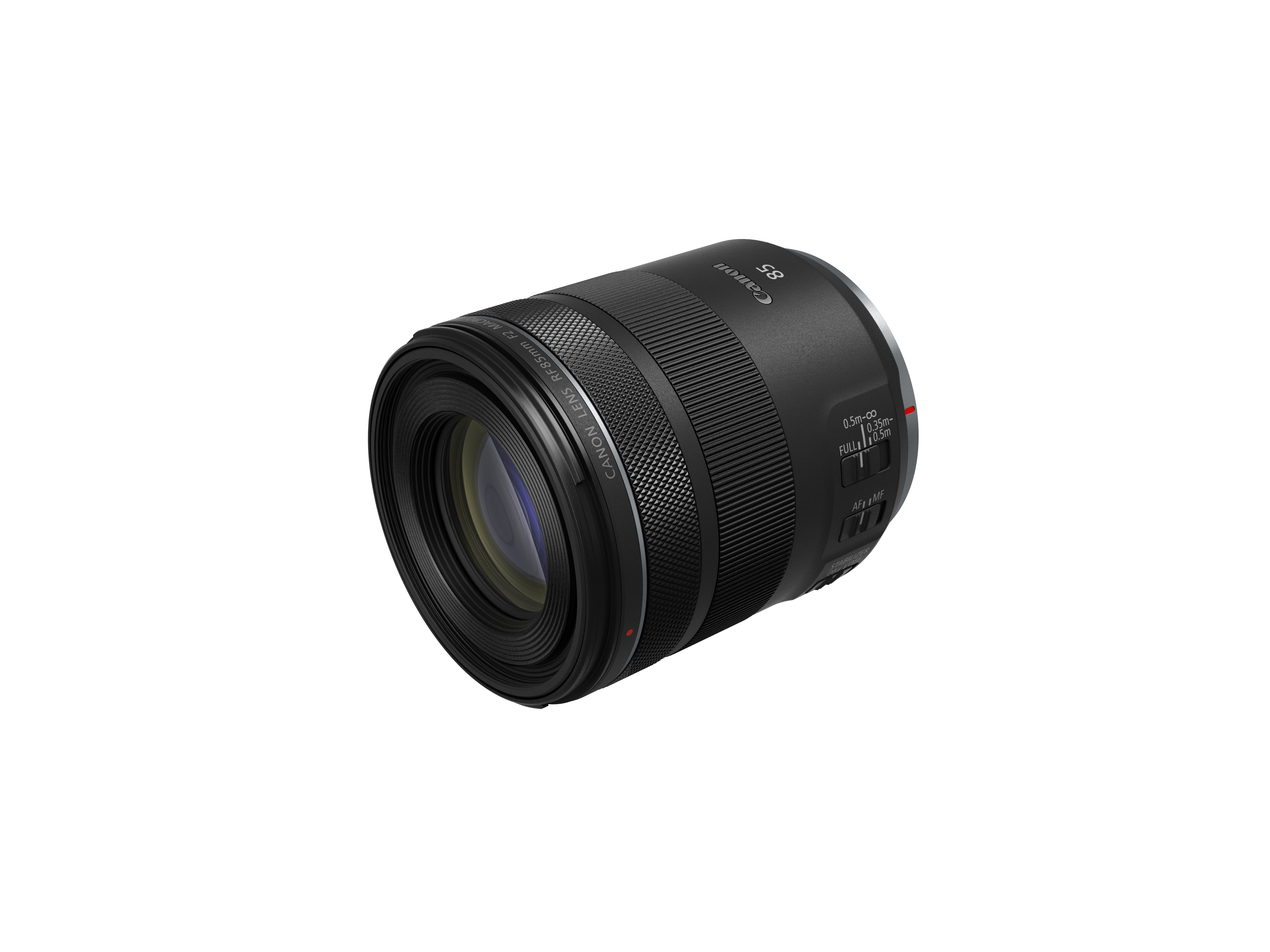 While it may be marketed as a macro lens, Canon's new RF 85mm f/2 Macro IS STM lens doubles as the perfect portrait lens. Featuring improved sharpness and stability with the addition of new focusing motors, this lens is perfect for those looking to focus on wedding photography or try their hand at the classic beauty shoot.
Canon RF 600mm f/11 IS STM & Canon RF 800mm f/11 IS STM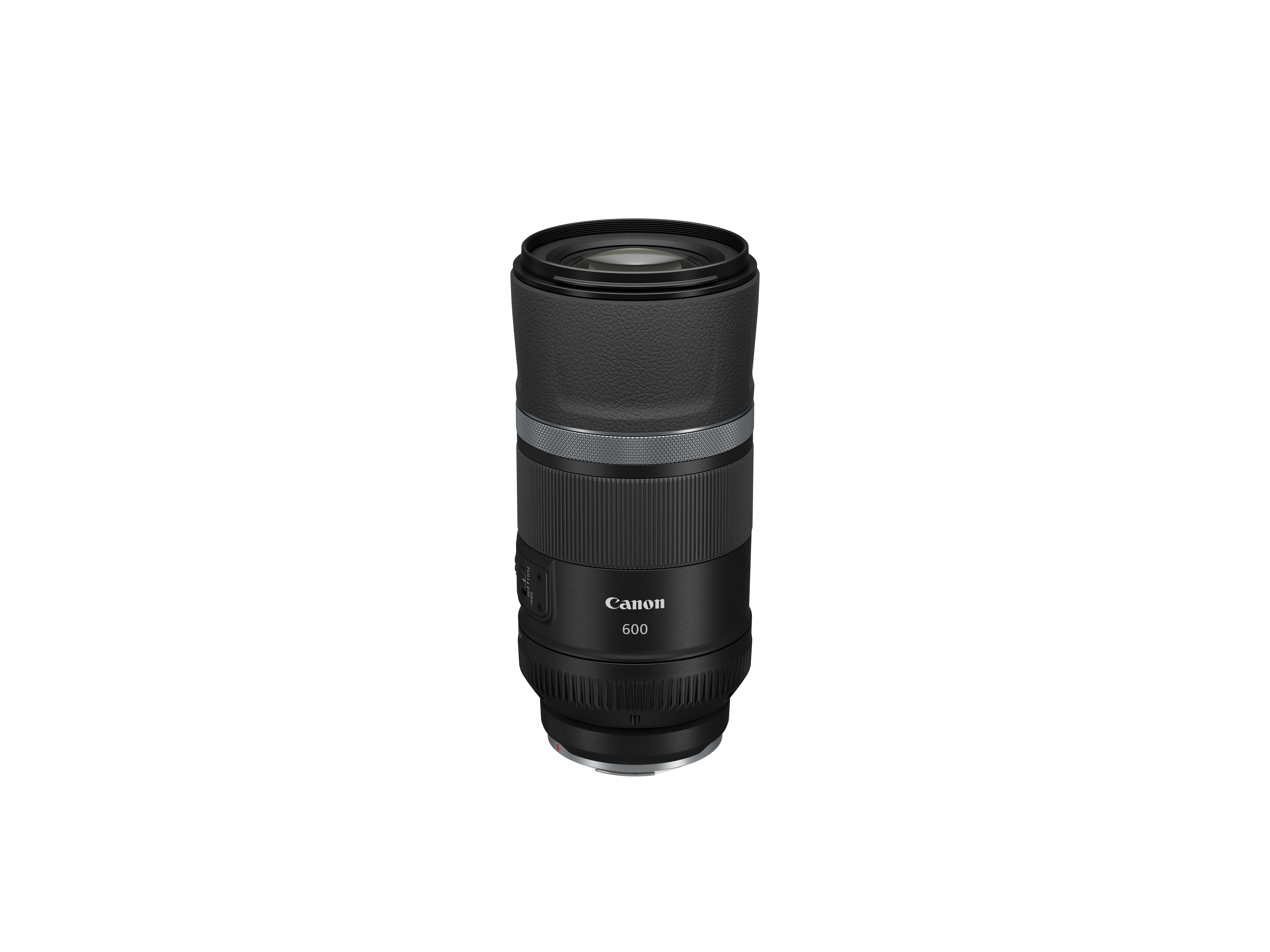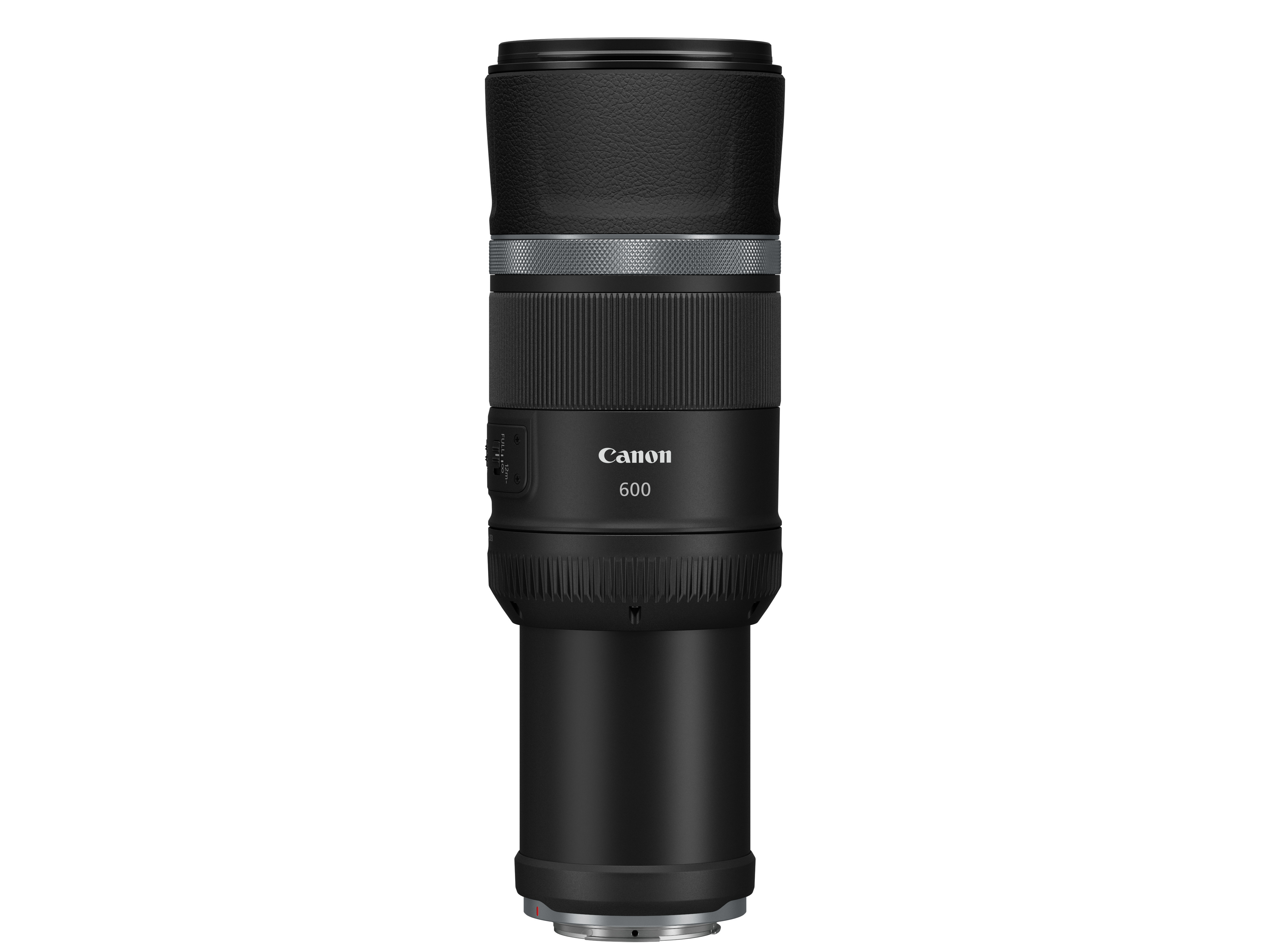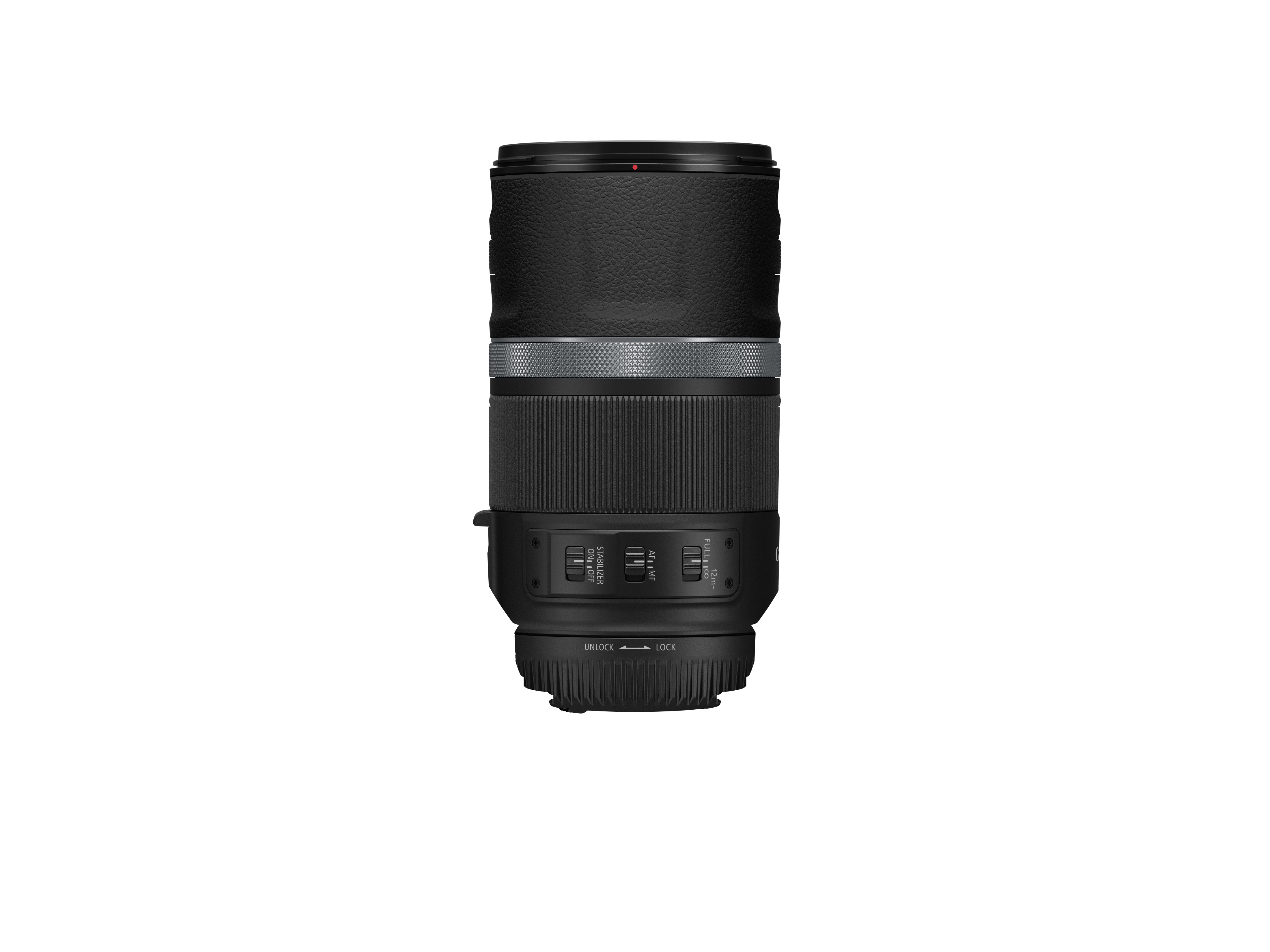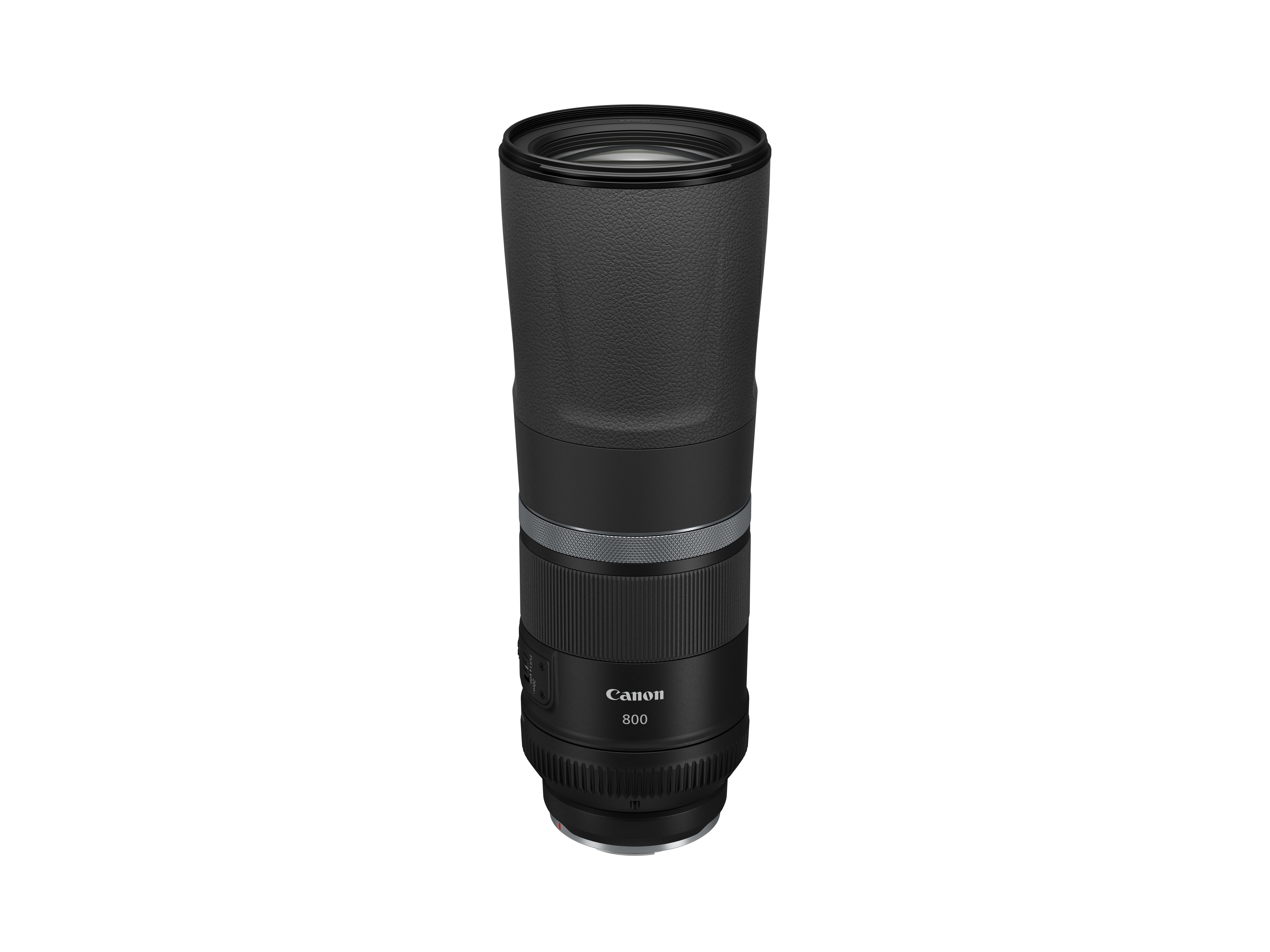 These two new lenses from Canon fill a gap in their creative arsenal that we've been waiting for. Both are compact and lightweight and have an interesting retraction feature (take a look at our video to see this in action) allowing you to save space in your kit while reaping the benefits of these new lenses. While neither of these lenses are going to wow you with their low-light shooting capabilities wildlife and birding shoots are more than achievable in good lighting conditions.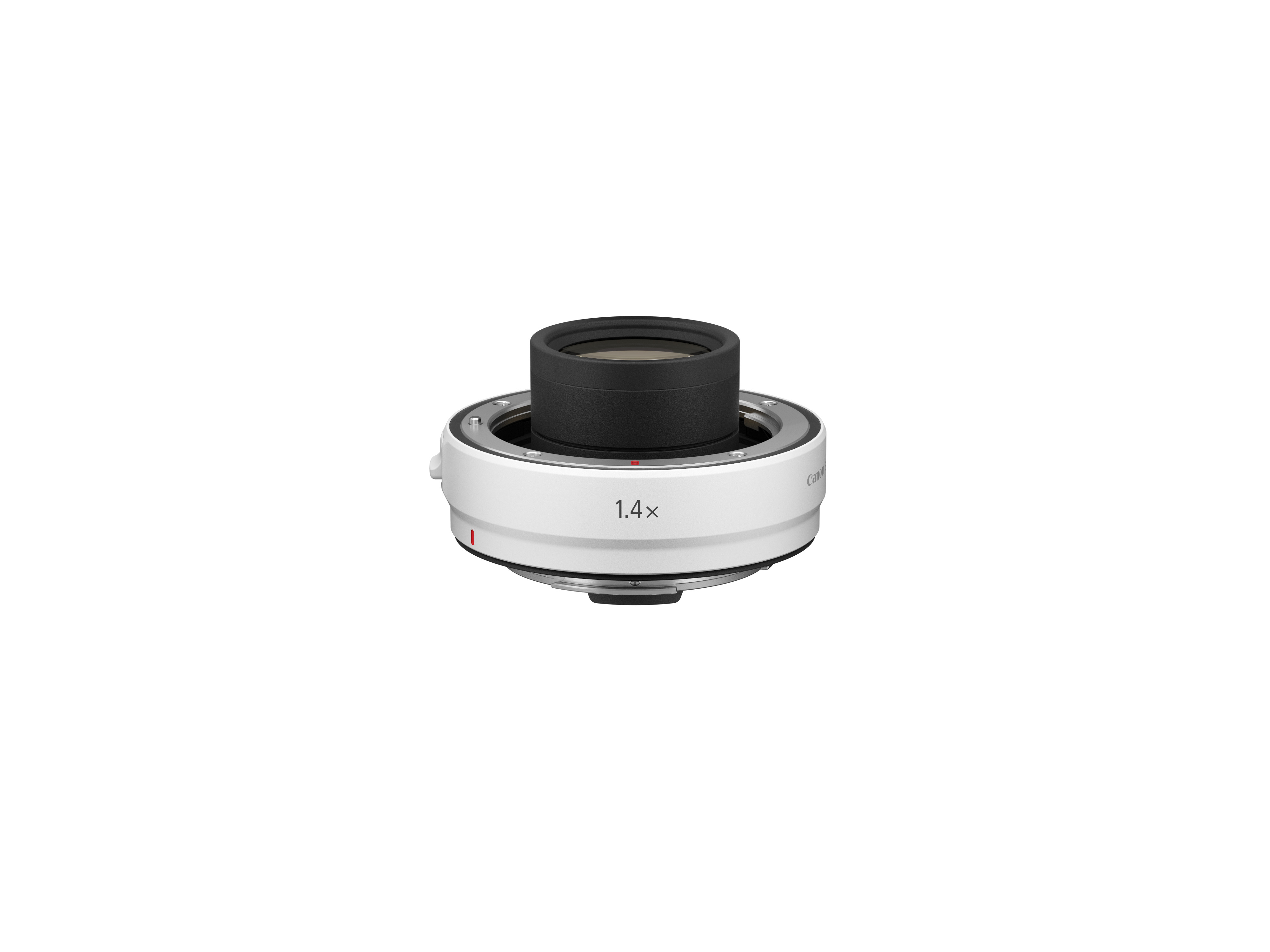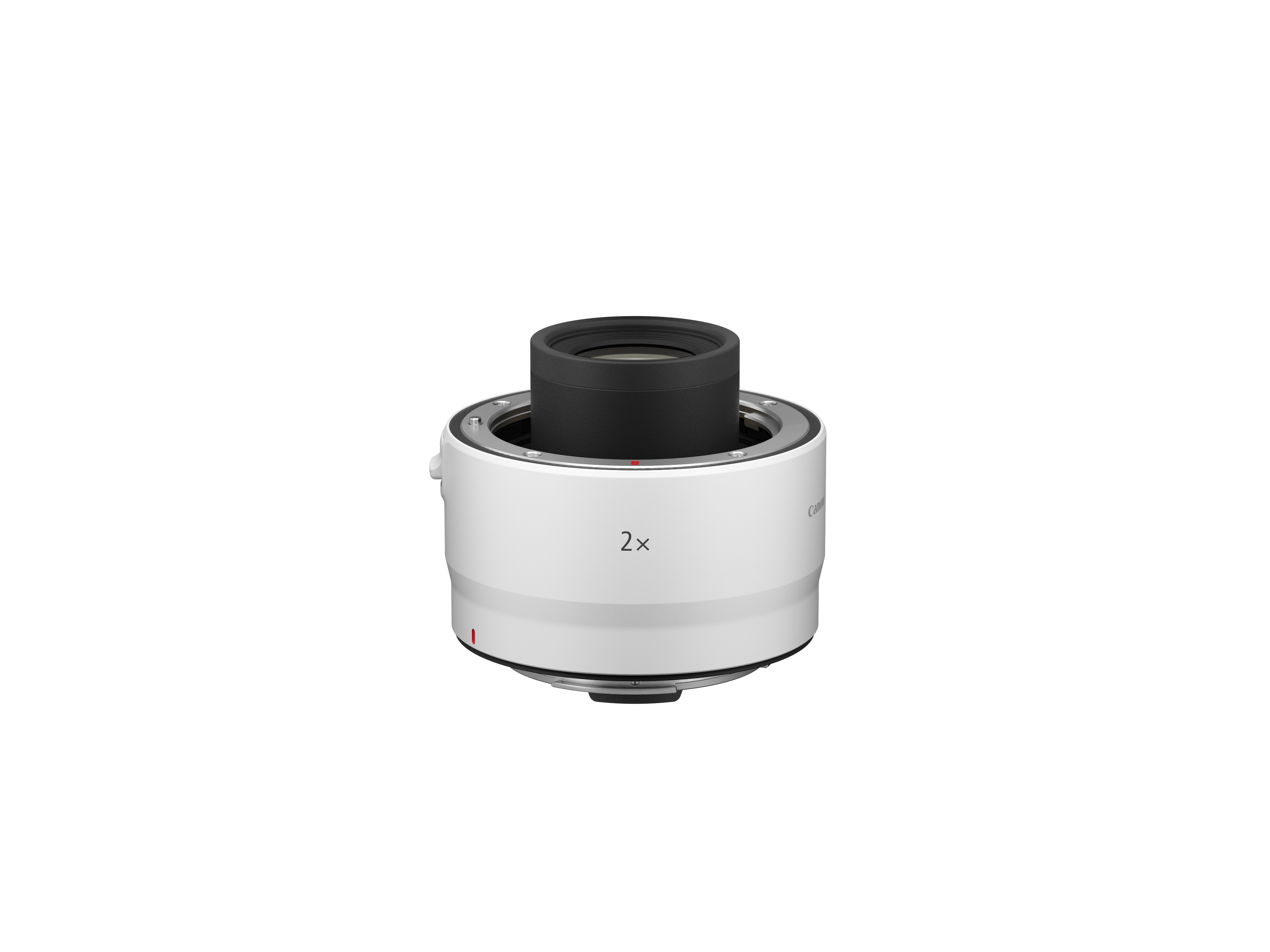 If all this wasn't enough, Canon also released two teleconverters: the Canon RF 1.4x Teleconverter & Canon RF 2.0x Teleconverter for use with their newly announced Canon EOS R5 and Canon EOS R6.
To find out more about the new Canon EOS R5 and Canon EOS R6 take a look at our full write up here.
Be sure to take a look at the full specifications of the new Canon lenses and converters and place your pre-orders here on Orms Direct.