The GUILD Design Fair will be kicking off at The Lookout in Cape Town tomorrow, showcasing beautiful local and international design.
The GUILD Design Fair will be opening in at The Lookout in Cape Town tomorrow, promising a week of incredible visual inspiration in the form of beautiful designs from both local and international creatives.
GUILD summarises the event as: "More than just a fair for beautiful objects, GUILD represents the coming together of dedicated, focused curators, designers and institutions who are striving to preserve and provoke exceptional, groundbreaking design. GUILD will introduce highly respected design authorities and work from Africa, USA, South America, Britain, and Europe, and present these unique viewpoints to a fresh audience."
For more information about the fair, visit the GUILD website and follow them on Facebook and Twitter for updates. You can also download the fair program for more information about the presentations.
Opening Hours
Friday 28 Feb: 11am – 3pm (opening day)
Monday – Saturday: 11am – 8pm
Sunday 2 Mar: 11am – 6pm
Sunday 9 Mar: 11am – 4pm (closing day)
Tickets
Tickets are available for purchase from Computicket, and will also be available at the door.
R75 per person
R50 per person for students & pensioners
R120 for a GUILD & Cape Town Art Fair Pass
R200 for a 10-day pass
Children younger than 12 enter for free
Here's a teaser of some of the works on display at the fair, view the full list of exhibitors here.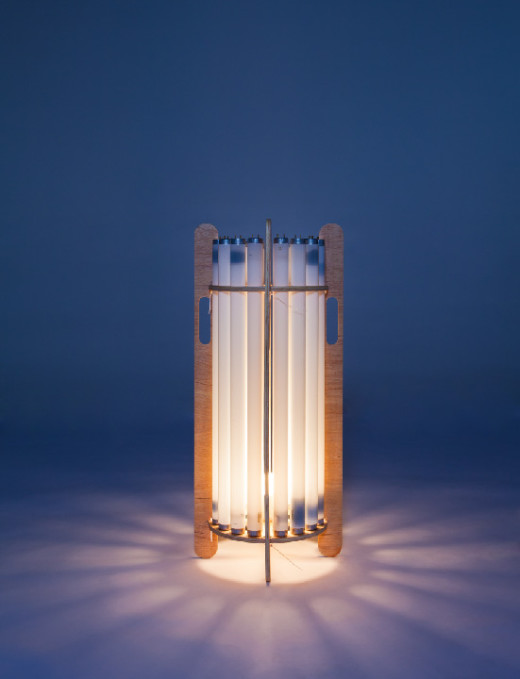 Fluor Lamp by Mauricio Arruda.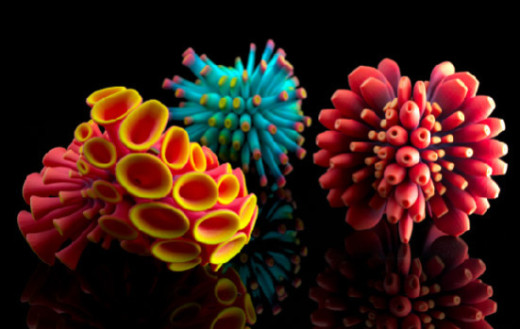 3D printed sculptures: Colony Trio by Nervous System.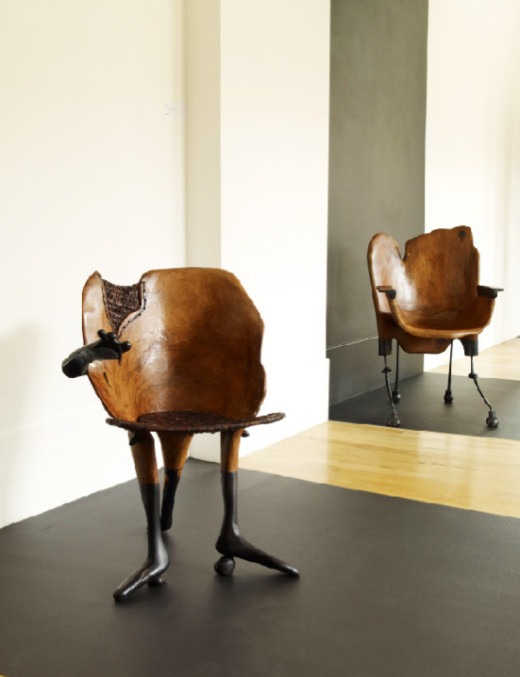 Coleoptere by Babacar Niang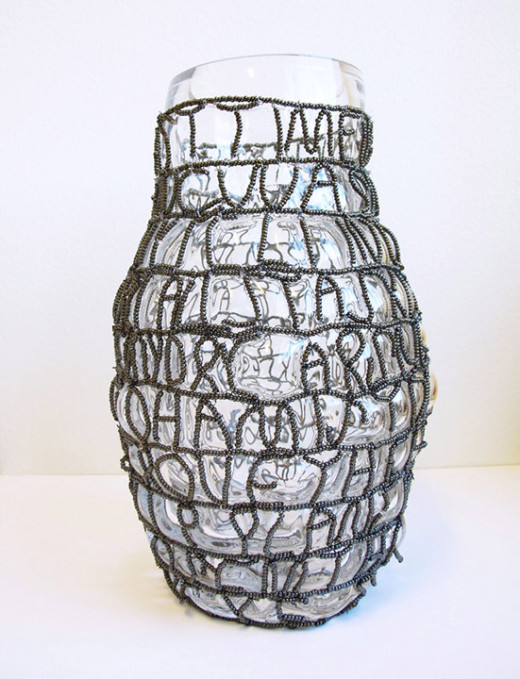 Artisan