Photography is a creative pursuit that's constantly changing, adapting and evolving with the world around it. Whether you're an industry expert or a complete beginner, there is always something more that you can learn from this incredibly vast subject.
One of the most amazing things about photography today is that it is widely accessible to almost everyone. Right now, most of us are walking around with some pretty nifty cameras in our back pockets. Over the years, photographic technology has progressed and advanced in leaps and bounds. From film cameras to DSLRs to the present day where we are seeing mirrorless cameras dominate the industry. Editing tools have advanced, too, becoming easier to use and more accessible. That's why you can truly never stop learning and growing your photography practice.
If you're eager to learn and take your craft to new heights in 2023, carry on reading as we detail some of the best ways to improve your photography this year.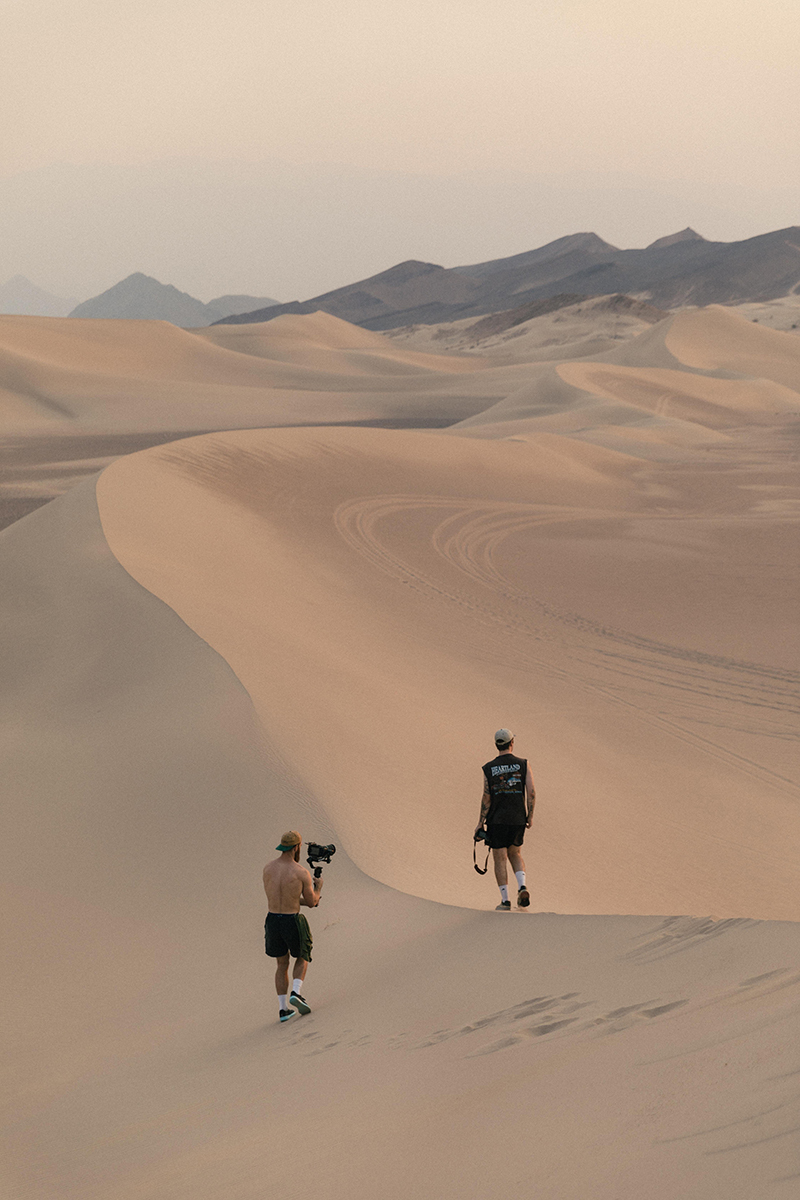 Finding Your Purpose
You need to ask yourself, why photography? What do I want to achieve with my photographic journey? Is it a hobby? Is it a creative outlet? Do I want to make money from it? Do I want to be a professional photographer? Knowing what you'd like to gain from this undertaking will help you set your goals, determine how much time you need to dedicate to your photography practice and manage your expectations.
Get The Gear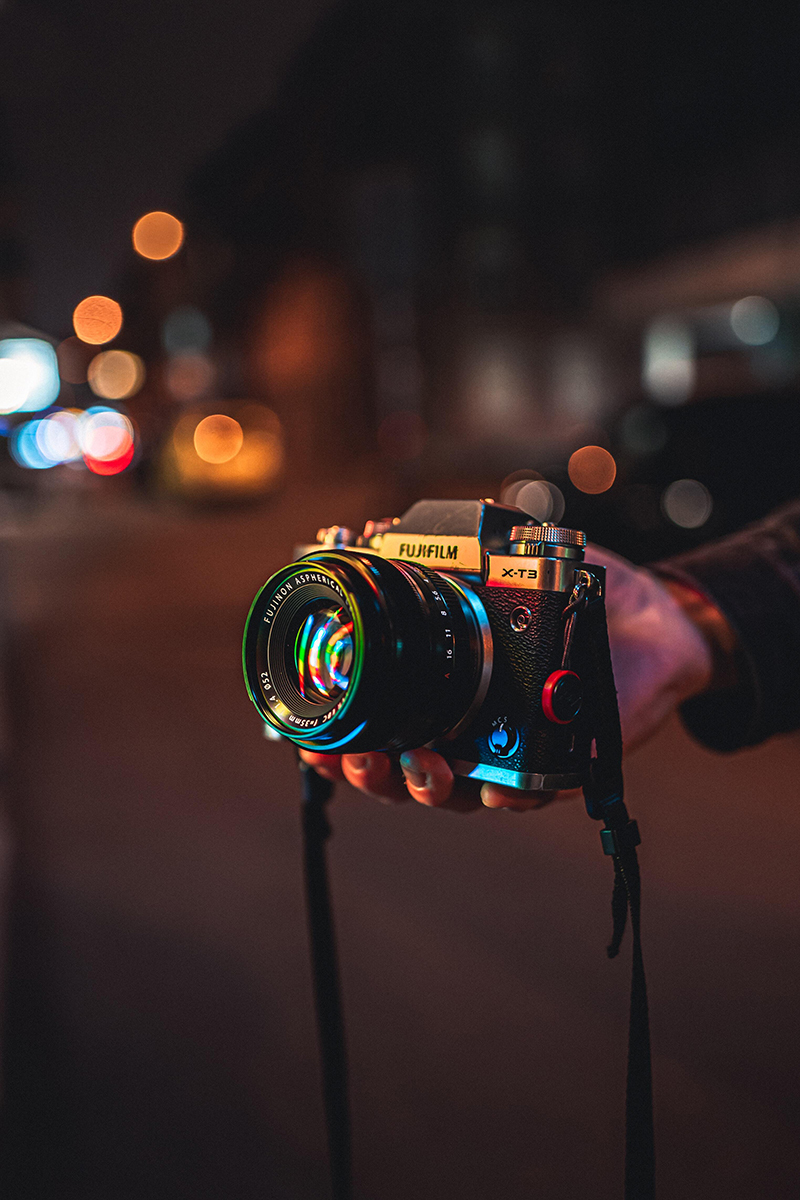 They Say The Best Camera Is The One You Already Have
While upgrading your gear can be exciting, have you learnt everything about your current camera? You may be sitting with a powerful camera and not maximising its capabilities. Before splurging on the latest cameras and gear, play around with your current one more. Watch tutorials on all its features, read the manual, and play around with different settings. This way, you'll unlock its full potential.
For The Beginner
If you're new to photography and unsure where to start or what to buy, don't fret, we'll help you out. We've compiled an extensive guide to buying your first camera, which you can check out here. There are plenty of excellent cameras for beginner photographers available at varying price points. At Orms, we stock an assortment of entry-level cameras and starter kits, available both in-store and online. Some of our favourite entry-level cameras include the Canon EOS R10, Sony ZV-E10, Sony ZV-1F, and the Nikon Z50. Our in-store experts will guide you through all our entry-level cameras and help you pick the one best suited to your needs.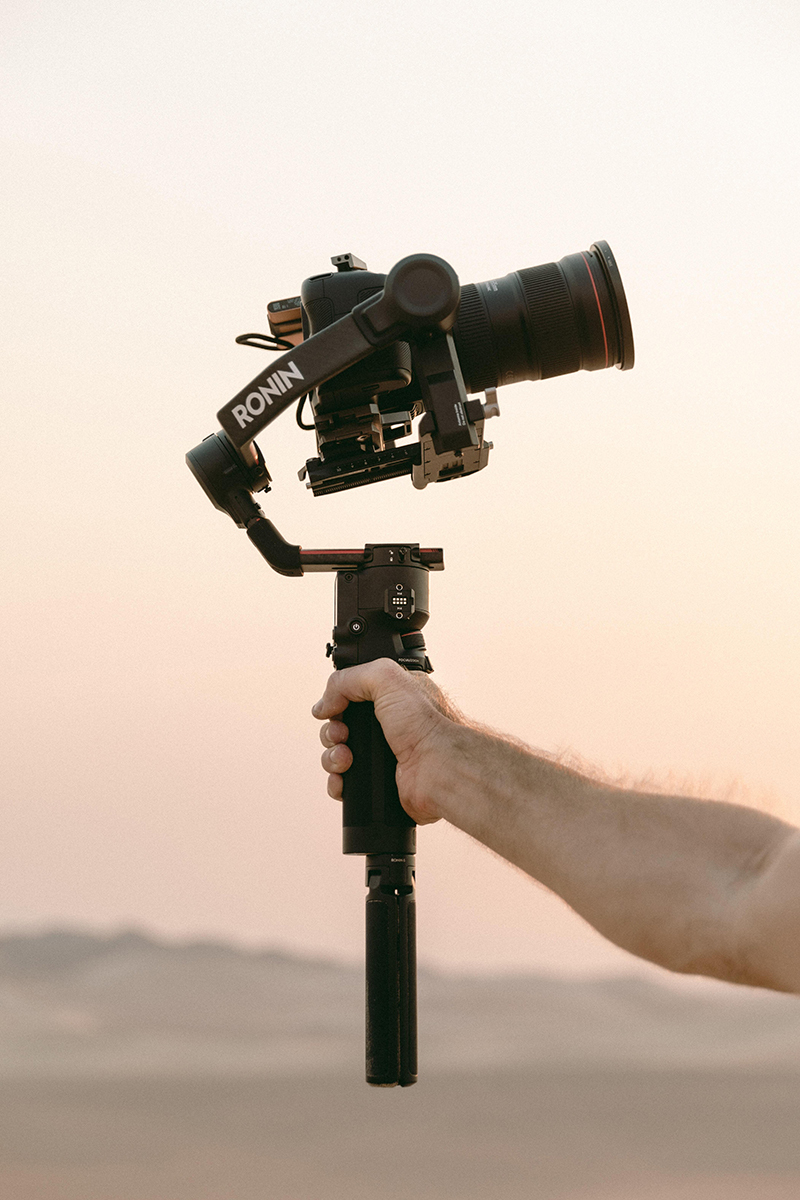 For The Pros
If you want to up your photographic game this year with some high-powered gear, you're in luck. Some of the most exciting cameras launched at the end of 2022. They include the Fujifilm X-T5, Sony Alpha A7RV, and the Canon EOS R6 Mark II. We're expecting even greater things from some of the big camera brands this year. If you want to be the first to know, keep your eyes peeled on our website and social pages as we bring you the latest gear to hit the market in 2023. In the meantime, check out our Gear News section for in-depth reviews on all the latest cameras and photographic equipment. If you're eyeing a particular camera and want to see it in action, head over to our Youtube channel for hands-on reviews by our in-house photographic experts.
Do Your Research
Thanks to the internet, all the world's information is available at your fingertips. The internet is an excellent place to explore photography's wonders. A fantastic way to start is to brush up on your knowledge of essential photography terms. Knowing what ISO, F stop, shutter speed, autofocus, aperture, and crop factor means and how they work will only benefit your photography practice. Websites like Youtube are packed with informative tutorials on how to get the most out of your camera, how using specific tools can maximise your shooting experience, different angles you can explore, and more.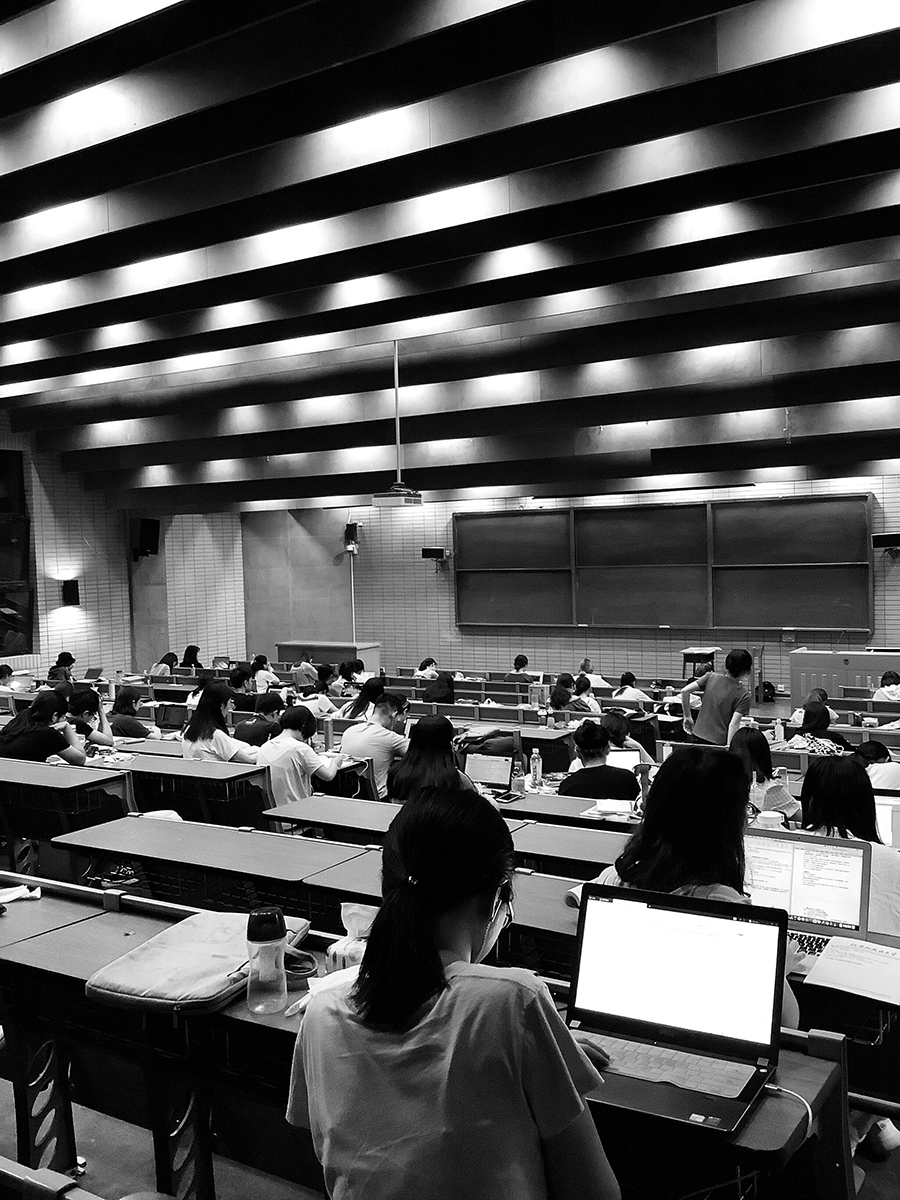 Take A Class
While the internet has abundant knowledge that can elevate your photographic practice, sometimes a hands-on class is necessary to take your photography to that next level. At the Orms Cape Town School of Photography, we offer an assortment of online and in-person classes, workshops and boot camps led by leading industry professionals. Our unique courses are designed to empower you with the technical and conceptual skills necessary for telling powerful visual stories. Whether you're looking for an intro class to photography and videography or want to learn how to use pro editing software, we've got everything you need all under one roof.
Work On Your Editing
People often underestimate the power of editing and think it's just a couple of tweaks here and there. When used effectively, editing can significantly elevate your photographs. However, there's a thin line between the perfect amount of editing and going completely off the rails. Learning to edit your images effectively takes as much time as perfecting your craft as a photographer. There are plenty of free editing tools available to you online, including Pixlr, Canva, Adobe Photoshop Express Editor, and more. If you prefer more professional editing software and don't mind paying, Adobe Photoshop, Adobe Lightroom and Capture One are some of the leading editing tools available to photographers today. At the Orms Cape Town School of Photography, we offer extensive, self-paced and in-person Adobe Photoshop and Adobe Lightroom courses where we teach you how to effectively navigate the software and use it to elevate your photography.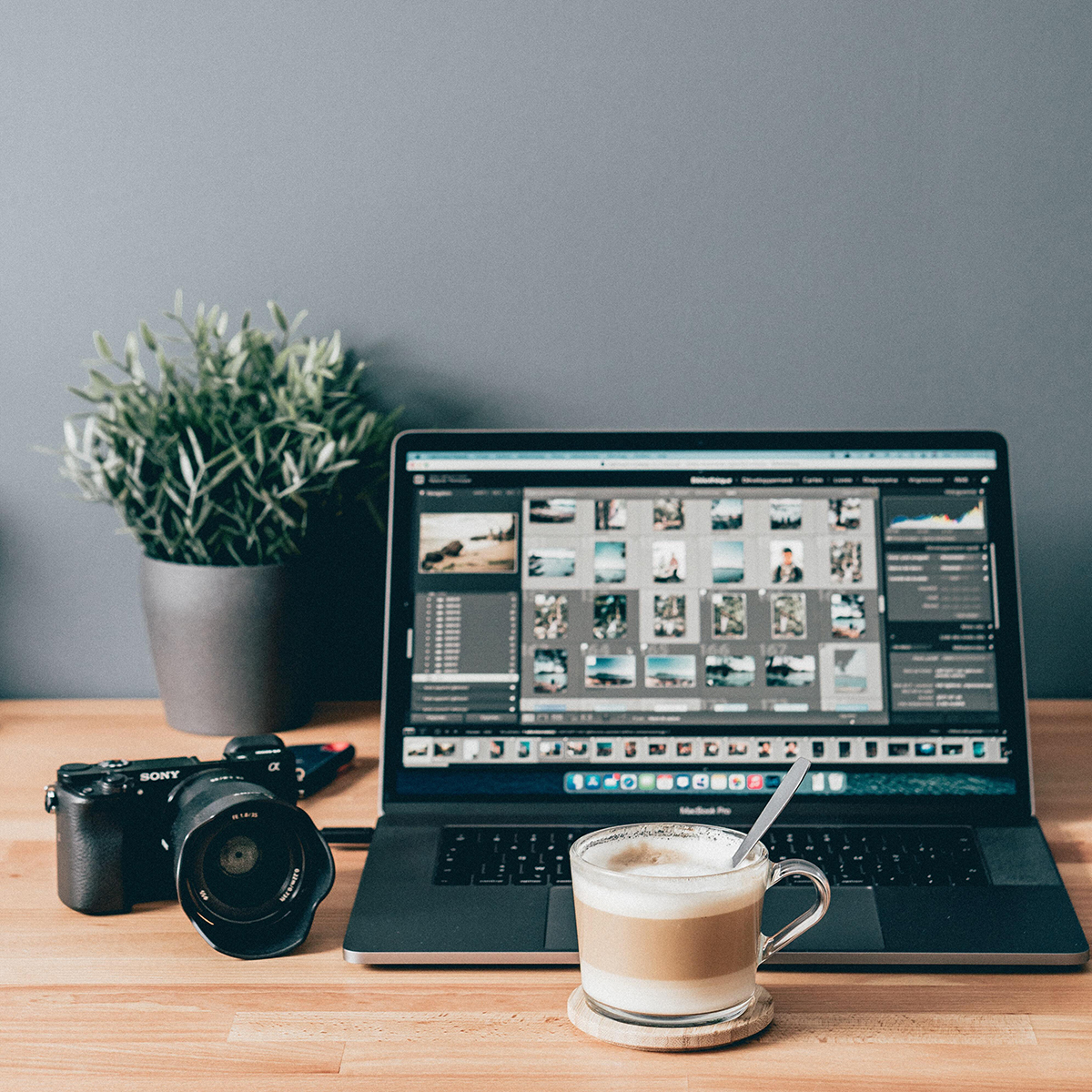 Practice, Practice, Practice
There's no point in having the best gear and extensive knowledge without putting it into practice. Take your camera with you wherever you go. Explore the world around you. Experiment with different angles, photographic genres and tools. Perhaps pick a daily theme, like a shot prompt, and see how well you can stick to it. They say that to become a master, you need to dedicate at least 10,000 hours to your craft. So what are you waiting for?