It's the end of the month, time to vote for your favourite image!
Hi all, it's the end of the month, and that means it's time to decide on the winner of our Monthly Photo Competition. We've narrowed it down to five images, now it's up to you to decide which photo was the best. Simply leave a comment below and let us know which image you like the most. The winner will be announced on Friday.
Update Friday 3 June 2011 1PM
Voting is closed. The winning image (with 9 votes) is nr. 1 by Konrad Blum. Congratulations Konrad!
1. Konrad Blum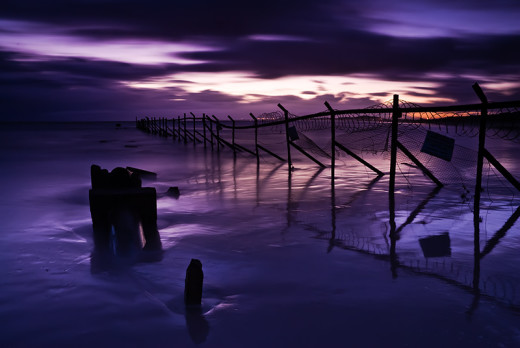 2. Eric Palmer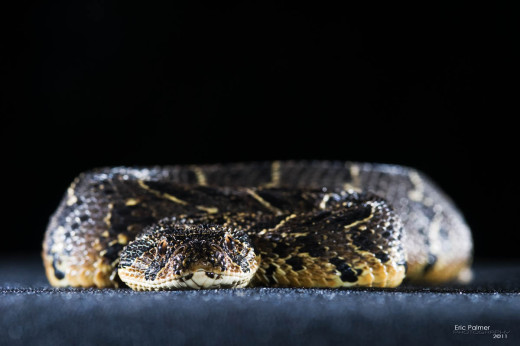 3. Timothy van de Venter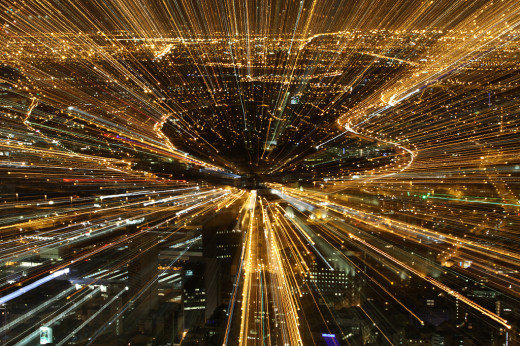 4. Bruce Meaker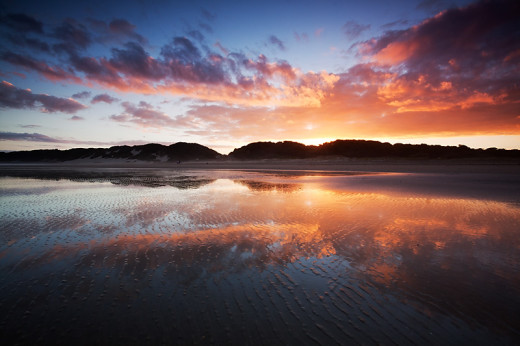 5. Amien Phillips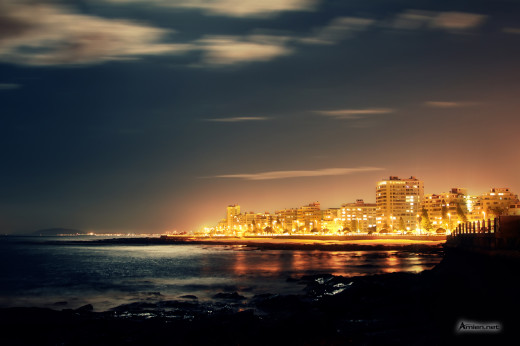 To enter the competition for the month of June, please send your submissions to us via email – alternatively you can join our Flickr group and submit your images to the pool.
The winning image will be included in our monthly newsletter.