The FNB Joburg Art Fair kicked off today! For those lucky enough to attend, here's a few key attractions to look out for.
The FNB Joburg Art Fair is opening today at asdasd with plenty of incredible art and visual culture on show. If you are planning to attend, here's a few artists and exhibitions to look out for.
The Structure of Things Then – and After by David Goldblatt
Presented by Goodman Gallery.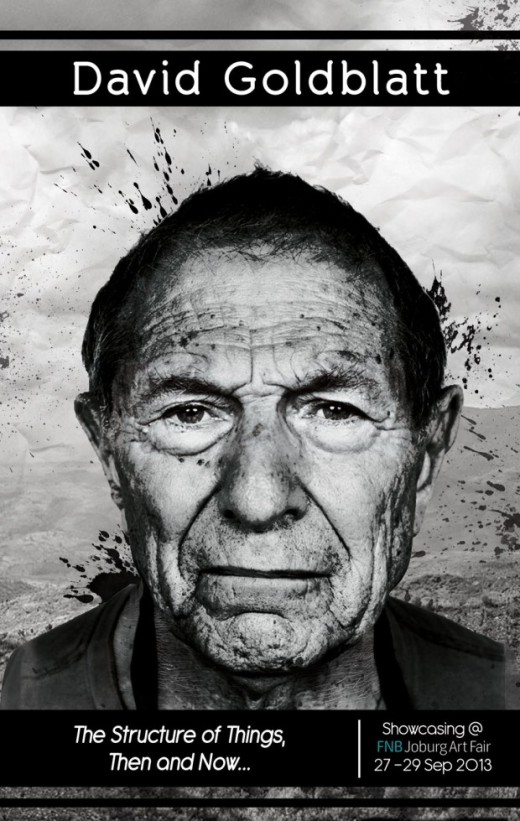 Selected as the Featured Artist of the Art Fair, Goldblatt will be exhibiting a collection of images from his ongoing Structures series. View an interview with the master photographer here:

Video Art and Photography by Mohau Modisakeng
Presented by Brundyn + Gonsalves and Samsung.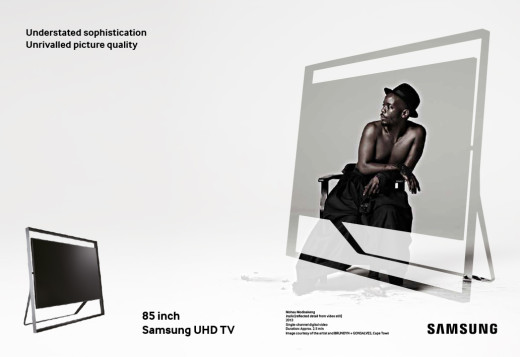 "Mohau Modisakeng will be featured in Booth P02 in a special project in association with Video Art Powered by Samsung. The booth will be centred around a new video work by Modisakeng entitled Inzilo, which will be presented on a 85 inch Samsung UHD television set alongside new photography by Modisakeng."
Selected works by young photographers Kent Andreasen, Nico Krijno, and more
Presented by Rooke & Van Wyk.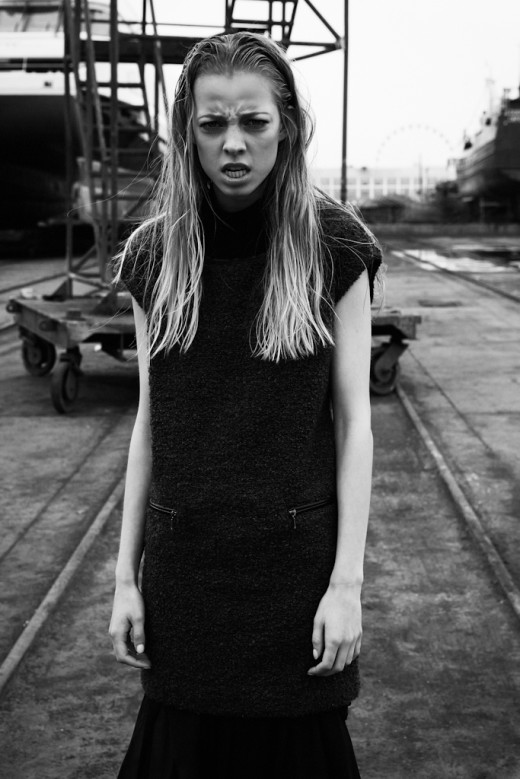 Photograph by Kent Andreasen from our interview with him.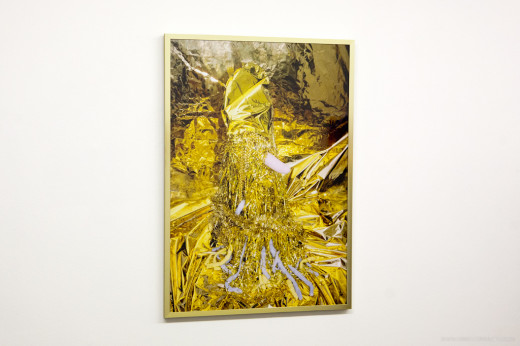 Photograph of Nico Krijno's recent exhibition at Blank Projects.
Other notable attractions:
Stevenson  will be presenting works by Robin Rhode and Ian Grose:
"The gallery takes part in the FNB Joburg Art Fair this week (27-29 September), presenting works by Ian Grose and Robin Rhode. Nandipha Mntambo's new work is the Pirelli Project, and she will give a talk on Friday at 3.30pm. See Joburg Art Fair. In addition, Dineo Seshee Bopape, Kemang Wa Lehulere, Robin Rhode and Penny Siopis are all featured on it began with a walk, a screening of selected videos from the Emile Stipp Collection, curated by Portia Malatjie. Two public screenings will take place at The Bioscope in Maboneng during the fair, on Saturday 28 September at 8pm and Sunday 29 September at 3pm. Tickets are free but booking is essential at The Bioscope."
Mikhael Subotzky will also be exhibiting two excellent photographs mounted on Diasec, presented by Goodman Gallery.
For more exhibitions and attractions, visit the FNB Joburg Art Fair website.