Submit your photojournalist work into the annual Andrei Stenin International Press Photo Contest 2019 now!
Orms is extremely proud to have been involved in the exhibition of The Andrei Stenin International Press Photo Contest for the third year in a row. Last year's exhibition was on display at the Chavonnes Battery Museum but in case you may have missed it, we've decided to display the incredible selection of images outside Orms Cape Town.
The images are from an annual contest for photojournalists between the ages of 18 and 33. Last year 6000 young photographers entered from 77 countries, with the winning entries being exhibited around the world, and now its your chance. Submissions opened on 22 December, marking the birthday of Rossiya Segodnya photojournalist Andrei Stenin, who is honoured with this contest after losing his life on assignment.  It is Russia's only platform for discovering new photojournalists and for allowing them to make a name for themselves on the world photojournalism stage.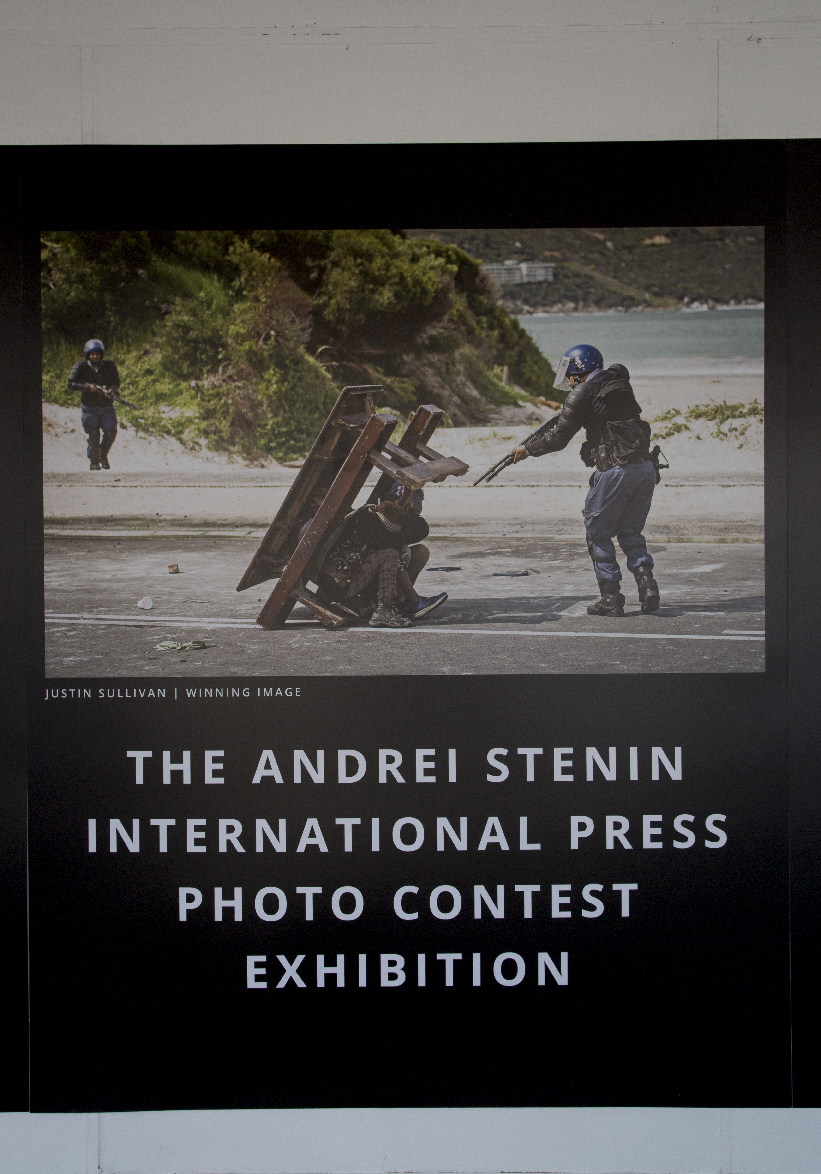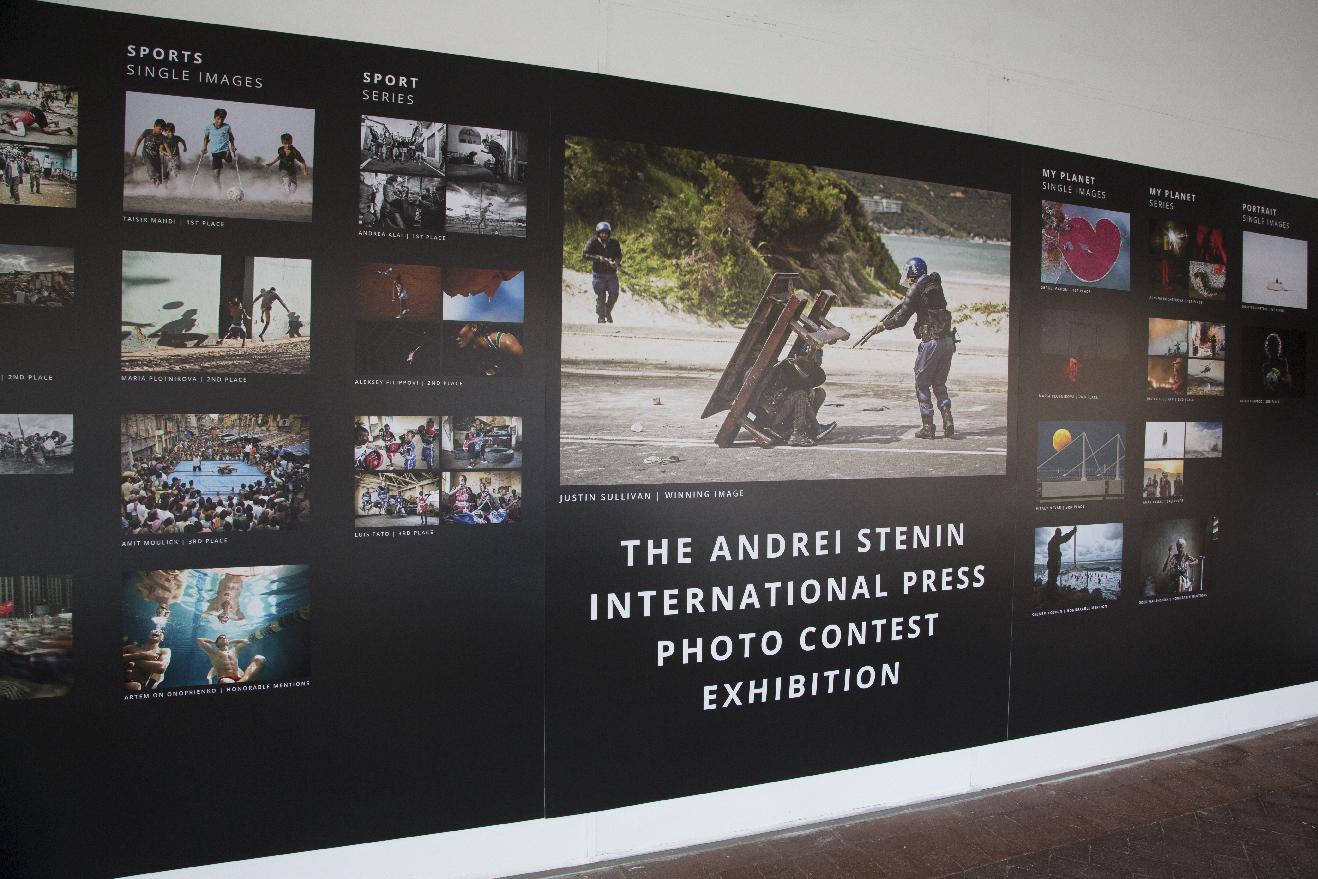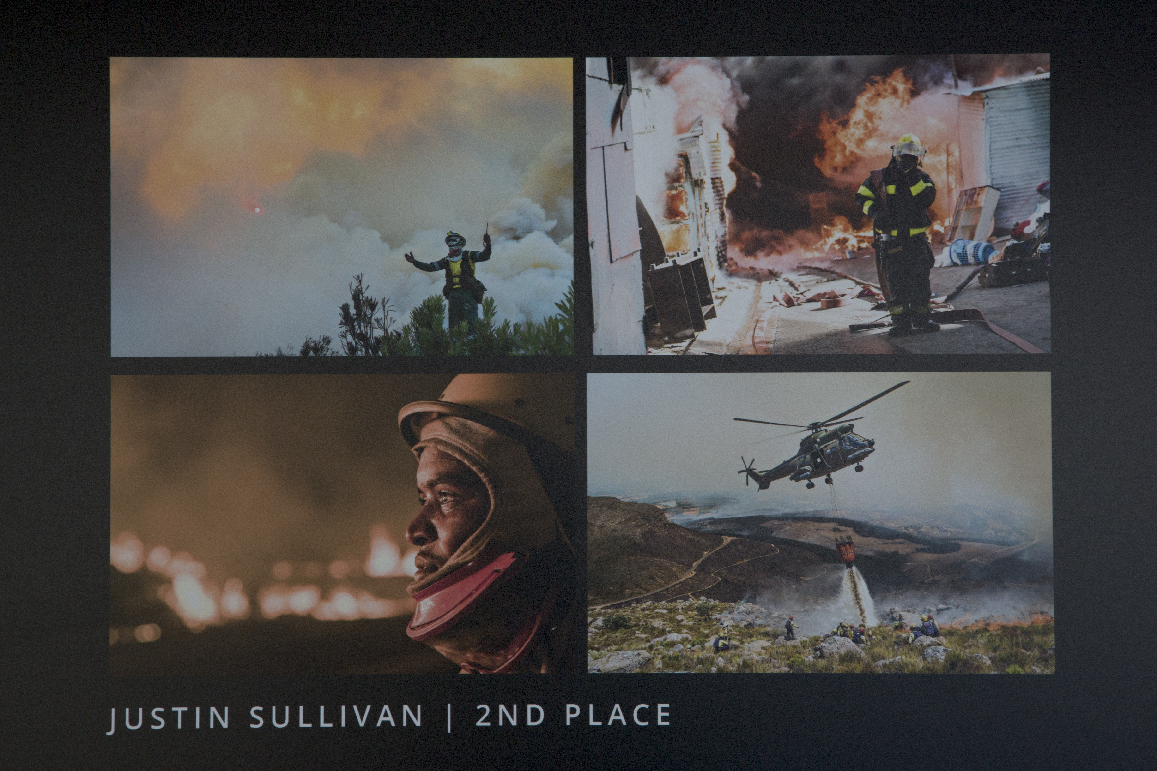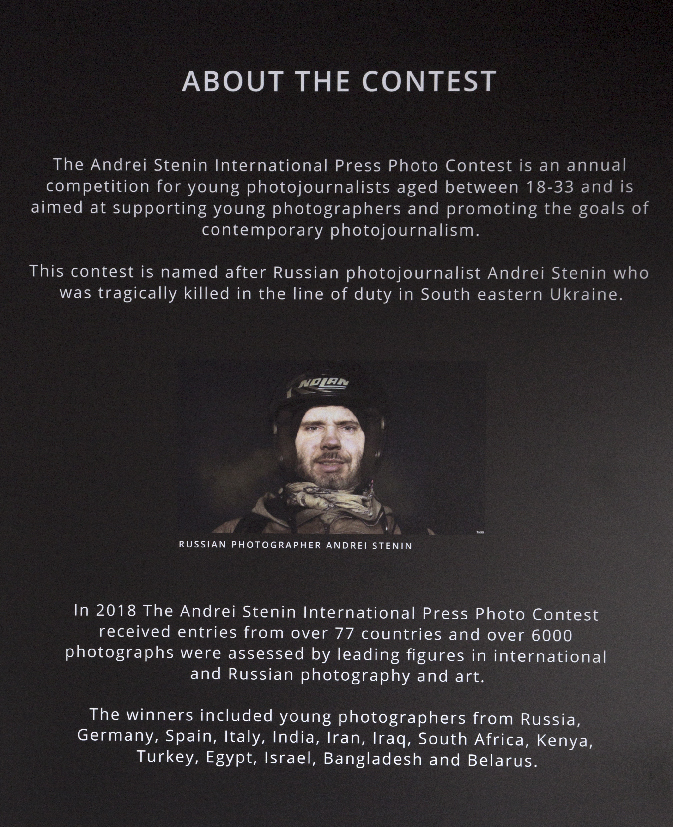 Submit your work here!
Entries close 28 Feb 2019. Find out more on the Stenin Contest website here!