Fasten your seat belts and get ready to hang on tight! The brand new GoPro HERO9 Black is here and you can now capture your lifestyle of action and adventure in crispy 5K video and detailed 20MP photos thanks to its hefty 23.6MP sensor.
Let's dive right in with our breakdown of the headline specs of this latest release from GoPro.
Current GoPro creators will immediately recognise the ergonomic advancements the manufacturer has made with the HERO9 Black. The body now features a dazzling 1.4″ front display with live preview to make it even more effortless for you to compose that epic shot. The rear of the camera possesses a large 2.27″ back touch screen featuring touch zoom for quick and easy control. Lastly, as one would expect from an action cam of this caliber, the GoPro is tough as nails and waterproof down to 33 ft straight out of the box.
Perhaps one of the most exciting new offerings comes in the form of the battery life improvements. We all know that GoPro cameras are pretty power-hungry, so the HERO9 Black has upped the game with a beefy 1720mAh battery that provides 30% more battery life than the HERO8 Black. This extra juice empowers you to shoot for longer without swapping out batteries all the time.
We can't talk about this camera without mentioning the bump-up in the photo performance. Due to its beastly 23.6MP sensor, you can now snap away with the power of 20MP crispiness backing you up. The HERO9 Black offers RAW mode for time lapses, burst photos and single- or multi-shot sequences. Finally, SuperPhoto enables the camera to choose the most effective image processing for you. Nailing the perfect shot has never been more of a piece of cake.
Now, the piece de resistance. The HERO9 Black offers larger-than-life frame sizes with 5K 30 fps and 4K 60 fps shooting. For those who want to slow it down even more, it also has 2.7K 120 fps and 1080p 240 fps video modes. Those who enjoy the smoothness of HyperSmooth 2.0 will love its update, HyperSmooth 3.0, GoPro's most advanced video stabilisation ever, enabling in-camera horizon leveling and boost in all settings. TimeWarp 2.0 also sees a level-up with TimeWarp 3.0, empowering you to capture mesmerising time lapse scenes with Speed Ramp, a new feature that allows you to select Real Speed (now with audio) or Half Speed while shooting.
The HERO9 Black comes with a carry case, rechargeable battery, curved adhesive mount, mounting buckle and thumb screw and USB-C cable in the box.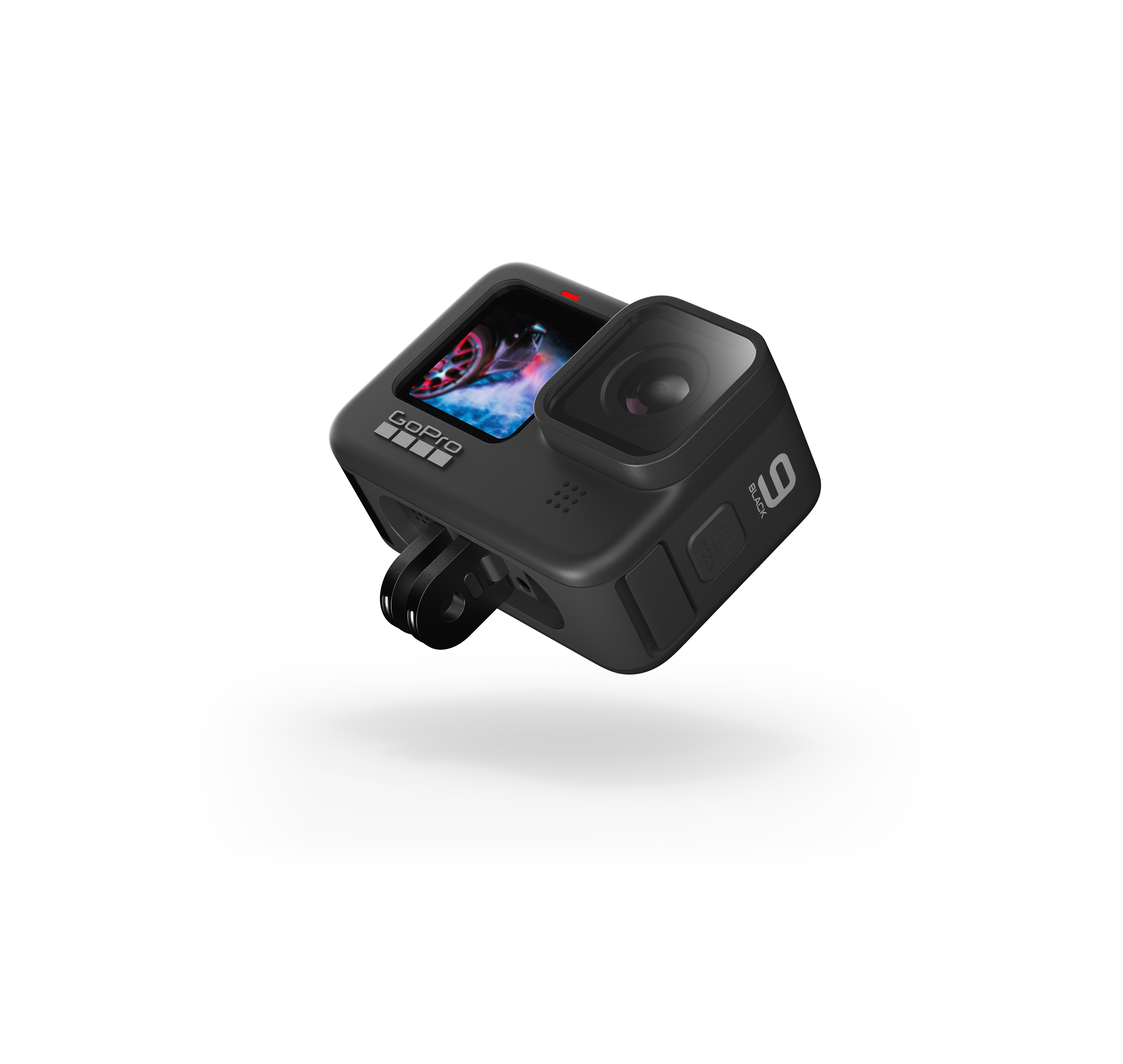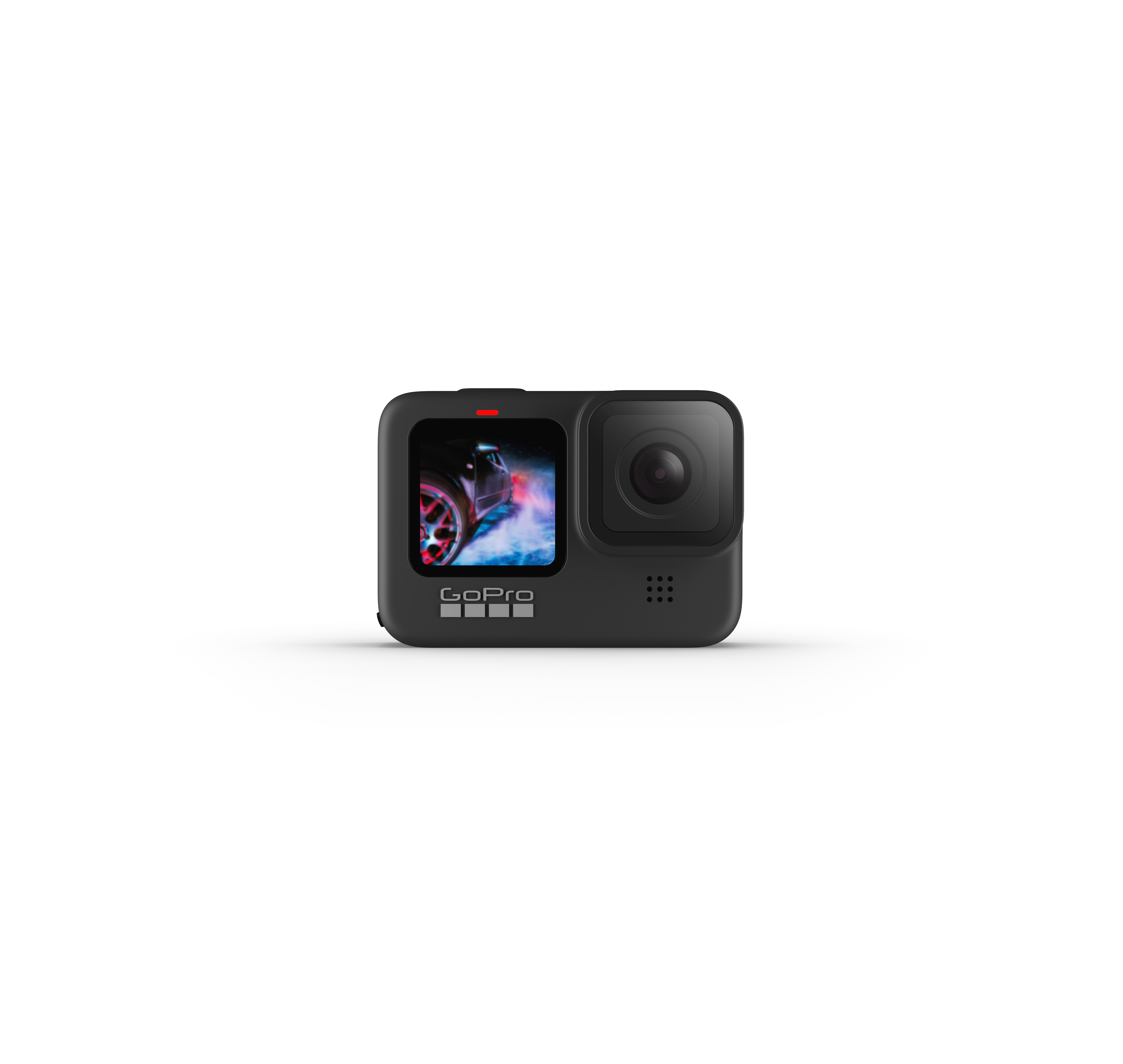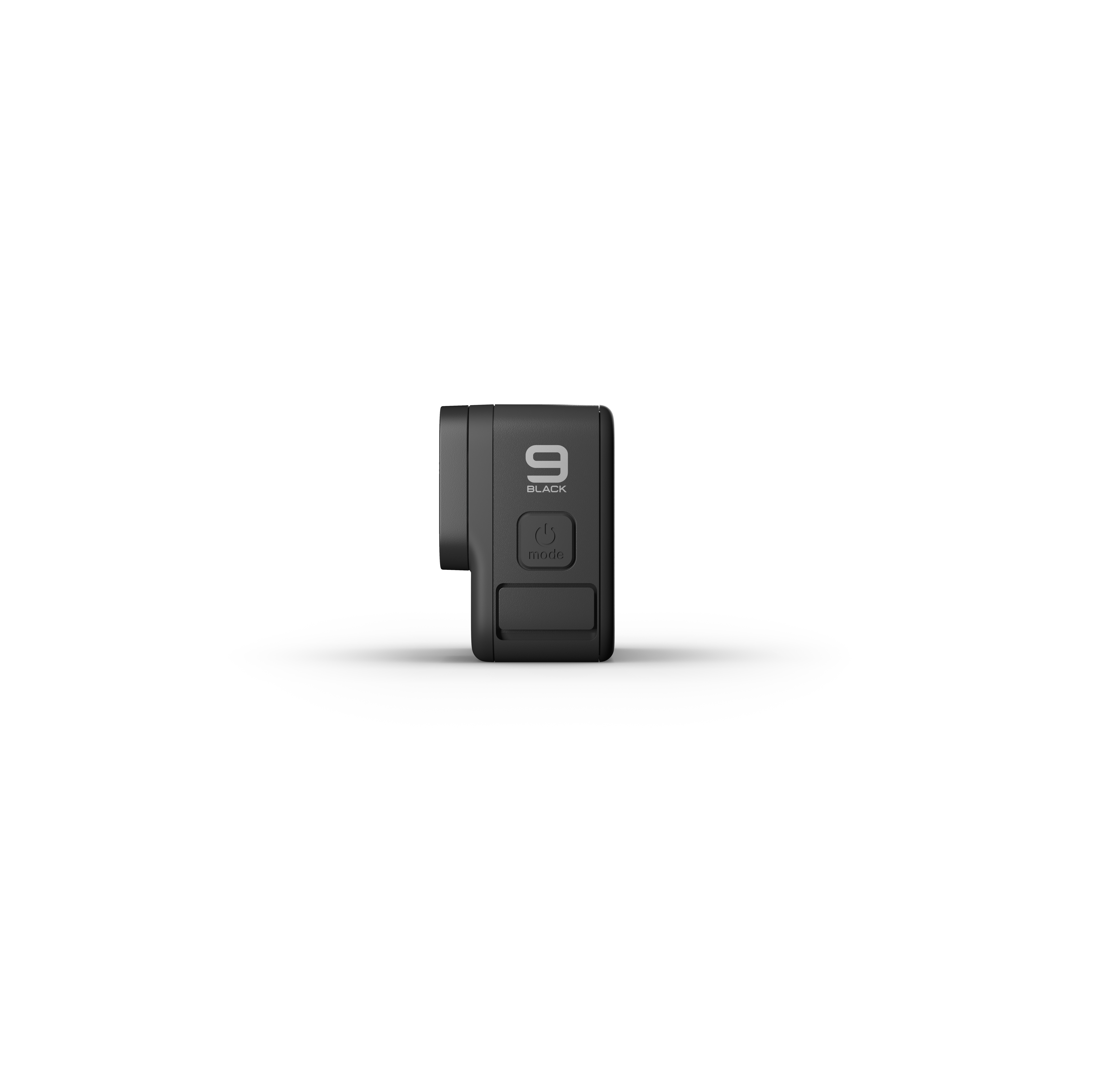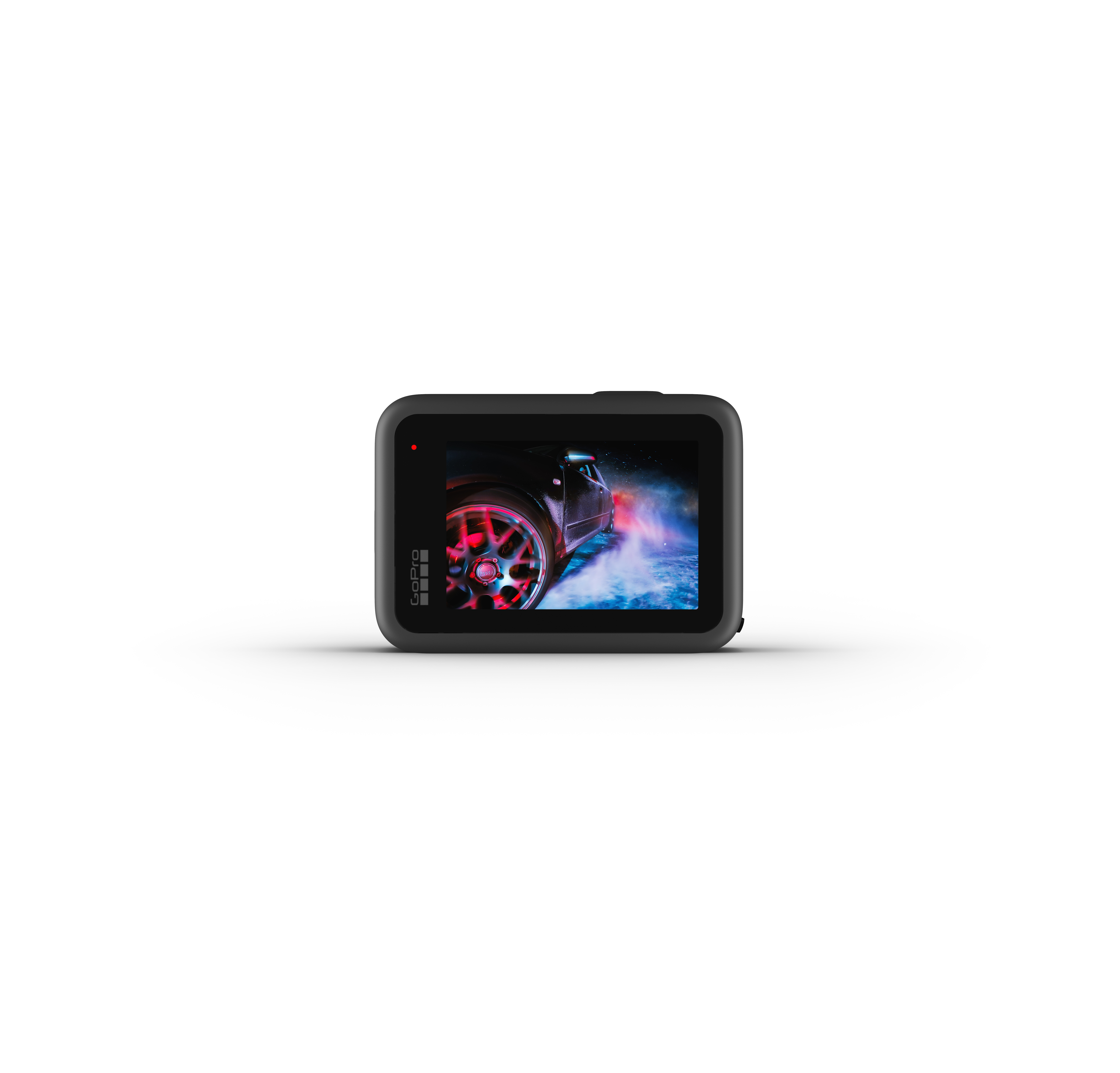 Key Specifications
Video shooting at 5K 30 fps, 4K 60 fps, 2.7K 120, FHD 240 fps and 8x Slo-Mo
20MP stills and highly flexible RAW photo mode
HyperSmooth 3.0
TimeWarp 3.0
30% improvement in battery life
All new 1.4″ front display
The full Power Tools suite, including HindSight, LiveBurst, Scheduled Capture and Duration Capture, so you never miss a moment
Night lapse video
Live streaming at 1080p and webcam mode
Effortless portrait orientation image-capture for IG Stories
Waterproof to 10m
Voice control with 14 commands in 11 languages for hands-free shooting
Built-in mounting with functional folding fingers
To discover more about the all new GoPro HERO9 Black, pop over to Orms Direct to view the full list of specifications and features.