On the 2nd of December 2020, the Tamron 17-70mm F/2.8 Di III-A VC RXD B070 was announced. Among interchangeable f/2.8 standard zoom lenses, the 17-70mm F/2.8 Di III-A is the world's first f/2.8 high-speed zoom lens for APS-C mirrorless cameras to achieve a 4.1x standard zoom ratio.
Do you understand the difference between DSLR and mirrorless cameras? If you don't, we've got a video that will help! Discover how DSLR and mirrorless cameras work, the pro's and con's of each system, and which one you should invest in by checking out our detailed video breakdown.
This latest release from Tamron is the manufacturer's first high-speed zoom lens for mirrorless units with APS-C size sensors. It boasts a healthy maximum aperture of f/2.8 throughout its entire focal length, regardless of how much the user zooms in. When considering the APS-C crop, it has a 35mm full-frame equivalent focal range of 25.5-105mm, making it a versatile and familiar choice for everyday use.
Other notable features of the lens include Tamron's proprietary VC (Vibration Compensation) mechanism which helps to reduce camera shake and produce sharper, stabler images. It functions when the lens is used with or without the camera's in-body stabilisation. The upgraded VC mechanism in the 17-70mm F/2.8 apparently leverages AI technology when it is used for stabilisation in a video shooting scenario, so we are interested to see how it performs.
Just like Tamron's range of lenses for full-frame mirrorless cameras, the 17-70mm F/2.8 features Moisture-Resistant Construction, Fluorine Coating and RXD (Rapid eXtra-silent stepping Drive) motor unit for a quiet shooting experience. Since this particular lens is made specifically for Sony users, it is compatible with many of the useful functionalities that Sony shooters enjoy, including Fast Hybrid AF and Eye AF. It is also highly portable and compact, measuring only 12cm in length and weighing 524g, and features Tamron's familiar 67mm filter size.
If you're a Sony shooter, you'll probably be interested in our video review of the Sony A7C! We tested it for vlogging, and were surprised by the results we obtained.
The 17-70mm F/2.8's optical construction contains 16 elements in 12 groups. It features two Glass Molded Aspherical lens elements and one hybrid aspherical lens element that are precisely arranged to maintain high-resolution performance edge to edge. It also boasts a remarkable 19cm Minimum Object Distance (MOD), which is an advantage over conventional high-speed APS-C zoom lenses. Even at its maximum focal length of 70mm, its MOD is 39cm, delivering excellent close-range shooting performance when shooting closeups.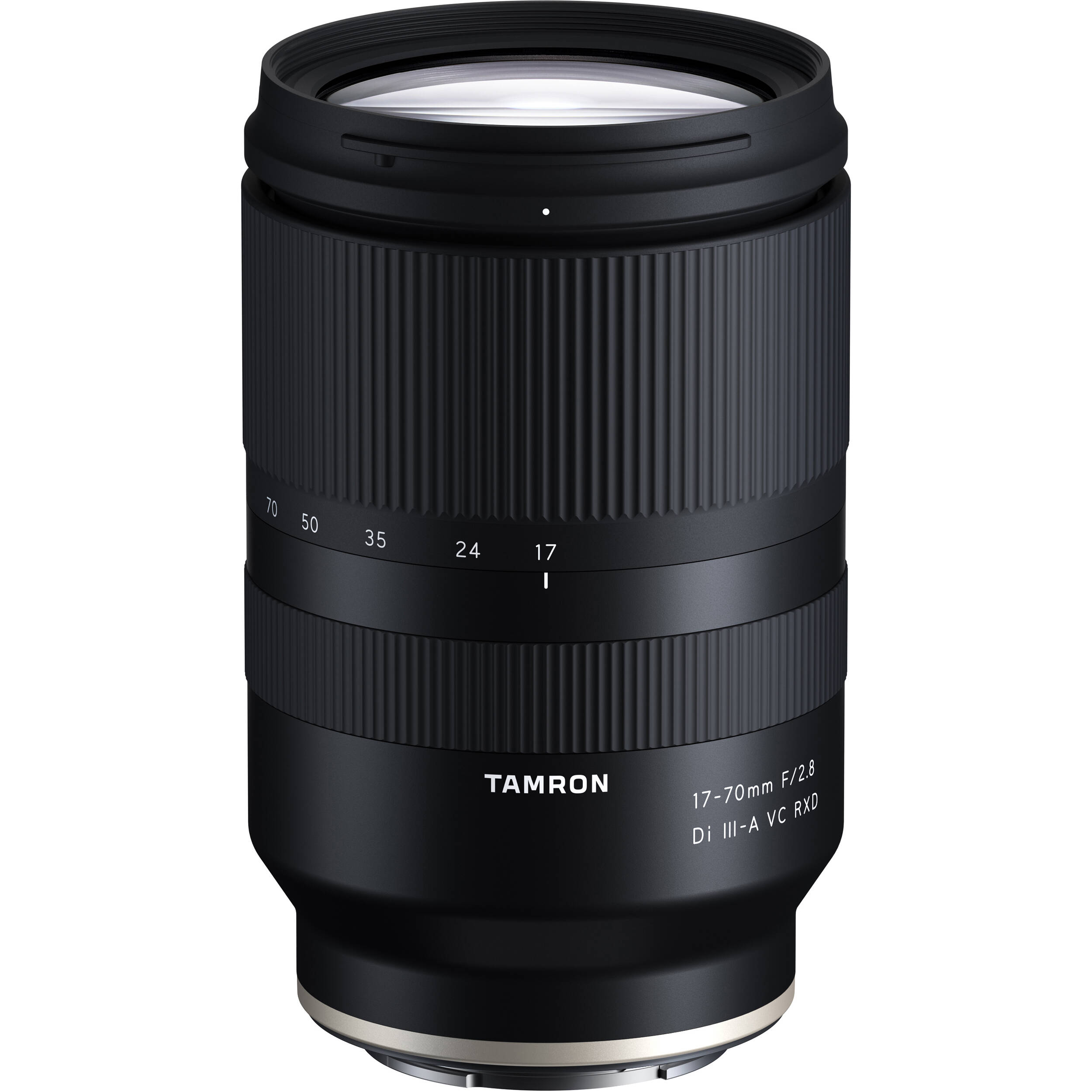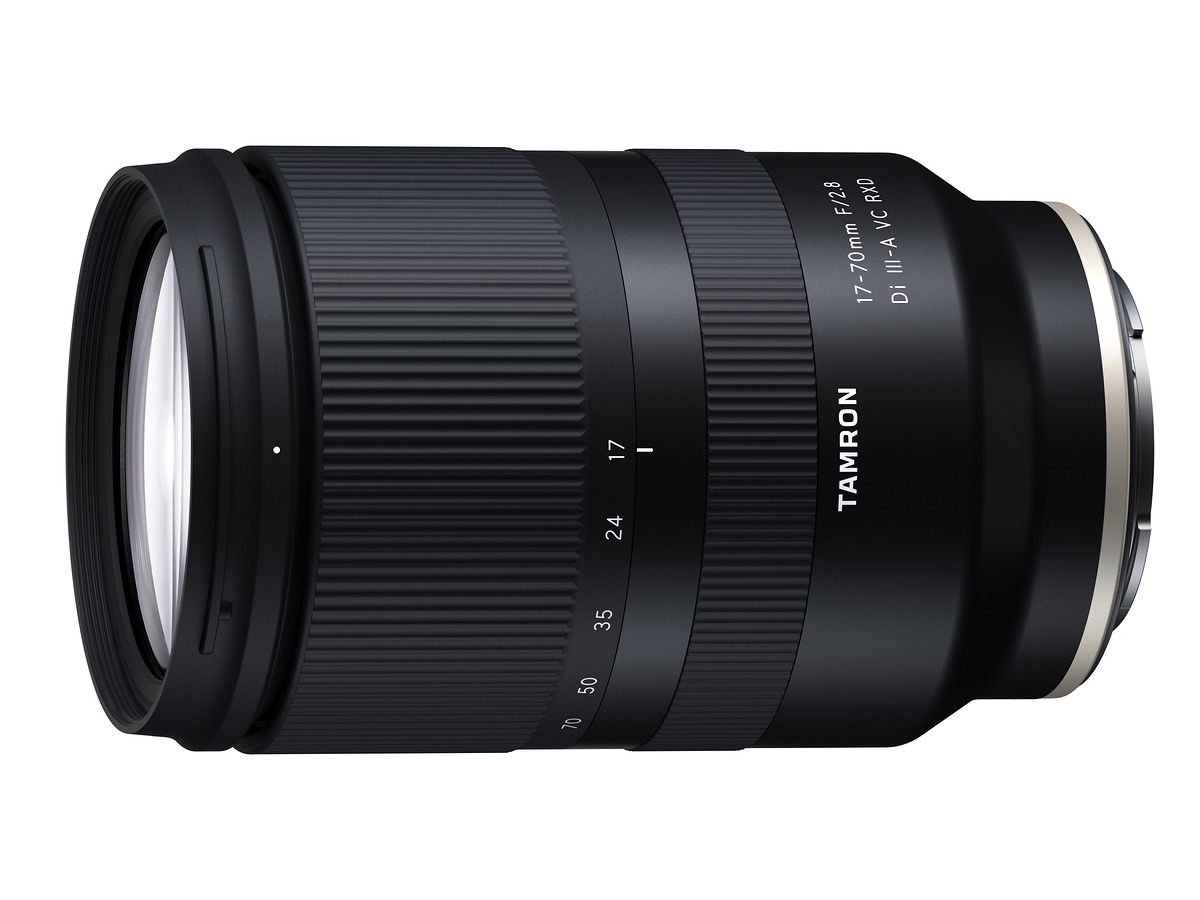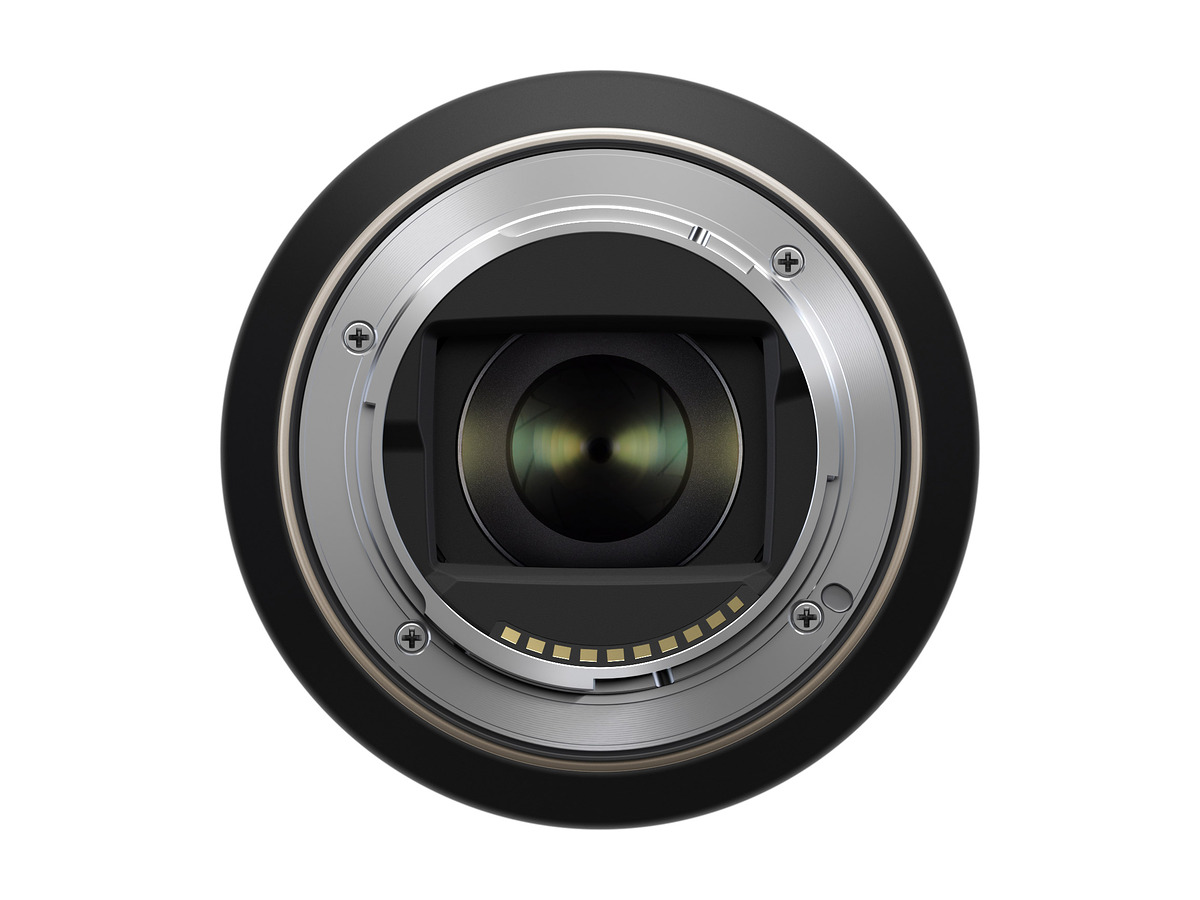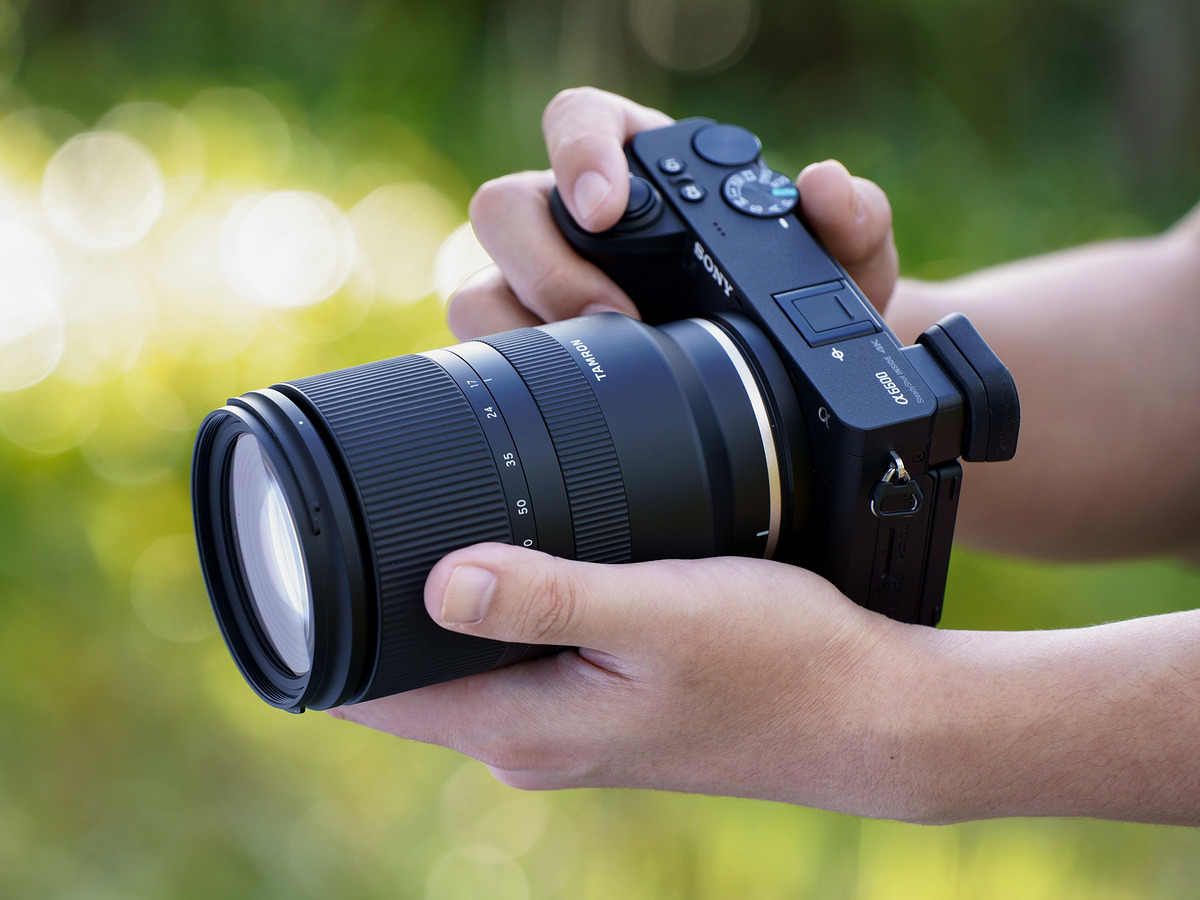 The Tamron 17-70mm F/2.8 Di III-A VC RXD will launch on the 14th of January, 2021.