It's time to choose the photo of the month for June 2012. Here are five of our favourites – vote for the one which you like the most!
Update Monday 25 June 10:16: And the winner is…
Dawie Malan
Congratulations Dawie! A big thank you to everyone who entered and voted. Dawie's winning photo will be featured in the next Orms Direct newsletter.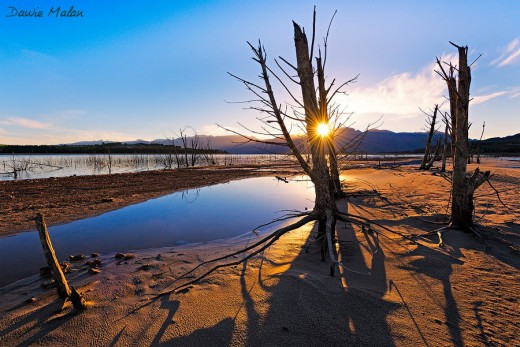 ---
Hi everyone! If you haven't checked it out yet, you should see some of the local talent "Your Photos: June 2012" has to offer. June's Photo of the Month entries have proven to be quite the arduous task to choose from and we've rounded up a decent selection of some of the best.
Let us know which one you like the most by leaving a comment below! The winning photo will be announced on Monday 25 June and will be featured in the July newsletter (subscribe here).
Each photo is followed by the name of the photographer, in alphabetical order. Remember to click on the image to enlarge.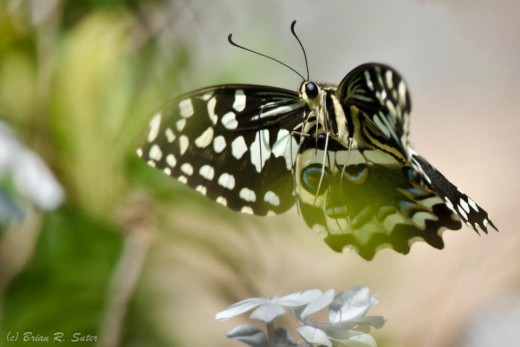 Photo above: 01 – Brian Suter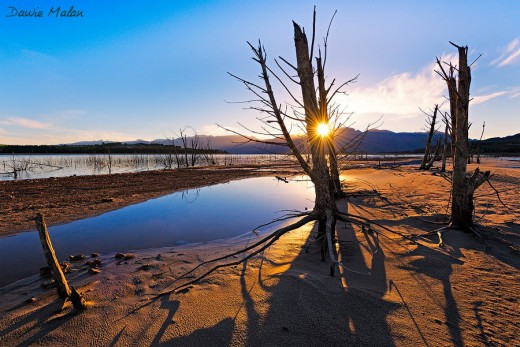 Photo above: 02 – Dawie Malan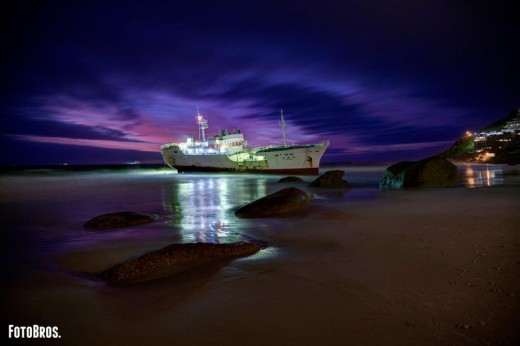 Photo above: 03 – Frank Pople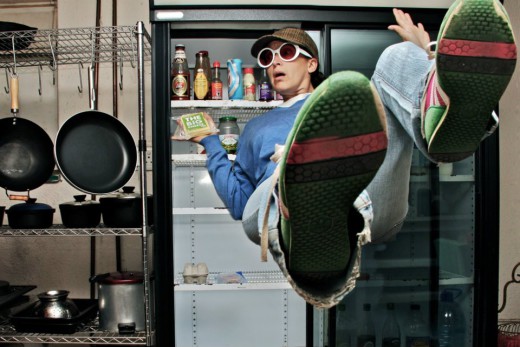 Photo above: 04 – Natalie Shuttleworth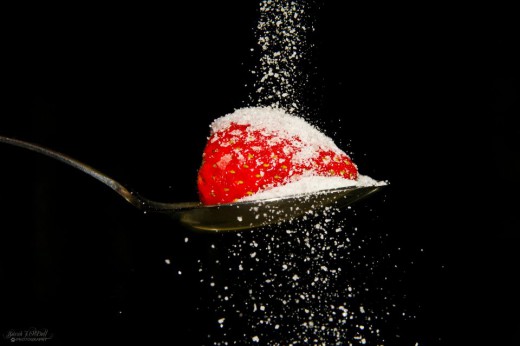 Photo above: 05 – Sarah J O'Dell
How to enter next month's competition:
The Orms Connect Monthly Photo Competitions use the galleries on Orms Direct's Facebook page as entries. You can submit your photographs via email or via the Orms group on Flickr. If you decide to mail your images through, please rename the files to "Name Surname 01.jpg", and please use the subject line: "Facebook Photo Submissions". Also include the camera and lens combination (make and model) in the message body. Thanks for sending in your photographs, keep them coming!
Note:
Please keep in mind that we do check for duplicate comments. Keep it honest: One person, one vote. If you really like one of the finalist photographs (or you took the photo) and you would like to see it win, please share the post with your friends via the share buttons to the side of the post!