American director/photographer Jason Bognacki combined a lens from 1919 with a Canon 5D Mk II, and the results are remarkable!
American director Jason Bognacki wanted to see if his Piccolette Contessa-Nettel folding camera from 1919 could still take photos, so he attached the back to a Canon 5D Mark II and turned the old camera into a 93 year old lens. The resulting image quality is amazing considering the age of the camera, and the quality of other veteran lenses. This was probably one of the sharpest lenses of its era. Take a look at Jason's Tumblr for more photos.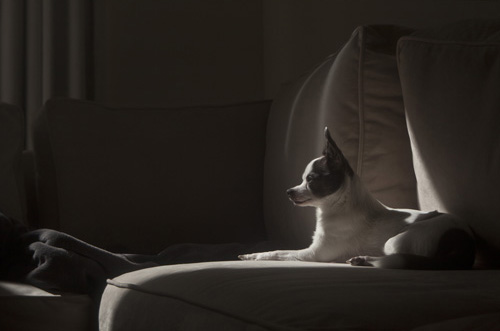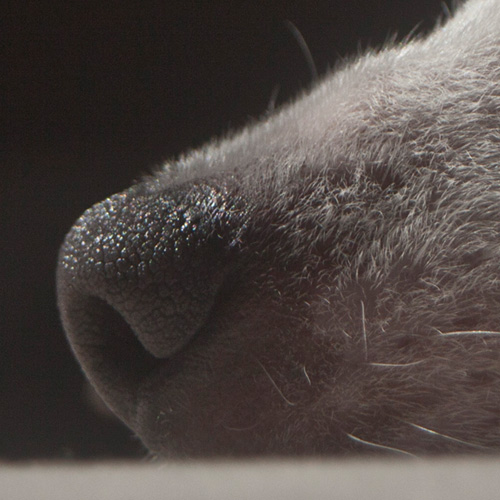 100% crop, lens wide open. Insanely sharp for a lens from 1919!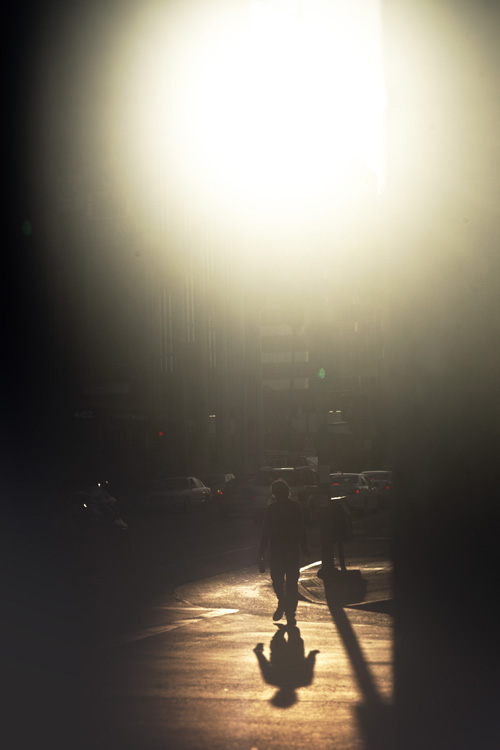 Via The Verge.