This time of isolation has been really hard on each individual but many small businesses have really suffered under lockdown. In our next study session, we would like you to support local small businesses by photographing their products.
We are challenging you to make an interesting lifestyle photograph of any product produced by a local small business.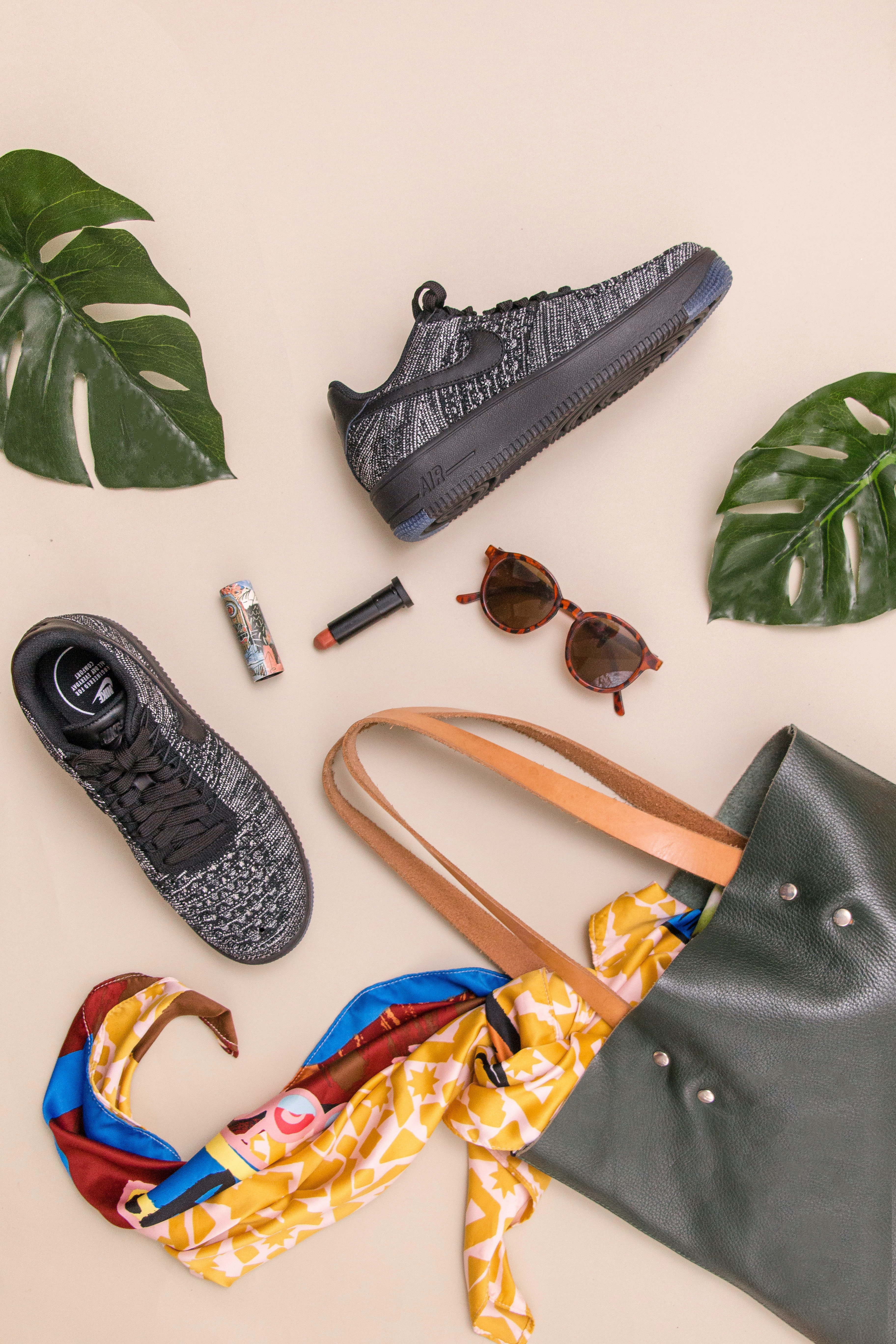 What Is A Lifestyle Photograph?
Lifestyle images use props, locations, models and interesting styling to go beyond merely showing the product, as in a pack-shot. These images tell stories or convey moods, the product must be shown in a way that evokes how and by whom it may be used, and aspirational lifestyles that are associated with it.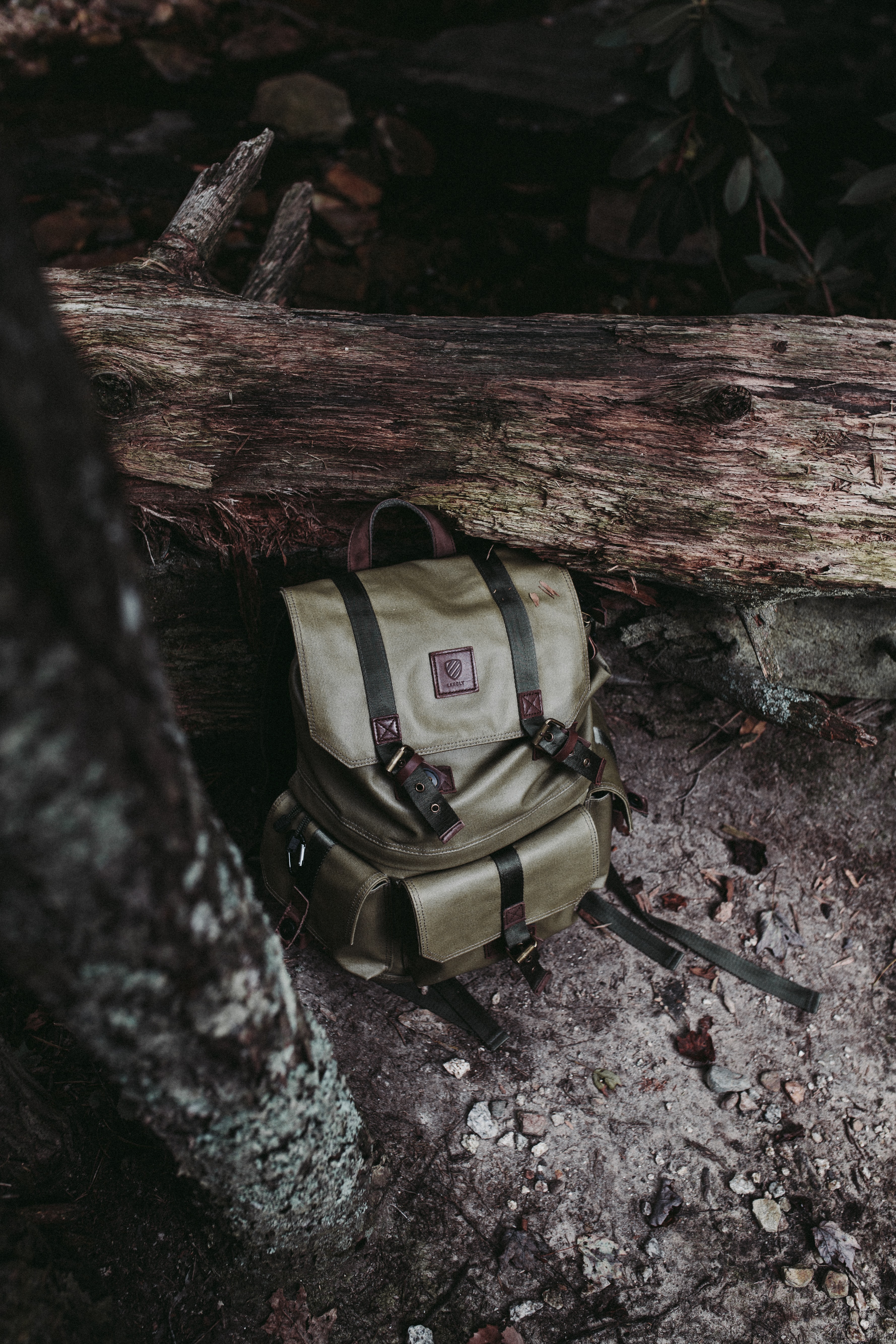 To Take Part In This Challenge:
Select a product produced by a local small business
Make an interesting lifestyle photograph of that product
Post your image on Instagram before 28 May 2020, and tag @ormsdirect, @orsmctsp, the small business and #keepcreatingwithorms
Submission date: only entries submitted between the 4 May- 28 May 2020 will be accepted, No entries before or after will be accepted. Submissions close on 28 May at 17:00
Be sure to use #keepcreatingwithorms and tag @ormsdirect @ormsctsp and the local business you're creating for so that we can have a look at what you've been creating. By taking part you'll also stand the chance to
WIN a R 3000 Orms Rental Voucher so that you can up your game by utilising the wide range of creative gear available from Orms.
The featured small business owner wins
an Intro to Photography short course from Orms Cape Town School of Photography valued at R 4500 to up their creative game.
It's important to pay careful attention to every element of the product's design to make sure that your photograph makes an accurate interpretation of all its visual characteristics through composition and lighting.
Think creatively about the background, surface, and props you will include in the photograph to add character and help the viewer to connect with the brand identity of the product and how they might use the product.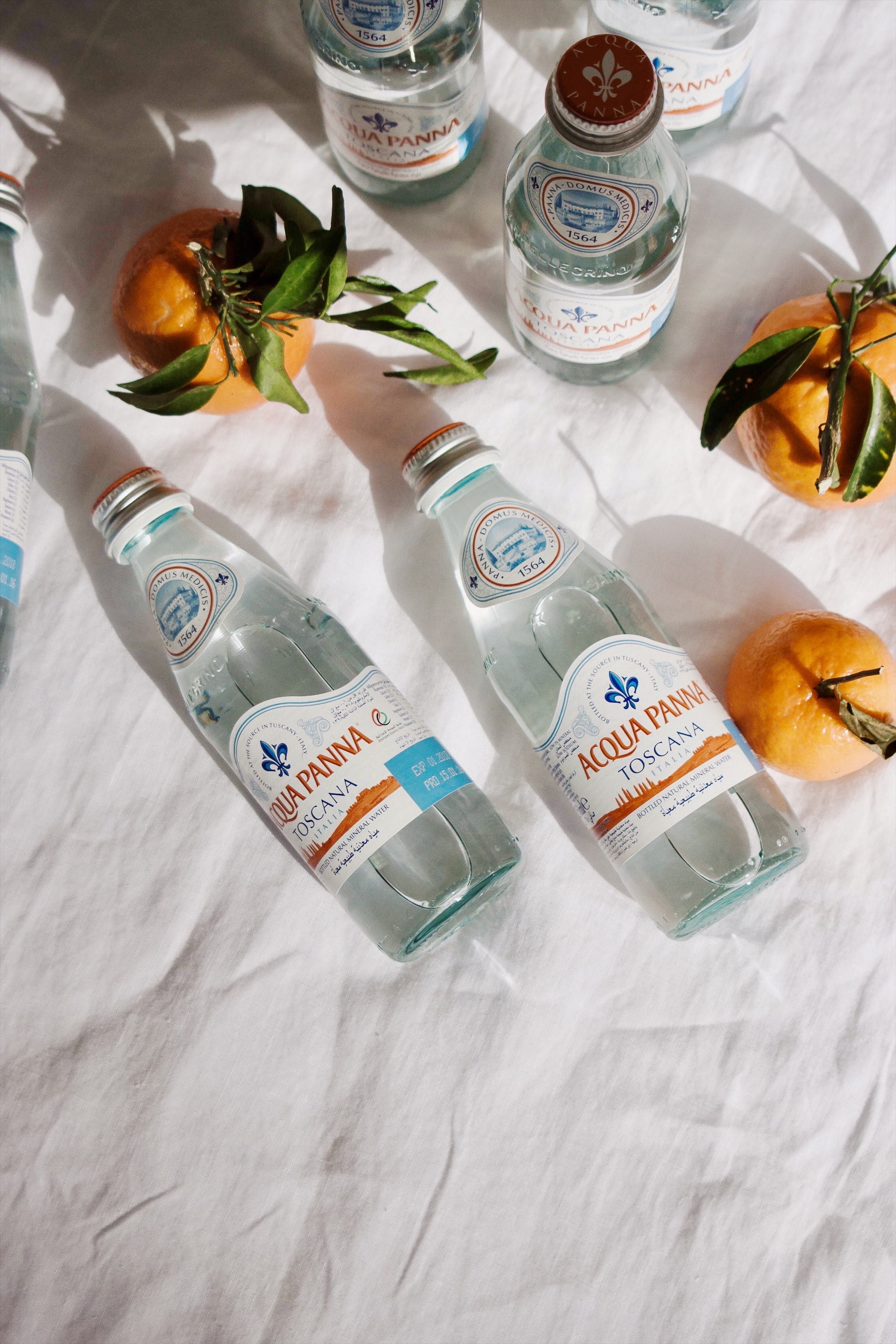 Some Tips To Keep In Mind:
Lighting
Use lighting to create mood and sculpt the subject. The way light falls on the subject should help to accentuate its texture, shape, outline and colour without creating distracting highlights, shadows or reflections that hide important visual elements.
Background and base
The background of the image and the surface you place the subject on play an important role in the overall appearance of the image. The background should allow the subject to stand out clearly and will need to be chosen with brightness and colour in mind. Lifestyle images most often use real (or staged) spaces as a background, and every element you choose to include should help support the brand identity and lifestyle associated with the product.
Props
Using props helps to balance your compositions and will allow you to communicate the intended use of the product more effectively. Make sure your props do not dominate the image or distract from the product, and style them in a way that looks believable.