Two years after the release of the wildly popular Osmo Pocket, DJI has updated the stabilised handheld camera with an exciting new model, the DJI Pocket 2. Let's break down how DJI has improved upon the original Osmo Pocket and explore all the impressive additional features they've packed into this little creative powerhouse.
Want to compare the performance of the Pocket 2 to the original model from DJI? Check out our write up of the Osmo Pocket's features in this blog post from November 2018.
The Pocket 2 maintains the Osmo Pocket's compact form factor, meaning it is still the perfect on-the-go creative companion for those who want to travel light. The main star of the show is, of course, the 3-axis gimbal the Pocket 2's camera is mounted on. It will provide the same tried and tested stabilisation we've come to expect from Pocket range, with new gimbal features such as Gimbal Locked, which delivers superior stability even in the most challenging environments, such as on a boat or when walking to create hyper-lapses. The other gimbal modes and filming presets such as FPV, Follow, Tilt Locked, Slow Follow, and Fast Follow are still available in the Pocket 2.
Speaking of the Pocket 2's camera, the updated model sees many improvements in this performance area. The Pocket 2 is powered by an upgraded 1/1.7-inch CMOS sensor able to produce 64 megapixel stills. The lens has also been upgraded and now offers a 93-degree field of view, 20mm equivalent focal length, and wide f/1.8 aperture for shallower depth of field. All of these improvements combine to deliver better, sharper image quality, a more cinematic video appearance, and ideal selfie composition opportunities.
The Pocket 2's hardware upgrades allow it to provide improved video performance to visual hobbyists and professional content creators alike. It can shoot a maximum resolution of 4K Ultra HD at 60 fps, with 2.7K and FHD shooting options also available. You can also capture moments in super slo-mo in 1080p resolution at up to 8x the speed. An addition to the Pocket 2's video features is HDR recording, which is available at a maximum resolution of 2.7K and frame rate of 30 fps. This lets video shooters capture more image detail and more vivid colours; the performance is similar to what one would get out of the Osmo Action's HDR video. Finally, keeping fast-moving video subjects in focus has never been easier than with the improved Hybrid AF 2.0, which allows shooters to lock onto their subjects in day- and nighttime conditions.
To accompany the boosted video performance, DJI has also bumped up the Pocket 2's audio features. The DJI Matrix Stereo system employs four built-in microphones for recording audio while shooting, resulting in an immersive auditory experience that will transport viewers back to the moment when the clip was captured. The four built-in mics allow users to be more directional with their audio recording, meaning they can choose to pick up audio from the front, front and back or from all around the Pocket 2. This feature is further improved by SoundTrack, a new functionality that adjusts the direction of the audio enhancing based on the camera's direction. Finally, the Pocket 2 now boasts wind noise reduction for cleaner sound in difficult recording conditions.
The beloved creative functionalities of the Osmo Pocket have been taken to the next level by the Pocket 2. Slow Motion, Timelapse and Motionlapse, Hyperlapse, and 180 Panorama have been carried over to the Pocket 2, with highly requested updates. Story Mode and Glamour Effects also see improvements, so you can access your creative presets directly on the Pocket 2. ActiveTrack 3.0 has also been included. This feature offers AI-powered FaceTracking as well as tracking for pets so users can keep all members of their family in focus easily. Fast Wake lets image-makers turn the Pocket 2 on in moments so they don't miss a single moment of action. Lastly, the Mimo app that accompanies the DJI Pocket 2 has been updated to include an AI Editor feature that can recognise the highlights of your footage and cut them up into a short shareable video.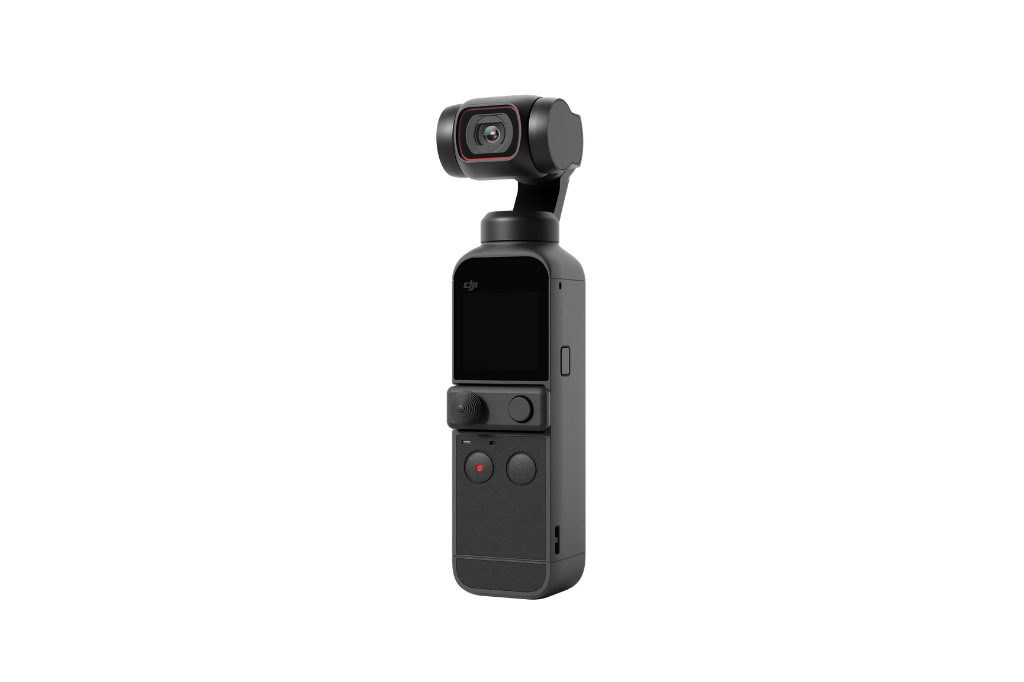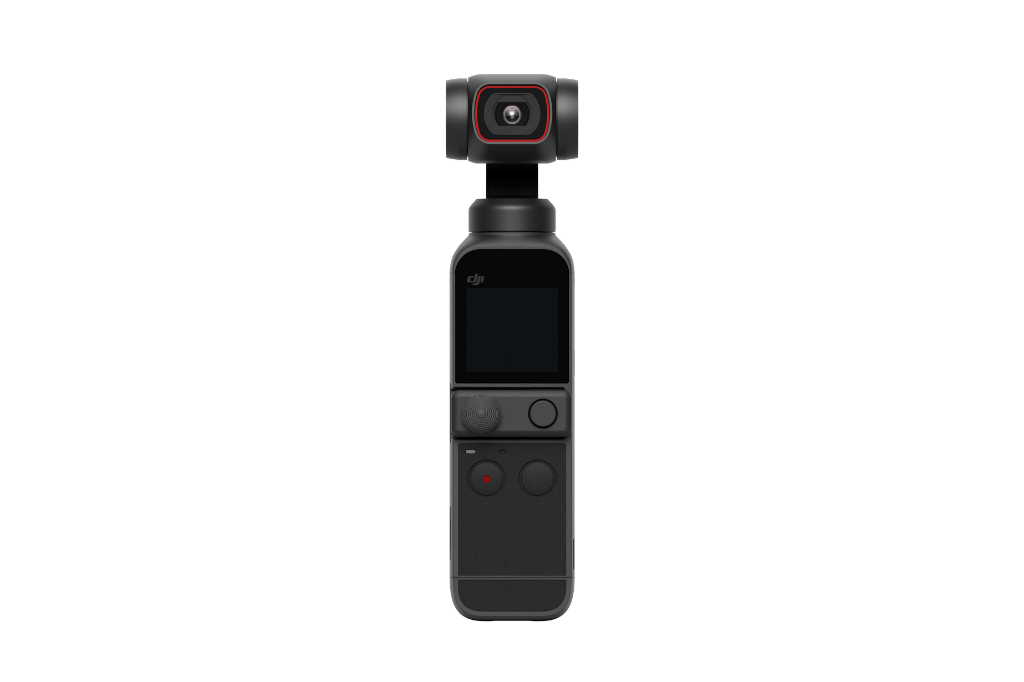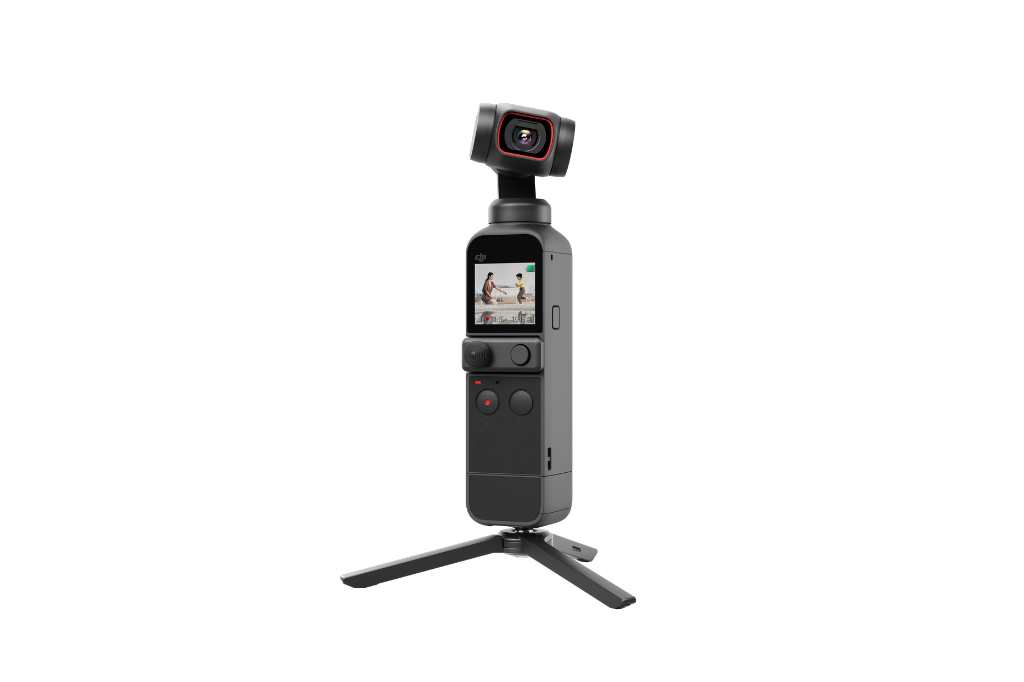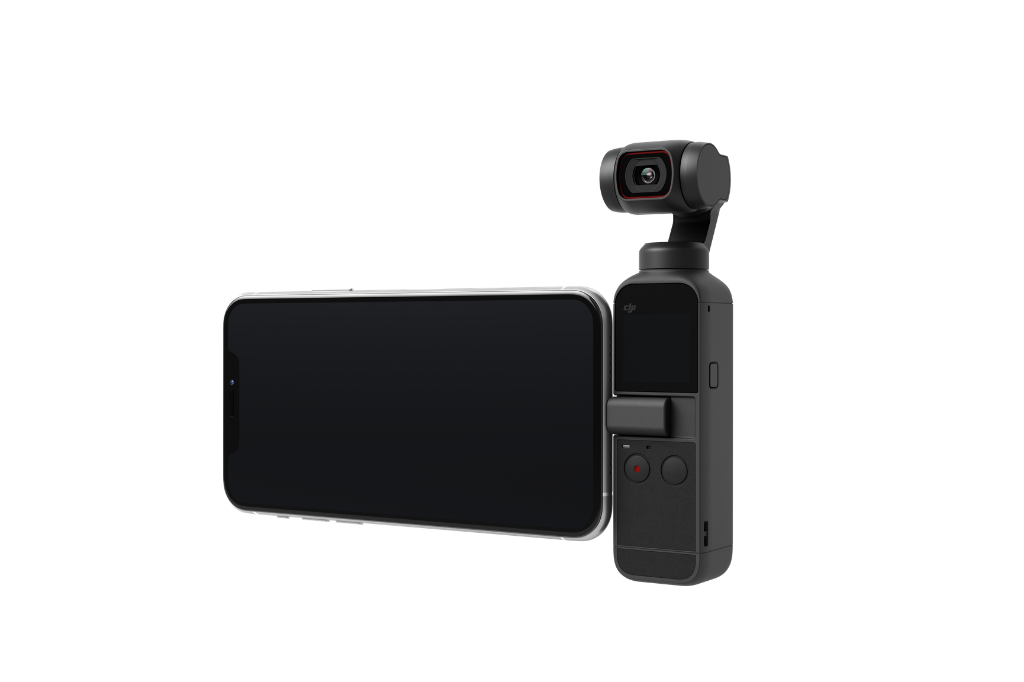 Other Notable Specifications
ISO range of 100-6400 for stills and video
8s – 1/8000s shutter speed
Max stills resolution of 9216 x 6912 pixels
140 min operating time when shooting 1080p/24 fps video
73 mins to charge fully
Supports max. 256 GB SDHC/SDXC UHS-I Speed Grade or UHS-1 Speed Grade 3 microSD cards
You can preorder the Pocket 2 as a single unit or in a creator combo bundle on Orms Direct.