Among a flurry of other releases from camera manufacturers this week, Nikon launched the updated Nikon Z 6II and Nikon Z 7II mirrorless cameras. Nikon already had a solid mirrorless offering with the first generation Z6 and Z7, but these sophomore releases are bringing fine-tuned features to the table that existing Nikon shooters are sure to enjoy. Let's break down how these models are similar and where they differ so you can start making a decision about any potential upgrades!
Need a refresher on how the first gen Z6 and Z7 performed? Adventure photographer Craig Kolesky tested the Nikon Z6 for sports and photographer Raquel Fernandes used the Z7 to photograph stills for a creative project.
On the outside, the Nikon Z 6II and Z 7II have practically identical magnesium alloy bodies. They both weigh 615g (body only) and measure 134 mm in length by 100.5 mm tall. They will be powered by Nikon's EN-EL 15c rechargeable Li-on battery, but you can also use the EN-EL15b, EN-EL15a and EN-EL15 batteries as long as you are fine with being limited to shooting fewer images than on a EN-EL 15c. The charging adapter, however, will only be able to recharge the EN-EL 15c and 15b variety. The units also have the same 1.27 cm eye-sensing 369k dot OLED viewfinders. Finally, both cameras feature a 3.2 in. (diagonal) tilting TFT touch-sensitive LCD monitor for quick and easy control.
An improvement on the previous generation Z6 and Z7 that will interest all current Nikon shooters lies with the addition of dual card slots. Both the Z 6II and Z 7II have one slot that accepts CFexpress Type B and XQD cards, while the other slot takes UHS-II compliant SDHC and SDXC memory cards. This is a great change from the single XQD card slot option that characterised both the previous gen Z6 and Z7 as now users can shoot with their preferred storage method or utilise both systems for backup purposes or to maximise onboard storage space.
Another similarity between these two units is their shared processing system. Both the Z 6II and Z 7II are powered by two EXPEED 6 processing engines. Nikon claims these dual processors will join forces for faster image processing, an improved buffer capacity and just more speed in general.
We begin to see the differences between these two models when examining the sensors. As with the previous Z6 and Z7, the second generation units feature 24.5 MP and 45.7 MP CMOS sensors respectively. The latter sensor on the Z 7II is backside illuminated and does not feature an optical low-pass filter, meaning it will doubtlessly produce clean and detailed images when shooting in both 12 or 14 bit RAW and standard JPEG formats.
Continuing with stills performance, both units offer the same shutter speed range: 1/8000th of a second to 30 sec. They differ in ISO sensitivity, with the lower megapixel Z6II leading the way with a range of 100 – 51,200, while the Z 7II offers ISO 64 – 25,600. The Z6II also offers slightly faster burst shooting, with 14 fps in both RAW and JPEG, while the Z 7II follows with 10 fps continuous shooting in the same formats. Both cameras feature the same Eye-Detection AF for humans, dogs and cats and both offer 90% frame coverage. However, the Z 7II boasts 493 focus points while the Z 6II has 273. Lastly, the Z 6II offers a slightly wider detection range, with the AF working in -6 to +19 EV (with low-light AF); the Z7II's AF is effective between -4 to +19 EV when using the same settings.
To wrap it up, let's cover video performance. Once again, these two mirrorless cameras are much alike in this area. Internally, both are capable of shooting a maximum of UHD 4K at 60 fps in both MOV or MP4 file formats. However, the Z 6II will only be able to shoot UHD 60 fps from February 2021, as it is awaiting a firmware update; the update will be available for free download online. 10-bit N-Log and HDR (HLG) formats are available via an external recorder like an Atomos Ninja. If serious video shooters would like to step things up to another level, a paid firmware upgrade (available February 2021) will allow the output of 12-bit ProRes RAW and Blackmagic RAW via the HDMI. Finally, both the Z 6II and Z 7II feature 5-axis VR image stabilisation, effective up to 5 stops in five directions, and Nikon's Eye-Detection AF is also available when shooting video.
Do you know why bit depth is such a big deal when it comes to video shooting and colour grading? Check out this video a professional colourist made explaining what 8-bit and 10-bit means and why it matters.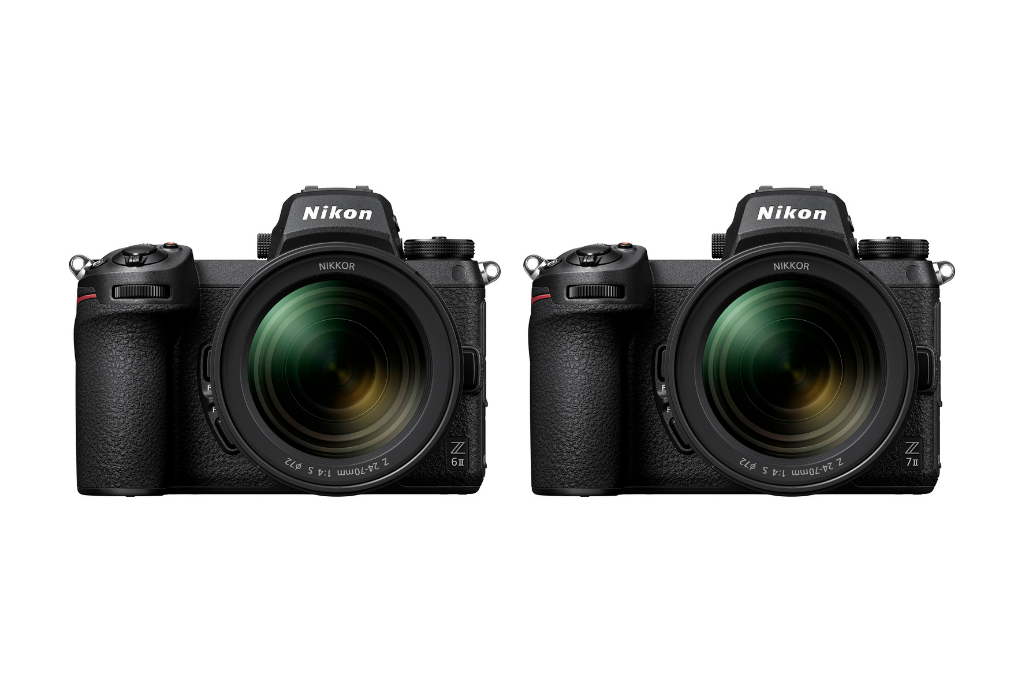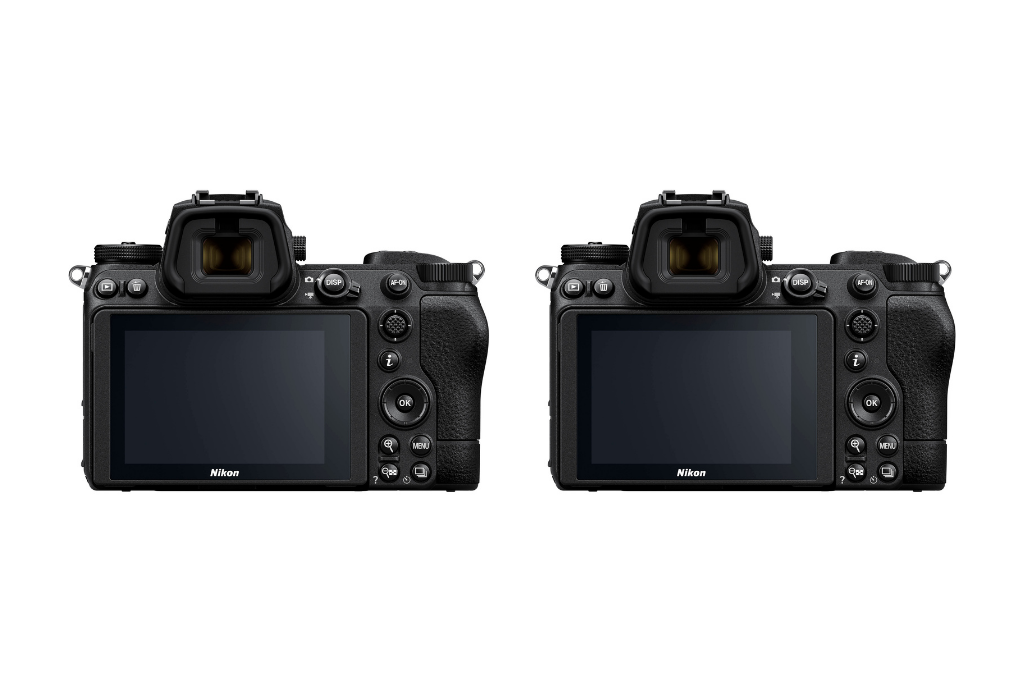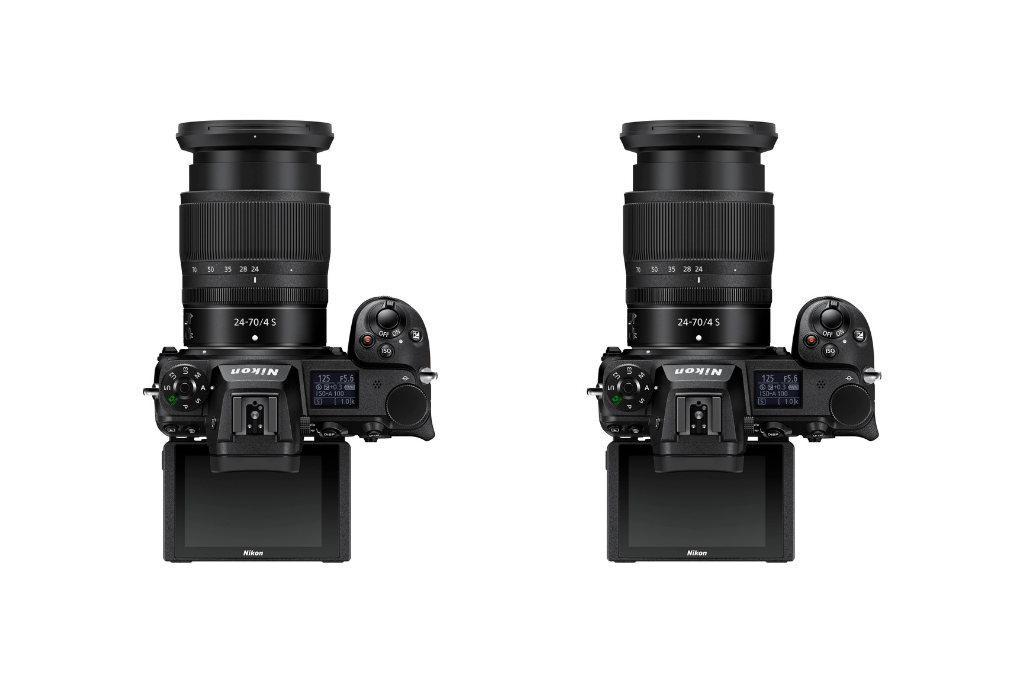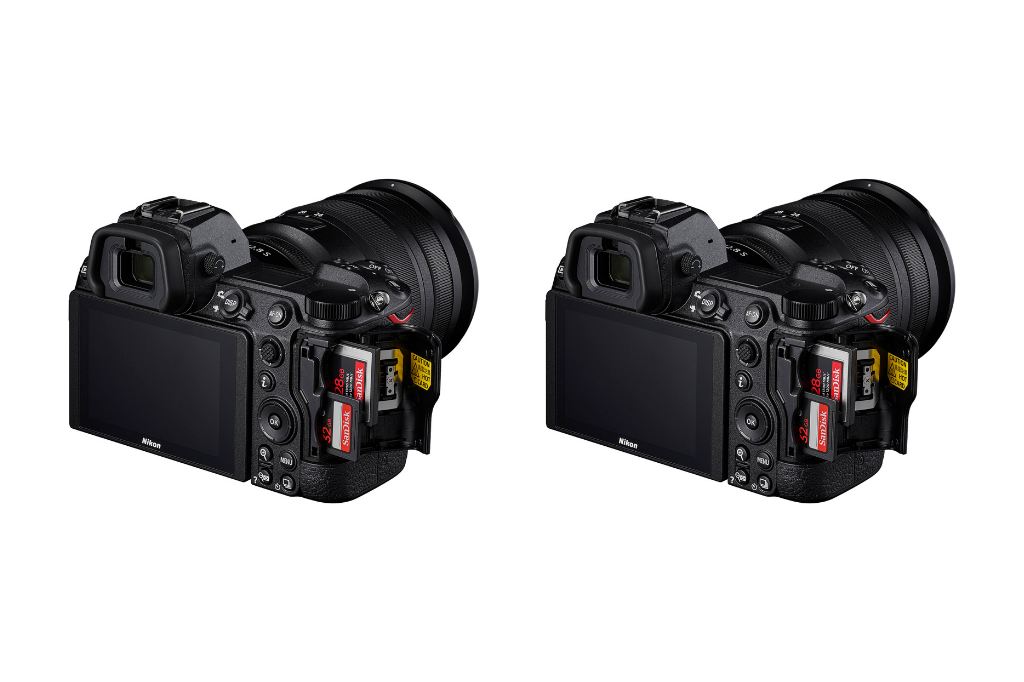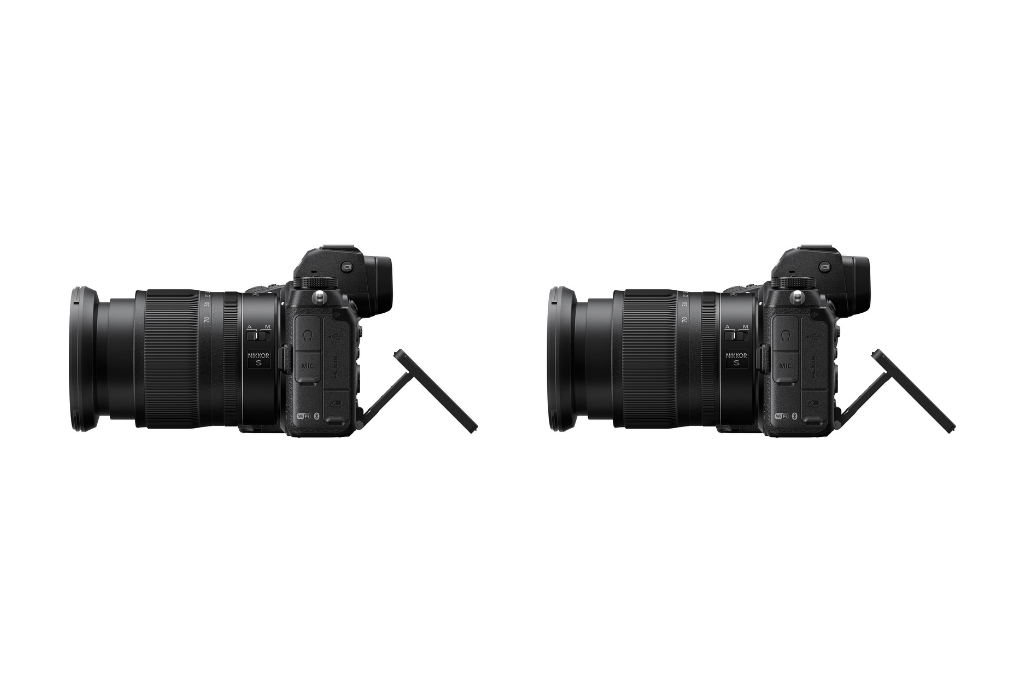 Key Specifications
2 x EXPEED 6 processors (both)
24.5 MP (Z 6II) / 45.7 MP CMOS sensor (Z 7II)
Dual card slots, 1 x CFexpress Type B / XQD, 1 x SDHC / SDXC (both)
ISO 100 – 51,200 (Z 6II) / ISO 64 – 25,600 (Z 7II)
14 fps burst (Z 6II) / 10 fps (Z 7II)
Eye-Detection AF for humans, dogs and cats in photo and video modes (both)
273 focus points (Z 6II) / 493 focus points (Z 7II)
Up to UHD 4K 60 fps (both)
FHD 1080p to a maximum of 120 fps (both)
4K time-lapse movie (both)
5-axis VR image stabilisation
Discover more about the Nikon Z 6II and Nikon Z 7II by visiting the OrmsDirect website.