CES 2019 has seen many exciting announcements over the past four days, and Nikon's not being left out with the announcement of their new Z 14-30mm f/4 lens for their FX-format Z Series.
Having only released their first full-frame mirrorless camera's in 2018 this latest announcement of a brand new NIKKOR Z 14-30mm f/4 S lens has early adopters of the Z series jumping for joy at the promise of this first native wide-angle zoom lens.
With the ability to capture consistently sharp images throughout the entire frame the new NIKKOR Z 14-30mm f/4 S is being coveted as the perfect lens for travel and landscape photographers. Its space-saving retractable design gives you more space within your camera bag, but really the combination of the light-weight Nikon Z series and this new NIKKOR lens gives you the freedom to roam sans bag.
Possibly the most exciting element to this new NIKKOR lens is the option of attaching filters, which is a first for full-frame ultra-wide lenses. The NIKKOR Z 14-30mm f/4 S's front lens element is practically flat, allowing you to attach a reflection reducing and colour and contrast enhancing 82mm circular polariser. Or the option of adding an ND filter to help reduce light intensity and decrease shutter speed, which is perfect for emphasising motion blur.
With its small and agile design and weighing in at a mere 485g, the new NIKKOR Z 14-30mm f/4 S feels right at home in your hand as it does on your camera. The advanced 5-axis VR and additional VR image stabilisation effectively eliminate any unwanted camera shake giving you crystal clear, smooth shots making it an easy to reach for option for videographers and filmmakers.
Key Features
Ultra small at 89mm x 85mm in dimension
Ultralight at 485 g in weight
Works with 82mm screw-in filter
Customisable control ring
Dust and drip resistant
Dual detect 5 axis VR
Nano Crystal coating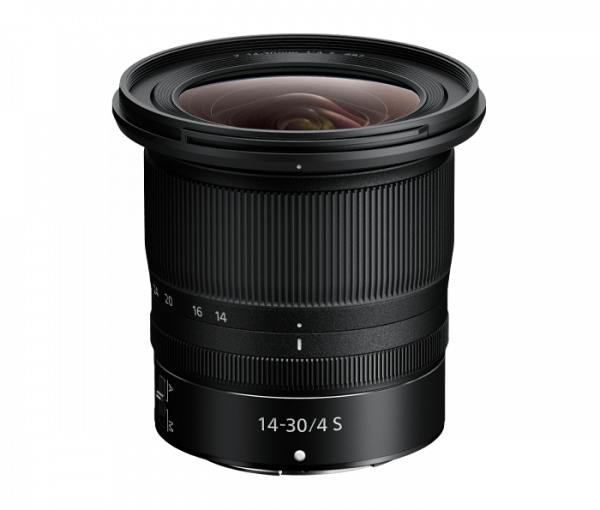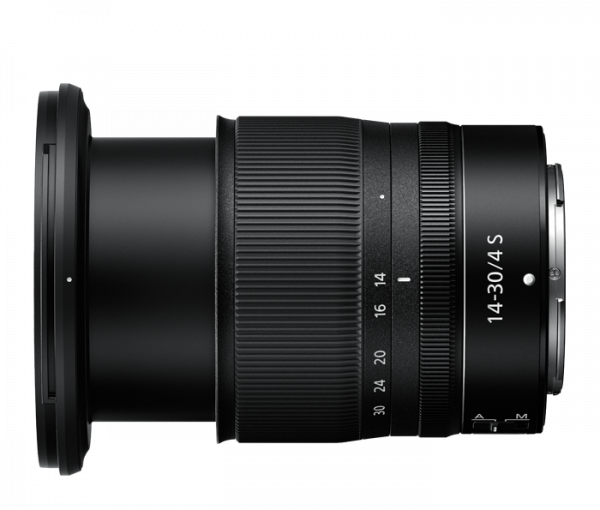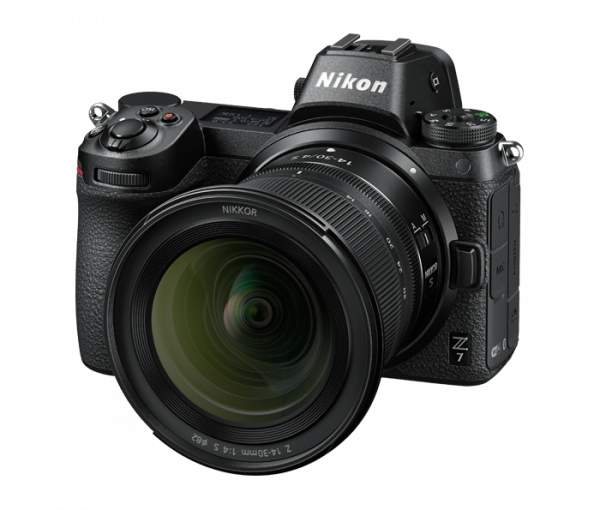 While we are excitedly anticipating the new NIKKOR Z 14-30mm f/4 S lens we do not yet have an ETA for stock arrival. Be sure to keep an eye on our Facebook, Instagram and Twitter for updates.