It's that time of year again! South Africa's leading photographic competition, the Getaway Photography Competition, has officially launched, and they're doing things a little differently this year.
For years the annual Getaway Photography competition has been a highlight in the calendars of photographers across the country. The competition was primarily focused on highlighting the best wildlife and nature photography that South Africa had to offer. However, this year, the 2022/2023 iteration of the Getaway Photography competition is opening up the playing field and inviting photographers of nearly every photographic genre to enter this prestigious competition. With prizes amounting to more than R300,000, what are you waiting for?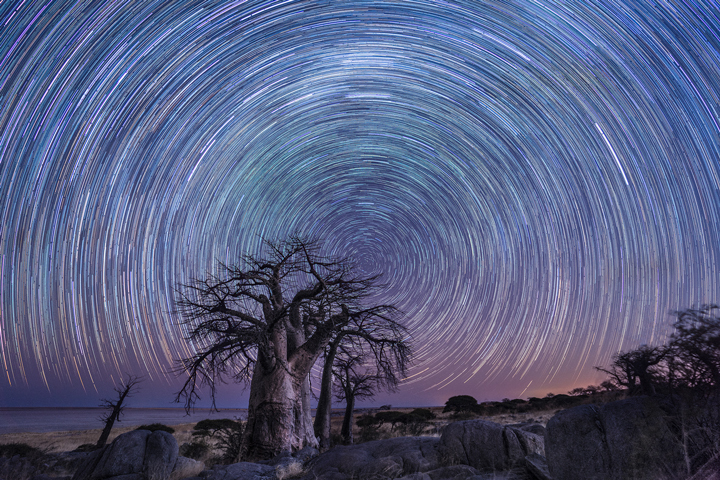 Competition Categories
Wildlife
South Africa is home to some of the most awe-inspiring wildlife in the world. People trek from across the globe just to come face to face with these majestic animals. If you're one of the lucky few to have had this experience and managed to snap a breathtaking image, then this is the category for you.
People and Culture
People have incredibly intricate and exciting lives and cultures. It's a great privilege to be able to immerse yourself in the lives of others and document how they navigate the world. Photography is a wonderful tool that helps us learn about one another, so if you have a phenomenal story to tell, we want to hear about it.
Street Photography
Street Photography perfectly encapsulates the ordinary, day-to-day lives of people. Whether they're making their way to work, finishing a long shift or simply existing in city spaces. There are stories all around us; show us yours.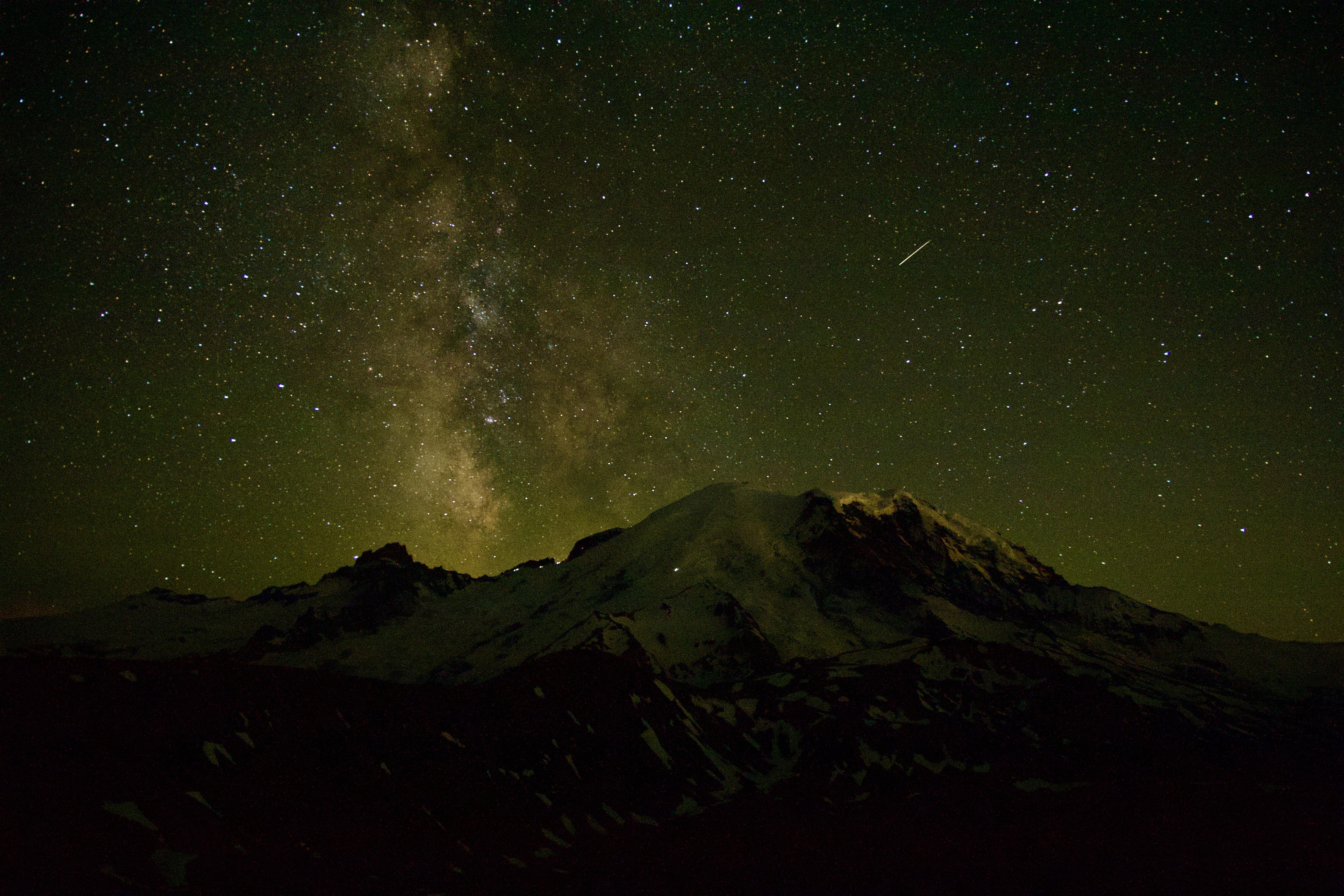 Drone and Landscape Photography
Drones have significantly elevated the art of photography. They've provided us with views and angles that were once almost impossible to capture before. Do you have images documenting the rolling hills of the Eastern Cape, snowcapped peaks of the Drakensburg or lush wildflower fields of Namaqualand? Well, then show us your best landscape photographs.
Travel and Destination
We want to see your out-of-this-world images from lands near and far. Whether you've trekked the Andes or vacationed in Betty's Bay, we want to see it all.
Emerging Talent
This is a special category for the photographer just getting their foot in the game. If you've just picked up a camera for the first time or capturing great things through your smartphone, this is for you. We welcome you to encourage children, students, eager-to-learn first-timers, keen-to-grow amateurs and any budding photographers to send in their pictures.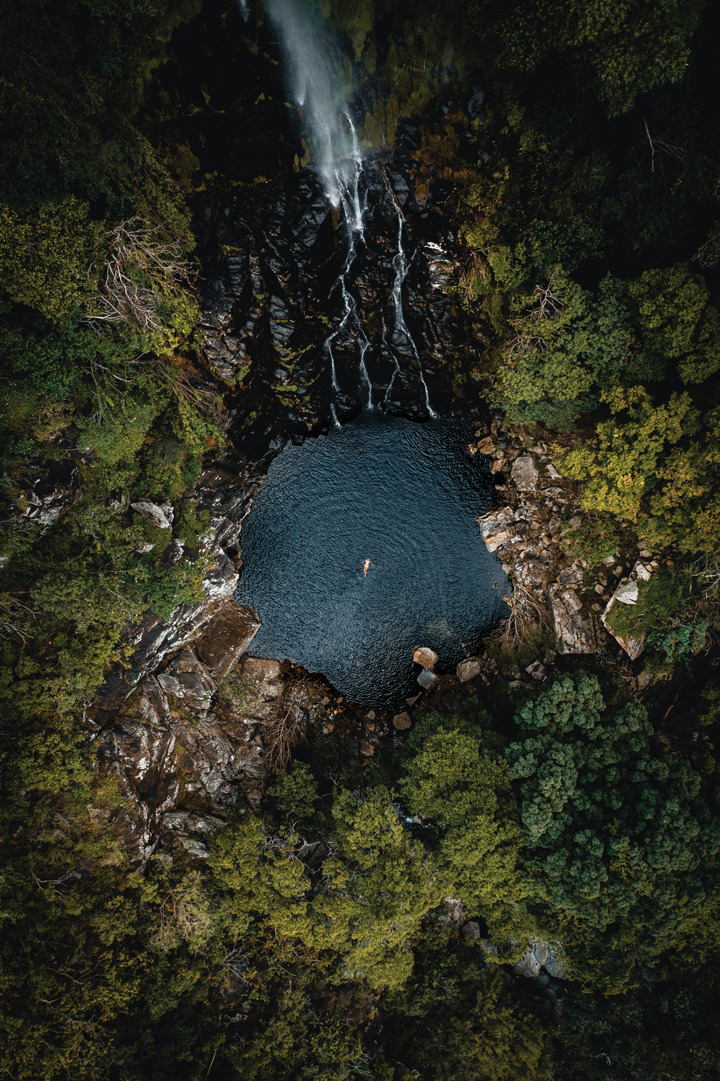 The Prizes
Now we get to the good stuff. Proudly sponsored by Orms, Canon and Wilderness Safaris, the winning photographer will win a grand prize to the value of R310,000.
The grand prize includes a Canon EOS R7 Mirrorless Camera Body with EF to R Mount Adapter + a Canon RF 100-500mm Lens valued at R76 790. They will also receive a four-night safari for two people in Botswana worth R250,000, courtesy of Wilderness Safaris.
The runner-up wins a Canon EOS R10 Mirrorless Camera Body with EF to R Mount Adapter + a Canon RF 100-400mm Lens valued at R27 990.
And 3rd place wins a Canon PowerShot SX70 Camera valued at R10 395.
All category winners will also receive an A1 Perspex print of their image from ORMS Print Room and Framing.
So what are you waiting for? Enter now!